Did you know properties without a bathroom/kitchen are still mortgageable?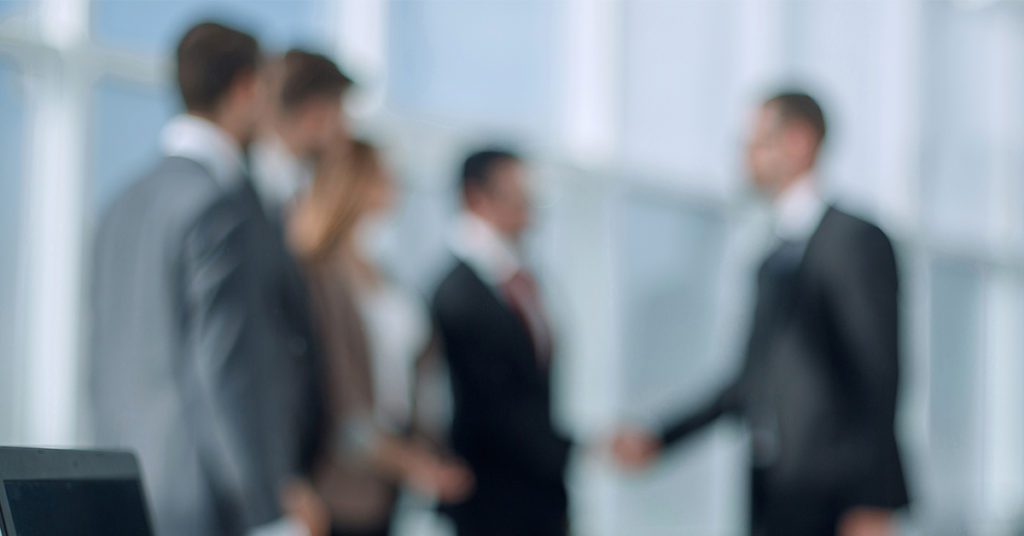 Properties without a bathroom/kitchen are still mortgageable?
Do you have clients who have run out of cash when doing a major refurbishment? They may have even moved out for a number of months.
We are getting a lot of these – They have often completed the major structural work but need further money to fit the bathroom and kitchen prior to moving back in.
Strictly speaking these types of properties are likely to be un-mortgageable in the conventional sense and many brokers take borrowers down the route of a bridging loan and then refinancing when the work has completed.
However there are far cheaper options available via traditional second charge lending.
Firstly, if clients can fit a temporary kitchen or bathroom this may overcome the problem – it shouldn't need to be much more than cooking, washing and toilet facilities – a sink, water and a microwave may suffice for a kitchen. It's important that we know about this at the outset so the valuer and lender are all on the correct page from the outset.
Bear in mind a temporary kitchen or any significant refurbishment will significantly affect the value as the property can' be sold easily to a person needing a mortgage – the market is likely to be restricted to developers / cash buyers so be realistic about the valuation.
Secondly, if fitting a temporary kitchen or bathroom is not an option, whilst unsuitable security for a mortgage, some second charge lenders will still consider the property on a case by case basis from rates as low as 3.73%:
It must be obvious that the borrowers intend to move in following the completion of work within approximately 2 or 3 months
The property must be secure and weather tight and approaching the end of the refurbishment – the end is in sight.
We need to be on lower LTV plans – if we need 80% to 85% LTV lenders will be more nervous
If borrowers are paying rent or have other costs to live in a temporary property, these costs may need to be considered in the affordability assessment – ask for this information at the outset.
When instructing the valuer we need to let him know what he is walking into. We are looking for a valuation of the property plus an estimate of the valuation once the work is complete. The borrowers should be prepared to show copies of plans or estimate to complete the kitchen / bathroom.
The rest of the case will need to fit the particular lenders profile but we plenty of choice from prime adverse lenders.
Of course, we also have refurbishment bridging products but please let us have a crack at a far cheaper term loan option first.
The rates are lower, it will save your clients paying two lots of broker's fees, lender fees and valuation plus they don't have to worry about the uncertainty of refinancing a short term bridge.
We aim to try harder to find the best deal for your client and explore alternative options too.
We also avoid wasting your time, or your clients, with false promises. Just hard work to do our best.
Please give me or a member of the underwriting team a call with you next second charge enquiry on 01902 585052
01902 585052
---
---
2 out of 3 borrowers get a lower rate than our representative example of a regulated secured loan below:
Mortgages and Remortgages
Representative example
£80,000 over 240 months at an APRC OF 4.3% and a discounted variable annual interest rate for two years of 2.12% at £408.99 per month followed by 36 payments of £475.59 and 180 payments of £509.44. The total charge for credit is £39,873 which includes a £995 broker / processing fee and £125 application fee. Total repayable £119,873.
Secured / Second Charge Loans
Representative example
£63,000 over 228 months at an APRC OF 6.1% and an annual interest rate of 5.39% (Fixed for five years – variable thereafter) would be £463.09 per month, total charge for credit is £42,584.52 which includes a £2,690 broker / processing fee. Total repayable £105,584.52.
Unsecured Loans
Representative example
£4,000 over 36 months at an APR OF 49.9% (fixed) and an annual interest rate of 49.9% would be £216.21, total charge for credit is £3,783.56. Total repayable £7,783.56.
---
THINK CAREFULLY BEFORE SECURING OTHER DEBTS AGAINST YOUR HOME
REPAYING YOUR DEBTS OVER A LONGER PERIOD CAN REDUCE YOUR PAYMENTS BUT COULD INCREASE THE TOTAL INTEREST YOU PAY. YOUR HOME MAY BE REPOSSESSED IF YOU DO NOT KEEP UP REPAYMENTS ON A MORTGAGE OR ANY OTHER DEBT SECURED ON IT.
---
If you have been introduced to Promise Money by a third party / affiliate, Promise may pay them a share of any fees or commission it earns. Written terms available on request. Loans are subject to affordability status and available to UK residents aged 18 or over. Promise Money is a trading style of Promise Solutions Ltd. Promise Solutions is a broker offering products which represent the whole of the specialist second mortgage market and is authorised and regulated by the Financial Conduct Authority – Number 681423.