Promoting Second Charges – More to be done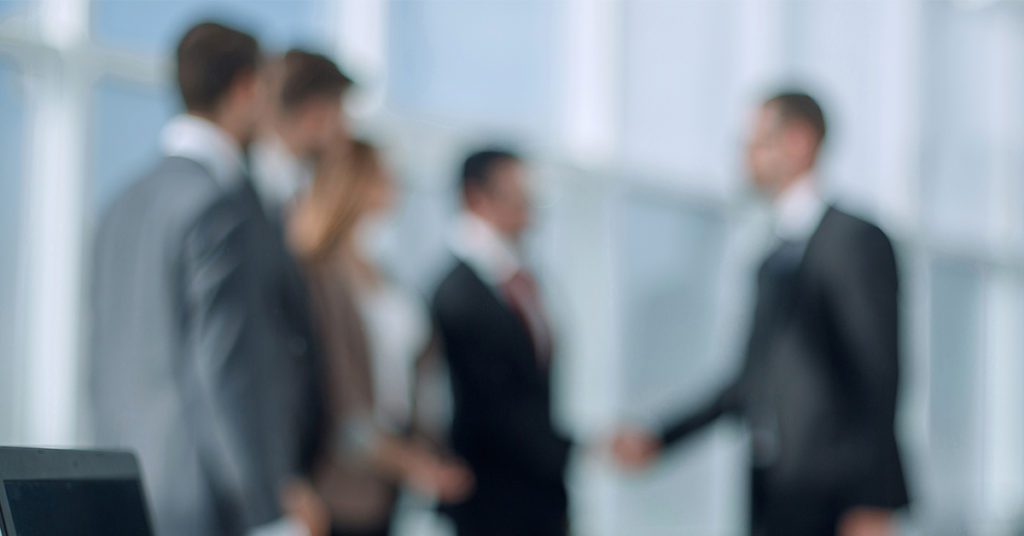 Promoting Second Charges
There's a shared consensus in the second charge market that more needs to be done to promote the products on offer, both to mortgage brokers and to consumers. Ironically the main beneficiaries of such promotion are likely to be mortgage brokers yet a large percentage of the mortgage market has still not got to grips with second charges since MCD came into effect. The market has yet to reach anywhere near its potential and so it's widely agreed that more promotion is needed.
Perhaps what isn't agreed upon however is the best way to do this. Back in the day of course TV and press advertising was the obvious option. Daytime TV was awash with adverts for so called 'homeowner loans' and calls to consolidate debts. And this was certainly an effective approach which raised the profile and availability of secured loans.
These days however, things are a little different.
Now that we operate within a more regulated environment, advertising becomes a little more difficult. I'm sure everyone remembers that well used line "Consolidate your debts into one convenient monthly payment". Consider then the caveats that would need to be added to this in the interests of protecting vulnerable customers and adhering to new regulation. Coming up with a 'call to action' tagline is not as easy as it once was.
Then there is the matter of finding a target audience. If we're promoting loans to the homeowner who wants to keep their current mortgage we're not talking about a huge number of people. How do we reach those people in particular?
Of course, the financials of second charges have taken a big hit too. The bulk of the profit in times gone by was made on PPI sales. I don't need to tell you that that is no longer the case!
Let's not forget too that the sales process itself can put off some consumers. In the past they could get some meaningful personalised information upon which to decide if they wanted to proceed. Now an elongated sales process is involved which customers don't always want.
So are master brokers prepared to cough up for expensive advertising campaigns knowing they'll attract less business than they would have done in the past due to a toned down advertisement and, for the cases they do get, they'll receive less cash, more liability and a more costly advice process? It's a brave man who's willing to take that chance.
The ironic thing is the product is actually better than it has ever been but now consumers are less aware of them. Rates are lower than ever. Early repayment charges are low to non-existent and the sales process ensures the consumer gets the right product for them.
If advertising direct to consumers is not as easy – or as productive – as it once was it's of little surprise that, with no direct promotion whatsoever, the comparison websites are hoovering up secured loan customers. With the search engine power and brand recognition of the comparison sites they don't need to promote second charges or engage in pay per click advertising to rank top of page one. Of course such customers may not be looking for or aware of second charge loans but once they tick the homeowner box they are probably on the journey whether they like it or not.
So, unlike the past, virtually no one is promoting the features and benefits of second charge secured loans. The closest we get are the few brave souls who engage in pay per click advertising or fringe TV channels. And so, once again, we turn to the mortgage broker market. Brokers are exposed to a massive opportunity and have the ability to converse with the exact target market for second charges. By doing so and spreading the word they'll benefit not just the wider market but their own businesses too.
It's obvious that the wider your offering the more lucrative your business will be. Clients who come to you for a second charge may actually be better suited to a remortgage and vice versa. If you offer both, even on a referral basis you get paid either way. Yet many brokers are currently losing clients who are turning to 'one stop shops' in the form of comparison sites simply because they don't know their broker can offer secured loans.
What is it that makes comparison sites so attractive to consumers? What messages do they convey to potential customers? Simply a) that they can save you money and b) that they can save you time. In reality neither is probably true and the comparison site will pass the lead to a favoured specialist demanding a large fee in return, which the customer ultimately ends up paying. Brokers with a diverse offering can undercut comparison sites on fees and offer a whole market first and second charge comparison. Really; why wouldn't you? Just ensure your clients and potential clients understand and are exposed to everything you can offer. Each element of your offering will bring in its own business.
01902 585052
---
---
2 out of 3 borrowers get a lower rate than our representative example of a regulated secured loan below:
Mortgages and Remortgages
Representative example
£80,000 over 240 months at an APRC OF 4.3% and a discounted variable annual interest rate for two years of 2.12% at £408.99 per month followed by 36 payments of £475.59 and 180 payments of £509.44. The total charge for credit is £39,873 which includes a £995 broker / processing fee and £125 application fee. Total repayable £119,873.
Secured / Second Charge Loans
Representative example
£63,000 over 228 months at an APRC OF 6.1% and an annual interest rate of 5.39% (Fixed for five years – variable thereafter) would be £463.09 per month, total charge for credit is £42,584.52 which includes a £2,690 broker / processing fee. Total repayable £105,584.52.
Unsecured Loans
Representative example
£4,000 over 36 months at an APR OF 49.9% (fixed) and an annual interest rate of 49.9% would be £216.21, total charge for credit is £3,783.56. Total repayable £7,783.56.
---
THINK CAREFULLY BEFORE SECURING OTHER DEBTS AGAINST YOUR HOME
REPAYING YOUR DEBTS OVER A LONGER PERIOD CAN REDUCE YOUR PAYMENTS BUT COULD INCREASE THE TOTAL INTEREST YOU PAY. YOUR HOME MAY BE REPOSSESSED IF YOU DO NOT KEEP UP REPAYMENTS ON A MORTGAGE OR ANY OTHER DEBT SECURED ON IT.
---
If you have been introduced to Promise Money by a third party / affiliate, Promise may pay them a share of any fees or commission it earns. Written terms available on request. Loans are subject to affordability status and available to UK residents aged 18 or over. Promise Money is a trading style of Promise Solutions Ltd. Promise Solutions is a broker offering products which represent the whole of the specialist second mortgage market and is authorised and regulated by the Financial Conduct Authority – Number 681423.