Bridging products brokers forget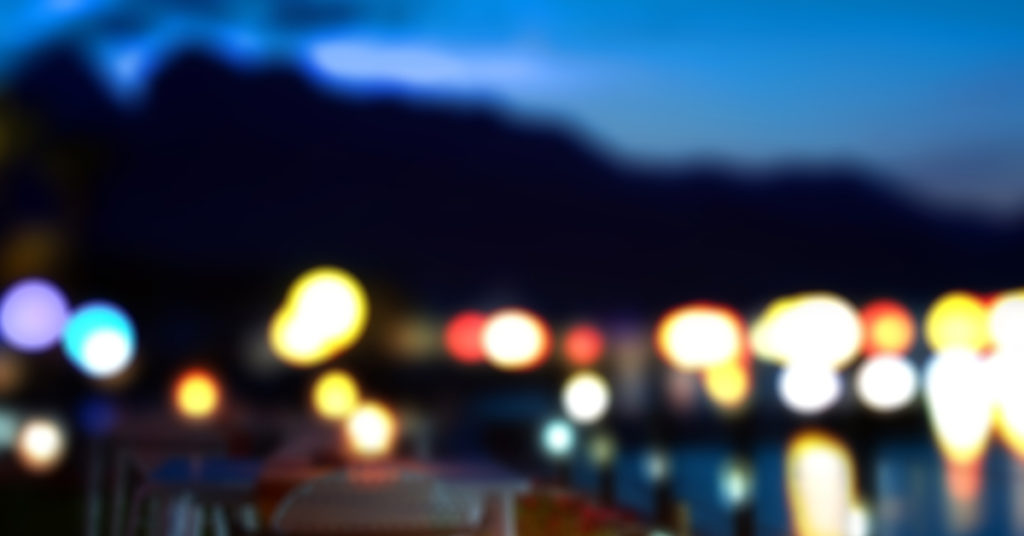 Bridging products brokers forget
We want to remind you about a couple of special bridging products.
We have plenty of lenders offering great bridging rates from 0.43% but chasing the lowest rate can be counter productive.
The solicitors squabble or there are issues around the valuation often causing big delays.
The broker then has to deal with an unhappy client.
We will consider the whole market but if speed is important or equity is tight – consider these products.
Expedite bridging – payout within 2 days of enquiry achieved – second charges within a week.
Quote same day – onsite visit next day – completion same / next day.
Director visit to property for sign up – valuation avoided where possible – saves time and cost
Standard legal's done in house – external solicitors not normally required
Lender will complete on second charges without consent from the first mortgagee.
Loans from £15,000 to £250,000
High LTV Bridging– up to 80% – when equity is suspect or other options have failed.
First and second charge bridging – both up to 80%
Arrears – 1 month arrears accepted in last 12 (none in last 3).
CCJ's and Default's – will accept unsatisfied if under £5,000 and satisfied under £15,000. None in last 6 months but all ignored over 24 months.
Light refurbishment allowed – kitchen / bathroom / loft conversion / extension
Option to convert to 36 months on repayment basis after first 12 months – non reg only
Bridge to bridge accepted
Up to 80% LTV at 1.1% – same rates for second charge.
Often speed and surety is more important than rate when bridging and we can cover all bases. Tells us what's most important.
To speak to one of the bridging team please call 01902 585052.
01902 585052
---
---
2 out of 3 borrowers get a lower rate than our representative example of a regulated secured loan below:
Mortgages and Remortgages
Representative example
£80,000 over 240 months at an APRC OF 4.3% and a discounted variable annual interest rate for two years of 2.12% at £408.99 per month followed by 36 payments of £475.59 and 180 payments of £509.44. The total charge for credit is £39,873 which includes a £995 broker / processing fee and £125 application fee. Total repayable £119,873.
Secured / Second Charge Loans
Representative example
£63,000 over 228 months at an APRC OF 6.1% and an annual interest rate of 5.39% (Fixed for five years – variable thereafter) would be £463.09 per month, total charge for credit is £42,584.52 which includes a £2,690 broker / processing fee. Total repayable £105,584.52.
Unsecured Loans
Representative example
£4,000 over 36 months at an APR OF 49.9% (fixed) and an annual interest rate of 49.9% would be £216.21, total charge for credit is £3,783.56. Total repayable £7,783.56.
---
THINK CAREFULLY BEFORE SECURING OTHER DEBTS AGAINST YOUR HOME
REPAYING YOUR DEBTS OVER A LONGER PERIOD CAN REDUCE YOUR PAYMENTS BUT COULD INCREASE THE TOTAL INTEREST YOU PAY. YOUR HOME MAY BE REPOSSESSED IF YOU DO NOT KEEP UP REPAYMENTS ON A MORTGAGE OR ANY OTHER DEBT SECURED ON IT.
---
If you have been introduced to Promise Money by a third party / affiliate, Promise may pay them a share of any fees or commission it earns. Written terms available on request. Loans are subject to affordability status and available to UK residents aged 18 or over. Promise Money is a trading style of Promise Solutions Ltd. Promise Solutions is a broker offering products which represent the whole of the specialist second mortgage market and is authorised and regulated by the Financial Conduct Authority – Number 681423.