PRA- What the future holds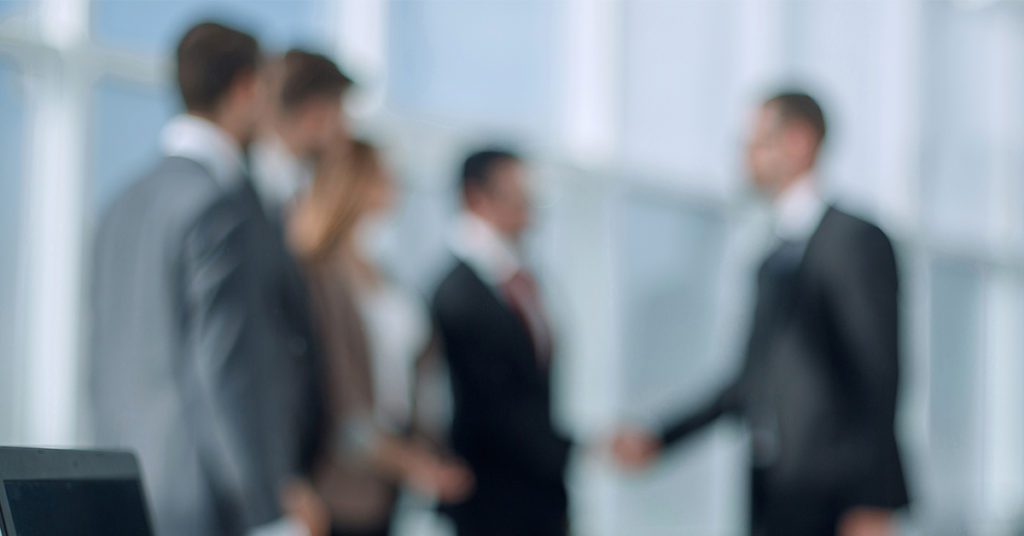 What the future holds
I'm going to make a prediction.
With the arrival of the PRA rules on portfolio buy to lets more brokers are going to outsource the work to specialist packagers. I think many will keep hold of the straight forward cases where borrowers have a small portfolio but steer clear of the deals where there is more work and complexity in placing the case. Choice of lender will become more difficult, not just because of the terms on offer, but because of the hoops some lenders may ask your clients to jump through and the pain this may cause. There will be specialists who deal with this daily and will immediately know how to provide the best combination of rate, features and line of least resistance. For a broker which encounters portfolio business less frequently it makes sense to outsource to an expert and concentrate on completing more of your core business.
But will this mean that brokers stop looking for portfolio business? Not at all. Brokers know the importance of maximising every client relationship. A portfolio deal today could lead to a residential remortgage tomorrow and visa versa. Therefore it surely makes sense to offer a wide range of products, attract as much business as you can, choose the cases you want to deal with personally and refer those which are either outside your comfort zone or you don't have time for to a specialist.
Spread the net wide, maximise the creation of opportunities, cherry pick the low hanging fruit and outsource the rest. This mantra may not suit everybody but I think it's pretty good for most brokers. After all you don't need to be an expert in portfolio buy to lets. You just need to recognise an opportunity and have an expert on hand who will help you out for those occasions when it suits you not to handle the case personally.
Here's the thing. If this is a principle that many of us can agree on then shouldn't the same principles apply within our business to second charges , commercial mortgages and bridging loans? I think so but somehow it just doesn't feel the same. Perhaps that's because buy to let is within the comfort zone of most brokers but really what's the difference? Second mortgages, commercial and bridging will create greater customer engagement with your business and bring in more enquiries so widen the net. Some of these enquiries you will deal with yourself so cherry pick the ones you want. Outsource the rest to an expert and you will service more clients, get more repeat business, more referrals and more commission income.
Even brokers who don't make an effort to promote specialist products should be more alive to the wider needs of their client base, be ready to seize an opportunity and have a partner in place to help them with any enquiries which they prefer to outsource. Brokers who have a large number of self employed or business owners within their client bank have the greatest potential as they are most likely to require products which fall outside the scope of standard residential mortgages. Expanding offices, refurbishing restaurants, buying the premises they currently rent, cash for expansion, stock, tax, etc. It's going on all the time.
If any evidence is needed that this is a good practice, we recently received a call from a broker who, whilst discussing his client's residential needs, stumbled in to a conversation about a development which was causing problems. A conversation with our specialist on Friday revealed a £2 million deal which, following a site visit by the lender on Wednesday, turned in to a £5million deal. The broker could have just as easily walked past the case as it was not his core skill set.
Portfolio buy to let is likely to become the next specialist sector. Just like second charge, bridging, development and commercial. There are plenty of firms offering complete solutions across all these product sectors and in many cases will be happy to deal with the client on your behalf if you either don't have the expertise or the time to do it yourself.
The key point I am driving at is this. Promoting buy to lets and using an expert to help out as required is likely to feel fairly comfortable for brokers who have dealt with buy to lets in the past. Don't think that commercial mortgages, second charge, bridging or development loans are any different. Widen the net, cherry pick the low hanging fruit and outsource the rest. Over time your expertise will grow, your client base will grow, you will cross sell more products and your income streams will multiply. By all means stick to your core skills but is it inconceivable that the combined income you generate from your non core activities could be just as significant? Could there even be a time where your client base and cross selling process is so strong that you can sit on a beach and outsource everything? Now that sounds like a plan worth pursuing.
01902 585052
---
---
2 out of 3 borrowers get a lower rate than our representative example of a regulated secured loan below:
Mortgages and Remortgages
Representative example
£80,000 over 240 months at an APRC OF 4.3% and a discounted variable annual interest rate for two years of 2.12% at £408.99 per month followed by 36 payments of £475.59 and 180 payments of £509.44. The total charge for credit is £39,873 which includes a £995 broker / processing fee and £125 application fee. Total repayable £119,873.
Secured / Second Charge Loans
Representative example
£63,000 over 228 months at an APRC OF 6.1% and an annual interest rate of 5.39% (Fixed for five years – variable thereafter) would be £463.09 per month, total charge for credit is £42,584.52 which includes a £2,690 broker / processing fee. Total repayable £105,584.52.
Unsecured Loans
Representative example
£4,000 over 36 months at an APR OF 49.9% (fixed) and an annual interest rate of 49.9% would be £216.21, total charge for credit is £3,783.56. Total repayable £7,783.56.
---
THINK CAREFULLY BEFORE SECURING OTHER DEBTS AGAINST YOUR HOME
REPAYING YOUR DEBTS OVER A LONGER PERIOD CAN REDUCE YOUR PAYMENTS BUT COULD INCREASE THE TOTAL INTEREST YOU PAY. YOUR HOME MAY BE REPOSSESSED IF YOU DO NOT KEEP UP REPAYMENTS ON A MORTGAGE OR ANY OTHER DEBT SECURED ON IT.
---
If you have been introduced to Promise Money by a third party / affiliate, Promise may pay them a share of any fees or commission it earns. Written terms available on request. Loans are subject to affordability status and available to UK residents aged 18 or over. Promise Money is a trading style of Promise Solutions Ltd. Promise Solutions is a broker offering products which represent the whole of the specialist second mortgage market and is authorised and regulated by the Financial Conduct Authority – Number 681423.