PPI Claims Firms – Who will they target next?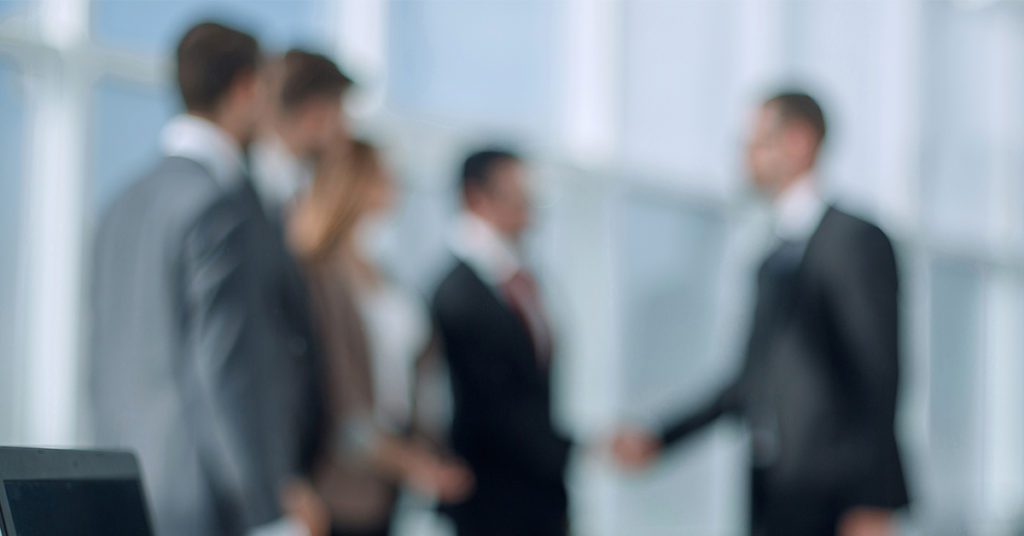 PPI Claims Firms
According to reports PPI claims soared in the first half of 2017, hitting a three year high. At first glance this seems almost impossible. After all of this time how can a record number of people suddenly realise they have payment protection insurance and decide now is the time to do something about it. It doesn't add up. Until, that is, you factor in claims management firms.
Aware that the government would be implementing a deadline (something which it did later in the year) these firms obviously decided that need to go at this full force. It won't be long before their bread and butter business is taken away from them so before finding another industry to leech off they clearly need to bleed this one dry.
Now the worry of course surrounds where they will move to next and, according to recent reports, one contender seems to be the mortgage industry.
The most concerning thing about miss-selling claims is that the Ombudsman's accepted approach is normally that brokers should prove their innocence with less onus on the consumer to prove the brokers guilt.
In a regulated industry that seems fair enough but if brokers want to guard against future claims of miss-selling they should take a fresh look at their sales process. A happy customer can easily become unhappy when coerced with the promise of big cash payouts; The PPI fiasco is evidence of this. If the future FCA regulation of claims companies doesn't stop CMC's going on fishing trips to "create" complaints brokers need to be prepared now – unless they have invented time travel.
Next year it will be free and easier for consumers to request a copy of the data you hold on them. Keep this in mind when it comes to evidencing your sales process. If you can't prove it – it never happened. Scripts, disclosure letters, call recordings, fact finds and suitability letters are just a few of the tools to use every time. Evidencing what you did is important but evidencing why you did it is vital too so make sure you have research on file which fully justifies your advice. For many brokers the reason why you offered a remortgage versus a second charge should spring to mind
I remember the words of my math's teacher – "show your workings Walker" I couldn't see the point if I was getting to the right answer. Now it makes perfect sense.
01902 585052
---
---
2 out of 3 borrowers get a lower rate than our representative example of a regulated secured loan below:
Mortgages and Remortgages
Representative example
£80,000 over 240 months at an APRC OF 4.3% and a discounted variable annual interest rate for two years of 2.12% at £408.99 per month followed by 36 payments of £475.59 and 180 payments of £509.44. The total charge for credit is £39,873 which includes a £995 broker / processing fee and £125 application fee. Total repayable £119,873.
Secured / Second Charge Loans
Representative example
£63,000 over 228 months at an APRC OF 6.1% and an annual interest rate of 5.39% (Fixed for five years – variable thereafter) would be £463.09 per month, total charge for credit is £42,584.52 which includes a £2,690 broker / processing fee. Total repayable £105,584.52.
Unsecured Loans
Representative example
£4,000 over 36 months at an APR OF 49.9% (fixed) and an annual interest rate of 49.9% would be £216.21, total charge for credit is £3,783.56. Total repayable £7,783.56.
---
THINK CAREFULLY BEFORE SECURING OTHER DEBTS AGAINST YOUR HOME
REPAYING YOUR DEBTS OVER A LONGER PERIOD CAN REDUCE YOUR PAYMENTS BUT COULD INCREASE THE TOTAL INTEREST YOU PAY. YOUR HOME MAY BE REPOSSESSED IF YOU DO NOT KEEP UP REPAYMENTS ON A MORTGAGE OR ANY OTHER DEBT SECURED ON IT.
---
If you have been introduced to Promise Money by a third party / affiliate, Promise may pay them a share of any fees or commission it earns. Written terms available on request. Loans are subject to affordability status and available to UK residents aged 18 or over. Promise Money is a trading style of Promise Solutions Ltd. Promise Solutions is a broker offering products which represent the whole of the specialist second mortgage market and is authorised and regulated by the Financial Conduct Authority – Number 681423.