People With Poor Credit History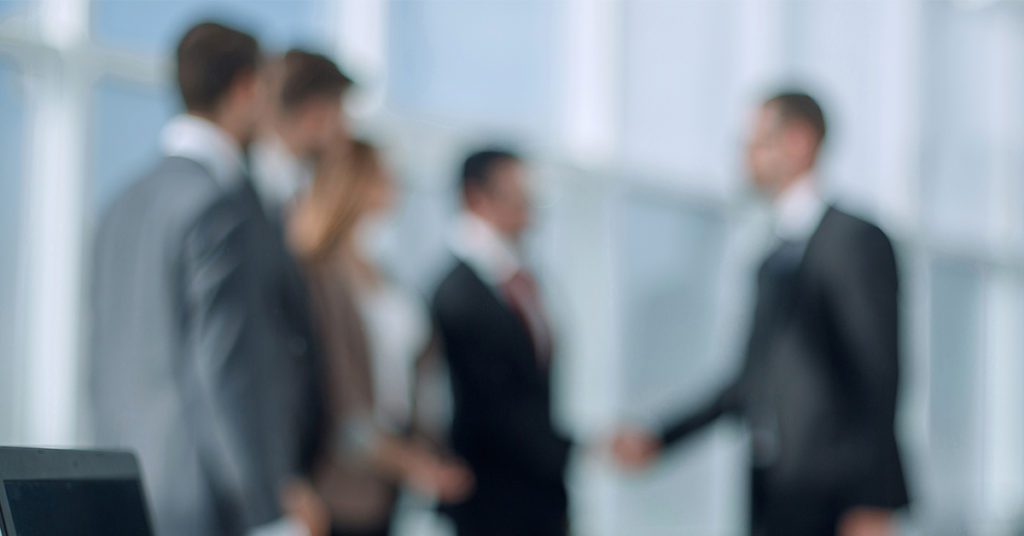 People With Poor Credit History
For some brokers credit repair is a dirty phrase that conjures up images of unreliable clients with shady credit histories that should be avoided at all cost. Be honest, you're probably not chomping at the bit to work with homeowners who've had major money problems in the past. A lot of the time this is because it seems a fruitless task. Many brokers believe these clients are beyond help. But by ignoring clients seeking credit repair you could be making a big mistake.
It's news to no one that the past few years have been difficult, financially, for a lot of people. Understandably many people found themselves missing payments or struggling with debt. Some have even been poorly advised to enter debt management plans or IVA's. These people may now be completely back on the straight and narrow but their credit profile refuses to allow them to move on.
Second charge products are ideal in these situations especially those with low or zero ERC's. Adverse lenders appreciate that not all customers have perfect credit profiles and as long as they can demonstrate affordability they'll be accepted. Using a loan to repair their credit and pay off debt management plans can set them up for a future remortgage. Don't be fooled into thinking there's nothing that can be done for such clients.
Plus it's worth noting that many lenders ignore adverse over 12 months so those clients you're not keen to work with may not actually be considered adverse after all.
Helping a client overcome past difficulties and return to mainstream lending can be hugely rewarding and is likely to guarantee you a client for life. And if there's ever a time to realise we shouldn't turn away people we could actually help surely it's at Christmas?
01902 585052
---
---
2 out of 3 borrowers get a lower rate than our representative example of a regulated secured loan below:
Mortgages and Remortgages
Representative example
£80,000 over 240 months at an APRC OF 4.3% and a discounted variable annual interest rate for two years of 2.12% at £408.99 per month followed by 36 payments of £475.59 and 180 payments of £509.44. The total charge for credit is £39,873 which includes a £995 broker / processing fee and £125 application fee. Total repayable £119,873.
Secured / Second Charge Loans
Representative example
£63,000 over 228 months at an APRC OF 6.1% and an annual interest rate of 5.39% (Fixed for five years – variable thereafter) would be £463.09 per month, total charge for credit is £42,584.52 which includes a £2,690 broker / processing fee. Total repayable £105,584.52.
Unsecured Loans
Representative example
£4,000 over 36 months at an APR OF 49.9% (fixed) and an annual interest rate of 49.9% would be £216.21, total charge for credit is £3,783.56. Total repayable £7,783.56.
---
THINK CAREFULLY BEFORE SECURING OTHER DEBTS AGAINST YOUR HOME
REPAYING YOUR DEBTS OVER A LONGER PERIOD CAN REDUCE YOUR PAYMENTS BUT COULD INCREASE THE TOTAL INTEREST YOU PAY. YOUR HOME MAY BE REPOSSESSED IF YOU DO NOT KEEP UP REPAYMENTS ON A MORTGAGE OR ANY OTHER DEBT SECURED ON IT.
---
If you have been introduced to Promise Money by a third party / affiliate, Promise may pay them a share of any fees or commission it earns. Written terms available on request. Loans are subject to affordability status and available to UK residents aged 18 or over. Promise Money is a trading style of Promise Solutions Ltd. Promise Solutions is a broker offering products which represent the whole of the specialist second mortgage market and is authorised and regulated by the Financial Conduct Authority – Number 681423.