New low rates – flats above commercial, BTL, prime or adverse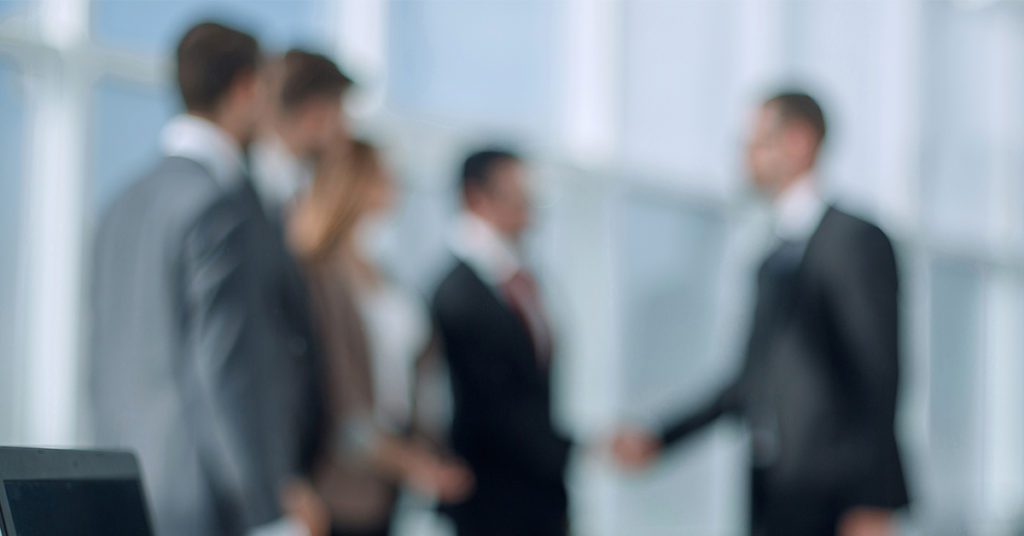 New low rates
Take a look at this new range of products which combines to give you some really great options.
We'll try to give some examples but please call us if you have a case which ticks any of these boxes.
Firstly mortgages above commercial property (take aways etc) are available – Residential or Buy to Let.
Secondly rates are available from 2.79% for clean cases – unsecured arrears over 6 months still considered.
Thirdly the range of plans caters for light adverse at 3.14% to heavier adverse at 5.19%
Here is a little more detail:
Flats above commercial:
Residential or BTL
Max LTV 75%
Retail Units
Pubs
Laundrettes
Restaurants (up to 60% LTV)
Takeaways (up to 60% LTV)
Residential
90% LTV for First Time Buyers
100% of Discounted Purchase Price for Right to Buyers
Increased maximum mortgage term of 40 years
Maximum loan amount of £1.5 million
Fixed rates available to aid affordability
Fee saver and valuation refund options available
Interest Only available
Buy to Let
Increased maximum loan amount of £4 million on portfolios of up to 15 properties
New maximum loan amount per property of £1.5 million
Prime plans
Unsecured arrears considered over 6 month – no credit score
Residential – 2.79% (up to 70% LTV)
BTL – 2.89% (up to 70% LTV)
No CCJs or Defaults in last 36 Months
No unsatisfied CCJs
Mortgage/Secured Loans – 0 missed in last 36 months (status 0 in last 36 months)
Unsecured credit/loans – 0 missed in last 6 months (Current status 0)
Debt Management Plans considered providing satisfactorily conducted
Bankruptcy/IVA/DRO Discharged over 6 years
Debt Consolidation Available up to 70% LTV excluding fees. Above 70% LTV, debt consolidation is limited to 50% of the capital raising amount
There are plans to cater for various adverse scenarios ranging from 3.14% to 5.09%. The heaviest adverse is as below:
Max adverse accepted
4 CCJ's or defaults in the last 24 months (if any in last 6 months max value £500)
3 months mortgages arrears in the last 24 months (none in the last 6 months)
If you have a case, please give us a call on 01902 585052.
01902 585052
---
---
2 out of 3 borrowers get a lower rate than our representative example of a regulated secured loan below:
Mortgages and Remortgages
Representative example
£80,000 over 240 months at an APRC OF 4.3% and a discounted variable annual interest rate for two years of 2.12% at £408.99 per month followed by 36 payments of £475.59 and 180 payments of £509.44. The total charge for credit is £39,873 which includes a £995 broker / processing fee and £125 application fee. Total repayable £119,873.
Secured / Second Charge Loans
Representative example
£63,000 over 228 months at an APRC OF 6.1% and an annual interest rate of 5.39% (Fixed for five years – variable thereafter) would be £463.09 per month, total charge for credit is £42,584.52 which includes a £2,690 broker / processing fee. Total repayable £105,584.52.
Unsecured Loans
Representative example
£4,000 over 36 months at an APR OF 49.9% (fixed) and an annual interest rate of 49.9% would be £216.21, total charge for credit is £3,783.56. Total repayable £7,783.56.
---
THINK CAREFULLY BEFORE SECURING OTHER DEBTS AGAINST YOUR HOME
REPAYING YOUR DEBTS OVER A LONGER PERIOD CAN REDUCE YOUR PAYMENTS BUT COULD INCREASE THE TOTAL INTEREST YOU PAY. YOUR HOME MAY BE REPOSSESSED IF YOU DO NOT KEEP UP REPAYMENTS ON A MORTGAGE OR ANY OTHER DEBT SECURED ON IT.
---
If you have been introduced to Promise Money by a third party / affiliate, Promise may pay them a share of any fees or commission it earns. Written terms available on request. Loans are subject to affordability status and available to UK residents aged 18 or over. Promise Money is a trading style of Promise Solutions Ltd. Promise Solutions is a broker offering products which represent the whole of the specialist second mortgage market and is authorised and regulated by the Financial Conduct Authority – Number 681423.