New secured loan up to 99% LTV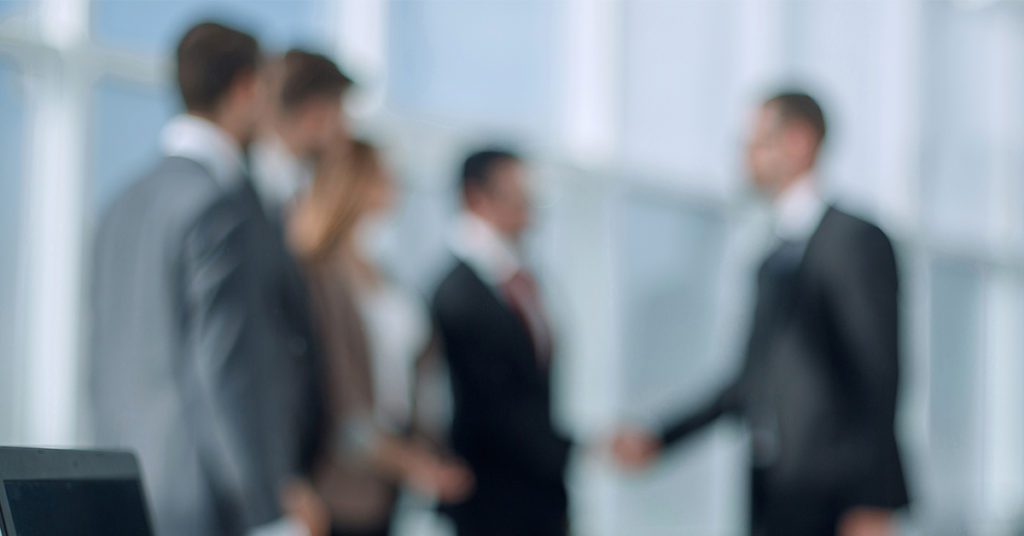 Secured loan up to 99% LTV
Here's another new lender – 95% with mild adverse (99% on referral)
We are going through a phase of new lender overload with a new unsecured lender last week, a 95% secured loan today and two more lenders planned for launch.
However, we are not complaining. Promise already has the largest loan panel in the UK and today's addition make it even bigger – now standing at 15 lenders the panel will be 16 by the end of the week. There simply isn't another master broker to come close.
Promise has a longstanding relationship with the team at this lender and we are delighted to be helping them take their High LTV Loan to the wider market. This loan fills an important gap between the 85% LTV lending of Nemo/Shawbrook and the smaller, higher rates loans of Evolution and First Stop.
The high level criteria for this high LTV loan is as follows:
£5,000 – £9,000 up to 100% LTV – lower rates than Evolution and First Stop
£10,000 – £15,000 up to 95% LTV – larger loans than Evolution and First Stop
Up to £20,000 considered on referral
Up to 99% LTV considered on referral
Mild arrears on unsecured credit can be considered but recent conduct must be good
Small historic CCJ's and defaults will be considered
No current or historic mortgage arrears on the credit search will be considered.
Rates from 1.8% to 2.25% per month
It may be worth reviewing any high LTV cases which have been declined on LTV or where your clients rejected an offer from Evolution due to the repayments being too high.
01902 585052
---
---
2 out of 3 borrowers get a lower rate than our representative example of a regulated secured loan below:
Mortgages and Remortgages
Representative example
£80,000 over 240 months at an APRC OF 4.3% and a discounted variable annual interest rate for two years of 2.12% at £408.99 per month followed by 36 payments of £475.59 and 180 payments of £509.44. The total charge for credit is £39,873 which includes a £995 broker / processing fee and £125 application fee. Total repayable £119,873.
Secured / Second Charge Loans
Representative example
£63,000 over 228 months at an APRC OF 6.1% and an annual interest rate of 5.39% (Fixed for five years – variable thereafter) would be £463.09 per month, total charge for credit is £42,584.52 which includes a £2,690 broker / processing fee. Total repayable £105,584.52.
Unsecured Loans
Representative example
£4,000 over 36 months at an APR OF 49.9% (fixed) and an annual interest rate of 49.9% would be £216.21, total charge for credit is £3,783.56. Total repayable £7,783.56.
---
THINK CAREFULLY BEFORE SECURING OTHER DEBTS AGAINST YOUR HOME
REPAYING YOUR DEBTS OVER A LONGER PERIOD CAN REDUCE YOUR PAYMENTS BUT COULD INCREASE THE TOTAL INTEREST YOU PAY. YOUR HOME MAY BE REPOSSESSED IF YOU DO NOT KEEP UP REPAYMENTS ON A MORTGAGE OR ANY OTHER DEBT SECURED ON IT.
---
If you have been introduced to Promise Money by a third party / affiliate, Promise may pay them a share of any fees or commission it earns. Written terms available on request. Loans are subject to affordability status and available to UK residents aged 18 or over. Promise Money is a trading style of Promise Solutions Ltd. Promise Solutions is a broker offering products which represent the whole of the specialist second mortgage market and is authorised and regulated by the Financial Conduct Authority – Number 681423.