Large secured loans £30000 to £50000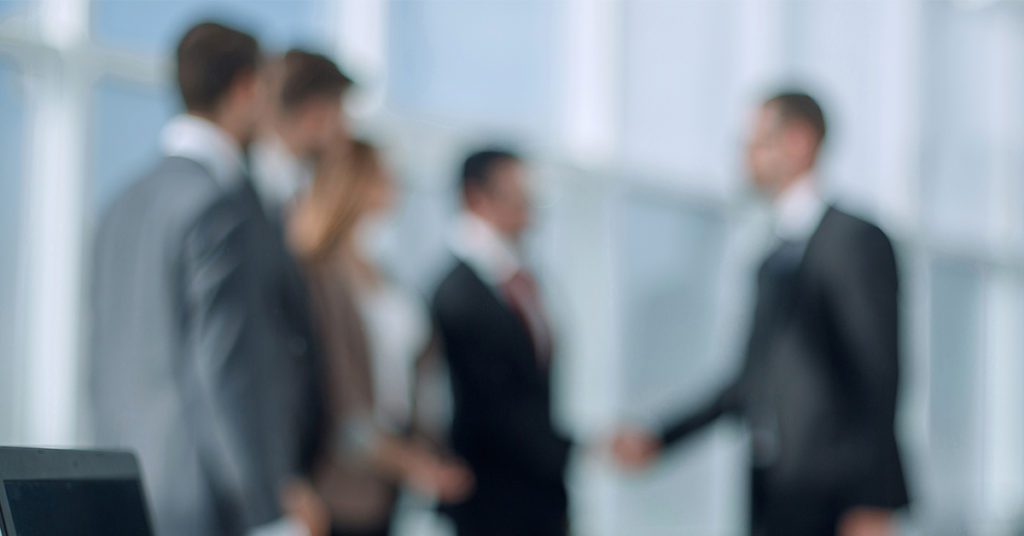 Large secured loans
Large loan update – better products to help leave the existing mortgage in place.
The size of large secured loans available has increased recently and we have seen a big uplift in large loans. This is particularly attributable to Shawbrook which will readily accept a £50000 secured loan but will now lend up to £200,000 and also has rates available from 6.9%. Previously the main option for large loans was Blemain with rates from 10.9% so it is now much more attractive to explore a secured loan rather than remortgaging, especially if you can avoid losing a beneficial mortgage deal or suffering high ERC's. Particularly with Shawbrook, there is the added benefit of minimal ERC's (28 days notice and £195) and the ability to over pay.
For the larger loans and best rates, Shawbrook will be looking for borrowers with plenty of equity and a very clean credit profile which is fair enough given the loan amounts and excellent rates on offer. However the new £200K loan is also available to self employed borrowers who can prove income with an accountant's reference and loans up to £125,000 are available based on bank statements to prove self employed income.
We have many other options for borrowers who have adverse, limited income, are over age 70 and much more. So if you have clients who don't want to jeopardize their existing mortgage rate, please consider that there are even more choices available to raise additional borrowing via a secured loan.
Below is a summary of the main secured loan USP's
Rates from 5.9%
Interest only loans
Bridging loans regularly turned around in 1 week
2nd charge loans from £5k to £3million
No accounts – up to 85% LTV with bank statements. Rates start at 7.9%
Self cert with back up also available
Business loans based on income projections or bank statements
Historic CCJ's and Defaults can be ignored so no impact on rate or criteria
Normal income multiples (6X income) ignored if income & expenditure stacks up
Benefit income, pensions, part time and cash in hand income accepted
Loans for business purposes, to clear IVA's or pay off tax bills
BTL properties can be used as security as well as many non standard constructions
borrow up to age 80
Please call us to discuss your large loan requirements. Also we are placing many large cases where the loan is for business purposes, there is adverse credit or proving income is difficult.
01902 585052
---
---
2 out of 3 borrowers get a lower rate than our representative example of a regulated secured loan below:
Mortgages and Remortgages
Representative example
£80,000 over 240 months at an APRC OF 4.3% and a discounted variable annual interest rate for two years of 2.12% at £408.99 per month followed by 36 payments of £475.59 and 180 payments of £509.44. The total charge for credit is £39,873 which includes a £995 broker / processing fee and £125 application fee. Total repayable £119,873.
Secured / Second Charge Loans
Representative example
£63,000 over 228 months at an APRC OF 6.1% and an annual interest rate of 5.39% (Fixed for five years – variable thereafter) would be £463.09 per month, total charge for credit is £42,584.52 which includes a £2,690 broker / processing fee. Total repayable £105,584.52.
Unsecured Loans
Representative example
£4,000 over 36 months at an APR OF 49.9% (fixed) and an annual interest rate of 49.9% would be £216.21, total charge for credit is £3,783.56. Total repayable £7,783.56.
---
THINK CAREFULLY BEFORE SECURING OTHER DEBTS AGAINST YOUR HOME
REPAYING YOUR DEBTS OVER A LONGER PERIOD CAN REDUCE YOUR PAYMENTS BUT COULD INCREASE THE TOTAL INTEREST YOU PAY. YOUR HOME MAY BE REPOSSESSED IF YOU DO NOT KEEP UP REPAYMENTS ON A MORTGAGE OR ANY OTHER DEBT SECURED ON IT.
---
If you have been introduced to Promise Money by a third party / affiliate, Promise may pay them a share of any fees or commission it earns. Written terms available on request. Loans are subject to affordability status and available to UK residents aged 18 or over. Promise Money is a trading style of Promise Solutions Ltd. Promise Solutions is a broker offering products which represent the whole of the specialist second mortgage market and is authorised and regulated by the Financial Conduct Authority – Number 681423.