Promise integrates with 7th second charge lender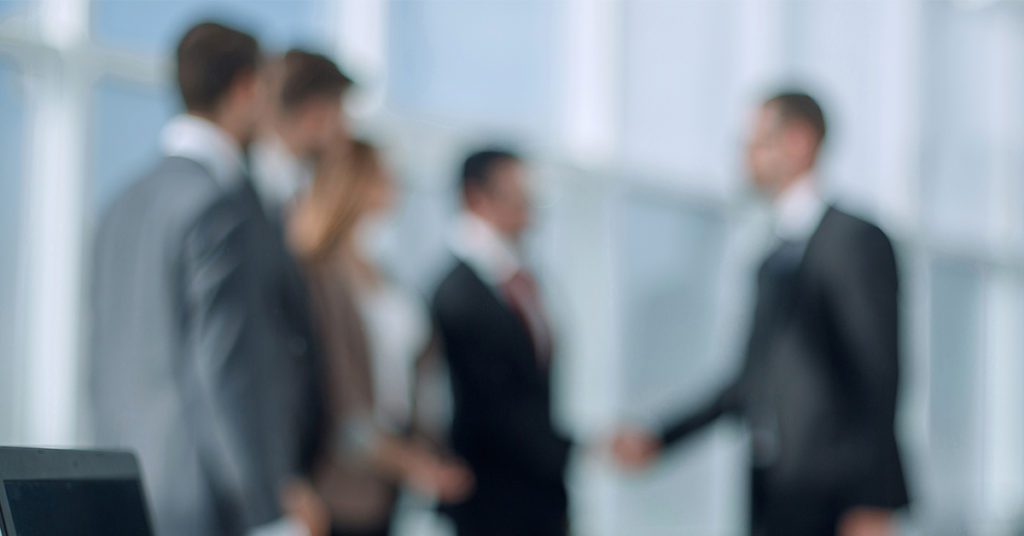 Promise integrates with 7th second charge lender
Leading master broker Promise Specialist Lending has completed XML integration with Shawbrook, its seventh second charge lender integration, and says more are due for completion in coming weeks.
The move will allow for faster more accurate lending decisions, with just a click of a button to get the result. Furthermore when such integration is combined with a sourcing system the benefits are even more impressive as it allows technology to display only the qualifying plans and even perform credit scores and run lenders affordability checks.
Steve Walker, managing director at Promise Specialist Lending says: "For most second charge lenders, XML integration is new and they are all at different levels of sophistication and features. However we want to be at the front of the queue so we, our brokers and their clients can benefit from any efficiencies available.
"Promise has had an integration with a credit bureau for 10 years which allows our sourcing system to undertake a detailed soft credit search and apply the results to applicable lenders rules. Of course there are referral rules to deal with marginal cases but this feature instantly makes quotes far more accurate and relevant.
"Nemo developed a process which would also apply lender rules and their credit search and then populate our sourcing system with only the applicable products. Optimum has taken the complexity to another level as they don't provide any criteria we can map to. Instead our sourcing system needs the ability to create and display any combination of rates / fees Optimum might offer us".
"Some of the newer lenders to the party are using XML to transfer data and give basic results often backed by their own soft credit search. However with affordability calculations differing for every lender, different approaches such as Income and expenditure versus ONS statistics and different level of documentation available, no two lenders offer the same service. This is the area some now need to start working on.
"However the delays in manually checking creditworthiness and affordability with numerous lenders is coming to an end which makes the whole process smoother for everyone. The day is fast approaching where all of this can be done from the results page of Promise's sourcing system Loan Brain so brokers can run the lenders criteria, credit search, affordability calculations, ID checks and so obtain far more accurate quotes instantly."
01902 585052
---
---
2 out of 3 borrowers get a lower rate than our representative example of a regulated secured loan below:
Mortgages and Remortgages
Representative example
£80,000 over 240 months at an APRC OF 4.3% and a discounted variable annual interest rate for two years of 2.12% at £408.99 per month followed by 36 payments of £475.59 and 180 payments of £509.44. The total charge for credit is £39,873 which includes a £995 broker / processing fee and £125 application fee. Total repayable £119,873.
Secured / Second Charge Loans
Representative example
£63,000 over 228 months at an APRC OF 6.1% and an annual interest rate of 5.39% (Fixed for five years – variable thereafter) would be £463.09 per month, total charge for credit is £42,584.52 which includes a £2,690 broker / processing fee. Total repayable £105,584.52.
Unsecured Loans
Representative example
£4,000 over 36 months at an APR OF 49.9% (fixed) and an annual interest rate of 49.9% would be £216.21, total charge for credit is £3,783.56. Total repayable £7,783.56.
---
THINK CAREFULLY BEFORE SECURING OTHER DEBTS AGAINST YOUR HOME
REPAYING YOUR DEBTS OVER A LONGER PERIOD CAN REDUCE YOUR PAYMENTS BUT COULD INCREASE THE TOTAL INTEREST YOU PAY. YOUR HOME MAY BE REPOSSESSED IF YOU DO NOT KEEP UP REPAYMENTS ON A MORTGAGE OR ANY OTHER DEBT SECURED ON IT.
---
If you have been introduced to Promise Money by a third party / affiliate, Promise may pay them a share of any fees or commission it earns. Written terms available on request. Loans are subject to affordability status and available to UK residents aged 18 or over. Promise Money is a trading style of Promise Solutions Ltd. Promise Solutions is a broker offering products which represent the whole of the specialist second mortgage market and is authorised and regulated by the Financial Conduct Authority – Number 681423.