Will the lure of independence be enough?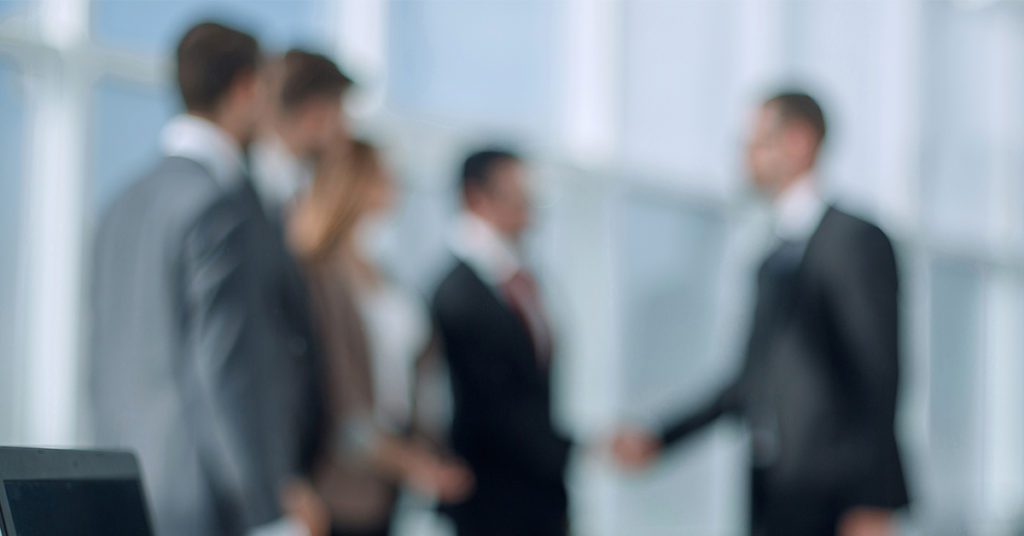 Independence be enough?
I have spoken many times about the need for mortgage brokers to embrace secured loans and accept them as a mainstream product. Indeed, since the Financial Conduct Authority first took over the reins of regulation from the OFT in 2014 I, and many of my colleagues in the sector, have done our utmost to educate mortgage brokers on the uses and benefits of second charges – and the regulatory and business implications of ignoring them.
In today's fast paced world consumers want efficiency and seamless service. By adding secured loans to your offering you are able to deliver that, providing a solution for your client quickly and efficiently regardless of whether that solution is a remortgage or second charge. Choosing to have nothing to do with secured loans makes the process a little more clunky and cumbersome with the client having to go elsewhere for advice.
It makes perfect business sense, therefore, to be the broker that makes their clients' lives easier and not the one who only offers half a solution.
On top of that, with secured loans at their lowest rates in years they are now a very attractive product for many borrowers and, in many cases, are a better option to remortgaging so they're certainly a useful tool to have at your disposal.
I have spoken about these benefits many times and am pleased to say a number of brokers have started embracing seconds a lot more over the last few months, not least thanks to the work of their networks in promoting them.
However, there still remains a large number of brokers who have taken an almost apathetic approach to second charges. No amount of encouragement and support from master brokers like ourselves has been able to entice them.
Now it seems these brokers will have a decision to make. The FCA has now made it clear that any mortgage broker who chooses to only advise on firsts will no longer be able to call themselves whole of market or independent since, effectively, they are only advising on a section of the market, not all of it.
After facing such apathy so far from certain pockets of the industry one wonders whether this clarification from the FCA will have an impact? Brokers may have been indifferent to the benefits offering seconds can have for their business but now they're faced with the true cost of not offering them, are they likely to sit up and take notice?
Referring secured loans to a third party will not be good enough. Seconds must become a fully integrated part of the advice process. It will be interesting to see what the biggest priority is for independent mortgage brokers. Not advising on second charges or remaining independent/ whole of market. It's clear they can't do both.
01902 585052
---
---
2 out of 3 borrowers get a lower rate than our representative example of a regulated secured loan below:
Mortgages and Remortgages
Representative example
£80,000 over 240 months at an APRC OF 4.3% and a discounted variable annual interest rate for two years of 2.12% at £408.99 per month followed by 36 payments of £475.59 and 180 payments of £509.44. The total charge for credit is £39,873 which includes a £995 broker / processing fee and £125 application fee. Total repayable £119,873.
Secured / Second Charge Loans
Representative example
£63,000 over 228 months at an APRC OF 6.1% and an annual interest rate of 5.39% (Fixed for five years – variable thereafter) would be £463.09 per month, total charge for credit is £42,584.52 which includes a £2,690 broker / processing fee. Total repayable £105,584.52.
Unsecured Loans
Representative example
£4,000 over 36 months at an APR OF 49.9% (fixed) and an annual interest rate of 49.9% would be £216.21, total charge for credit is £3,783.56. Total repayable £7,783.56.
---
THINK CAREFULLY BEFORE SECURING OTHER DEBTS AGAINST YOUR HOME
REPAYING YOUR DEBTS OVER A LONGER PERIOD CAN REDUCE YOUR PAYMENTS BUT COULD INCREASE THE TOTAL INTEREST YOU PAY. YOUR HOME MAY BE REPOSSESSED IF YOU DO NOT KEEP UP REPAYMENTS ON A MORTGAGE OR ANY OTHER DEBT SECURED ON IT.
---
If you have been introduced to Promise Money by a third party / affiliate, Promise may pay them a share of any fees or commission it earns. Written terms available on request. Loans are subject to affordability status and available to UK residents aged 18 or over. Promise Money is a trading style of Promise Solutions Ltd. Promise Solutions is a broker offering products which represent the whole of the specialist second mortgage market and is authorised and regulated by the Financial Conduct Authority – Number 681423.