How to spot a big opportunity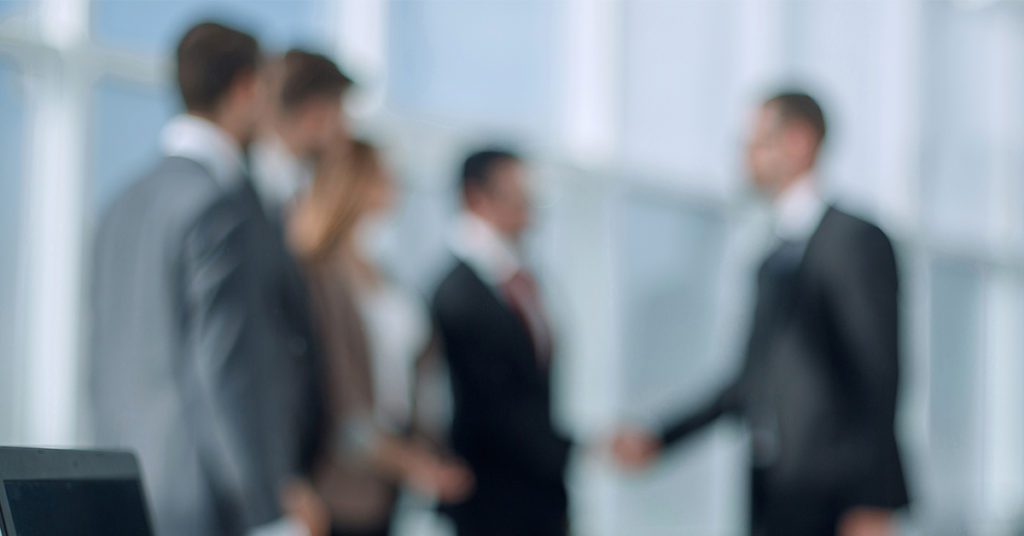 How to spot a big opportunity
So far this year we are seeing more large second charge loan enquiries.
Loans from £100k to £200K are more common and we want to help you spot and convert them.
Here are some recent "large loan" scenarios where you or your clients could consider a second charge:
£200,000 Business investment
Client wanted to buy a share of his current company. This would increase his income through dividends and he wanted a lender to use the extra income within the affordability calculation.
£150,000 – Refurbishment – No kitchen or bathroom
This client was considering a bridging loan to bring the property up to mortgageable standards and intended to move in and then refinance with a second charge.
We persuaded a term lender to take on the case which removed the need for a bridging loan and saved unnecessary fees. The clients also got a far lower interest rate and didn't have the pressure of exiting the bridge.
£97,000 – Full consolidation.
This client had a combination of credit cards and expensive loans which had built up over years.
They could afford to make minimum payments but not much more so the balance was hardly reducing.
A full consolidation loan reduced the outgoings by £1600 per month and started eating in to the balance.
With the ability to overpay the clients were in a position to make further capital reductions when it suited them.
£110,000 – to pay a tax bill
It's that time of year where you may come across enquiries like this.
These large second charge loans can generate a good income stream now, create a remortgage opportunity in a year or so and remove the risk of your client applying to another broker.
Call us to discuss any potential enquiries on 01902 585052 or if you prefer, you can get indicative online quotes in around 1 minute via your loan portal. (Note: The sourcing system can accurately quote for arrears, CCJ's etc).
01902 585052
---
---
2 out of 3 borrowers get a lower rate than our representative example of a regulated secured loan below:
Mortgages and Remortgages
Representative example
£80,000 over 240 months at an APRC OF 4.3% and a discounted variable annual interest rate for two years of 2.12% at £408.99 per month followed by 36 payments of £475.59 and 180 payments of £509.44. The total charge for credit is £39,873 which includes a £995 broker / processing fee and £125 application fee. Total repayable £119,873.
Secured / Second Charge Loans
Representative example
£63,000 over 228 months at an APRC OF 6.1% and an annual interest rate of 5.39% (Fixed for five years – variable thereafter) would be £463.09 per month, total charge for credit is £42,584.52 which includes a £2,690 broker / processing fee. Total repayable £105,584.52.
Unsecured Loans
Representative example
£4,000 over 36 months at an APR OF 49.9% (fixed) and an annual interest rate of 49.9% would be £216.21, total charge for credit is £3,783.56. Total repayable £7,783.56.
---
THINK CAREFULLY BEFORE SECURING OTHER DEBTS AGAINST YOUR HOME
REPAYING YOUR DEBTS OVER A LONGER PERIOD CAN REDUCE YOUR PAYMENTS BUT COULD INCREASE THE TOTAL INTEREST YOU PAY. YOUR HOME MAY BE REPOSSESSED IF YOU DO NOT KEEP UP REPAYMENTS ON A MORTGAGE OR ANY OTHER DEBT SECURED ON IT.
---
If you have been introduced to Promise Money by a third party / affiliate, Promise may pay them a share of any fees or commission it earns. Written terms available on request. Loans are subject to affordability status and available to UK residents aged 18 or over. Promise Money is a trading style of Promise Solutions Ltd. Promise Solutions is a broker offering products which represent the whole of the specialist second mortgage market and is authorised and regulated by the Financial Conduct Authority – Number 681423.