Higher LTV's and lower loan rates from Blemain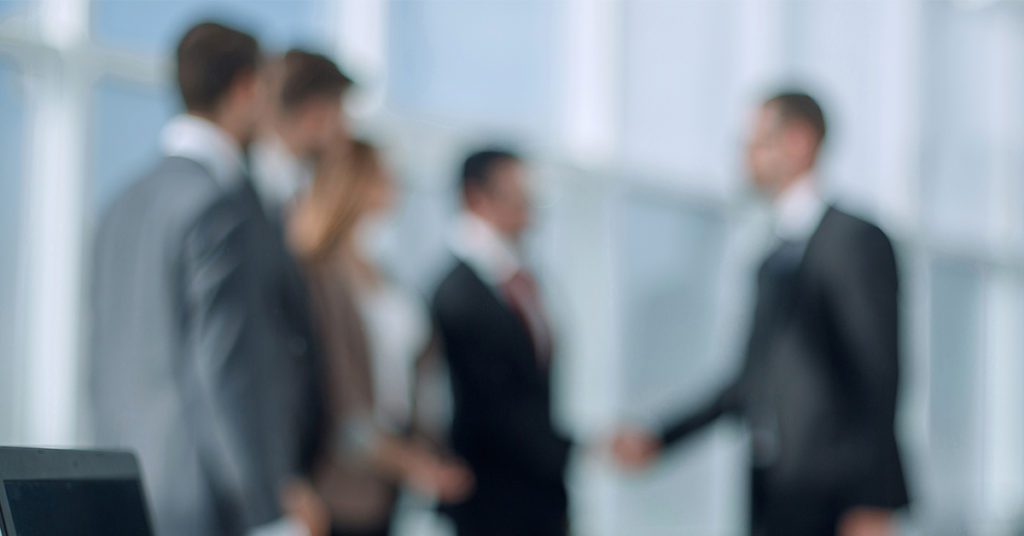 Higher LTV's and lower loan rates
We have some improved Blemain terms to share with you. Given this is good news for all brokers,
Some of these changes are significant and give us higher LTV's, some lower rates and ignore ERC's from the equity calculation. Blemain is particularly useful for business loans, poor credit, self employed and bridging loans.
The key changes are as follows:
NEW Mortgage Reference and Redemption Figure Bypass Scheme
This is a big bonus – on all CCA loans up to £50K, Blemain will now rely on the Equifax search to establish the amount owing on the mortgage for equity purposes. If there are ERC's, these will now be ignored. This will speed up the process and effectively gives us more equity to play with where there are high ERC's on the first mortgage. Note – on BTL's and loans over £50K, Blemain will still work on the redemption figure for equity purposes.
Prime Plans:
New plan up to 77.5% LTV – max loan still £50K gross
LTV increased to 67.5% on 'B' type properties – previously 65%
Reduced rates: rates from 10.95% to 10.29% below 55% LTV
Light Plans:
1 demerit plan allowed up to 75% LTV (previously 70%) and rate reduced to 11.39%
Medium Plans:
NEW PLANS introduced – 4 Demerit plans up to 70% LTV (previously 65%)
New services
Electronic Identification – (EID)
Blemain have launched a prototype EID in Blemain Finance for certain packagers. This will in most instances fulfill the Know Your Customer (KYC) requirements as part of the online credit search process.
As this is a prototype Blemain will carry out random audit checks on 'pass' decisions', so may require the full KYC documentation in some instances, however they expect this to be less than 1% of cases.
01902 585052
---
---
2 out of 3 borrowers get a lower rate than our representative example of a regulated secured loan below:
Mortgages and Remortgages
Representative example
£80,000 over 240 months at an APRC OF 4.3% and a discounted variable annual interest rate for two years of 2.12% at £408.99 per month followed by 36 payments of £475.59 and 180 payments of £509.44. The total charge for credit is £39,873 which includes a £995 broker / processing fee and £125 application fee. Total repayable £119,873.
Secured / Second Charge Loans
Representative example
£63,000 over 228 months at an APRC OF 6.1% and an annual interest rate of 5.39% (Fixed for five years – variable thereafter) would be £463.09 per month, total charge for credit is £42,584.52 which includes a £2,690 broker / processing fee. Total repayable £105,584.52.
Unsecured Loans
Representative example
£4,000 over 36 months at an APR OF 49.9% (fixed) and an annual interest rate of 49.9% would be £216.21, total charge for credit is £3,783.56. Total repayable £7,783.56.
---
THINK CAREFULLY BEFORE SECURING OTHER DEBTS AGAINST YOUR HOME
REPAYING YOUR DEBTS OVER A LONGER PERIOD CAN REDUCE YOUR PAYMENTS BUT COULD INCREASE THE TOTAL INTEREST YOU PAY. YOUR HOME MAY BE REPOSSESSED IF YOU DO NOT KEEP UP REPAYMENTS ON A MORTGAGE OR ANY OTHER DEBT SECURED ON IT.
---
If you have been introduced to Promise Money by a third party / affiliate, Promise may pay them a share of any fees or commission it earns. Written terms available on request. Loans are subject to affordability status and available to UK residents aged 18 or over. Promise Money is a trading style of Promise Solutions Ltd. Promise Solutions is a broker offering products which represent the whole of the specialist second mortgage market and is authorised and regulated by the Financial Conduct Authority – Number 681423.