Helping your clients consolidate expensive short term credit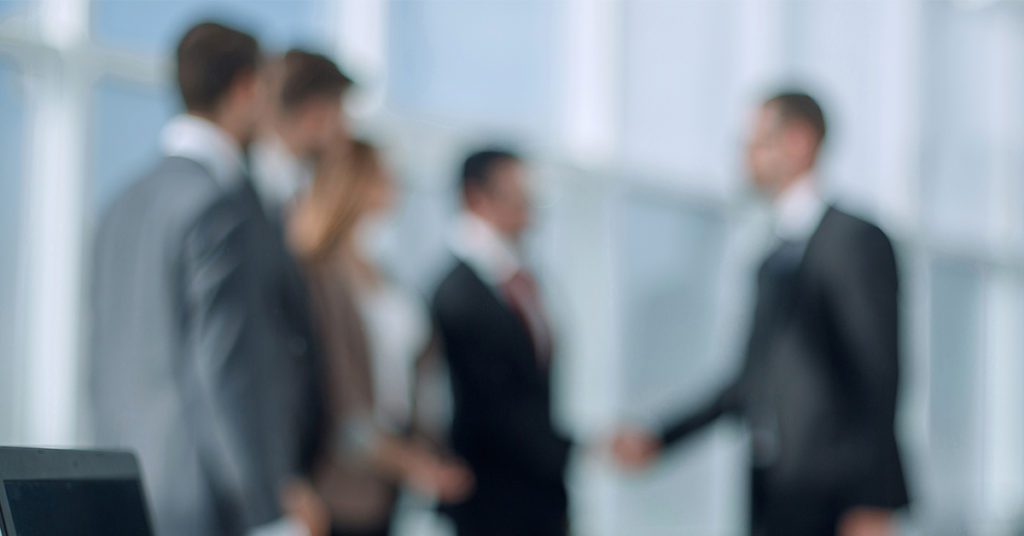 Helping your clients
Over the next few weeks the credit card bills will be hitting the mat and more people than ever will be thinking about debt consolidation. Effective marketing is often reliant on timing so now is a perfect time to remind your clients how you can help.
Whilst, when dealing with debt consolidation, you may naturally lean toward a remortgage, it pays to have some alternatives as a remortgage may not be possible. What is important is to look at a wide range of strategies to meet your client's needs. I have listed a few ideas further below which hopefully are helpful.
Of course pitching the right message is also important and whilst "Over spent at Christmas?" might grab the attention of some clients, the more discerning may respond better to something like "Ideas to reduce your outgoings in 2013"
Here are some key points on the main alternative products Promise can provide which you may wish to offer your clients.
Unsecured loans
Clean credit – pre qualifying criteria
Available to home owners and tenants.
Loan amounts from £1000 to £25000 for generally any purpose – including consolidation
Term from 6 months to 5 years
All applications are credit scored
Minimum age 24 – Maximum age of 72 at beginning of term
No CCJs, defaults, IVAs
Borrowers can be from anywhere in the UK – including Northern Ireland (not the Isle of Man and the Channel Islands
If more than 1 year at current address, borrowers must have at least 3 credit files including a loan, mortgage or credit card
If less than 1 year at current address, borrowers must have at least 3 credit files including a loan, mortgage or credit card on previous address
A lenders admin fee is added to the loan
APR's from 8.8% subject to score and repayment term of the loans
Note: Unsecured loans are available to borrowers with poorer credit but loans are limited to £10000 and rates will be circa 35% upwards
Secured loans
Loans up to £200K from 5.59% – larger loans available at higher rates
Loans available up to age 80 including interest only – some lenders go beyond 80
Loans to pay off IVA's and bankruptcy's available up to 65% LTV
Loans with mild adverse still available up to 85% LTV from 14.0%
Clean cases with good income available up 95% LTV
Second and third charges available up to 125% LTV with mild adverse but limited to £10K max and the rates are higher – but a bargain compared to a payday loan.
Affordability is based solely on income and expenditure – regularly gives multiples in excess of 10 x
Loans still available with unlimited adverse credit in the past – up to 75% LTV
Self Employed affordability can be based on accounts, income reference, bank statements, projections or borrowers own figures – Rates, LTV's and loan amounts will vary accordingly but a borrower with bank statements to prove income could still borrow up to £125K or lesser amounts up to 85% LTV.
Loans available on BTL's up to 70% LTV – adverse can be considered and no secondary income required if sufficient rental coverage. ( first charge purchase also considered up to 75% LTV – no credit score or additional income needed
Status and Non Status business finance
Many self employed applicants/business owners experience a tough trading period over Christmas. As well as straight forward commercial finance cases, we can look at non status business loans with heavy adverse and no proof of income provided there is adequate security. Also don't rule out factoring, borrowing against credit card turn over or short term asset finance to solve an immediate cash flow problem.
Bridging/Short term finance
Short term bridging loans can provide a really good instant fix – especially if affordability is an issue – but only provided there is a genuine exit within 12 months or so – such as a sale, pending inheritance or a refinance (often because a later set of accounts are required) Potential security includes first and second charges on residential, owner occupied, BTL, commercial property, building plots or agricultural land.
Releasing money from Pensions
Some of our clients are sitting on a pension pot they cannot get access to. Even if they are below pension age, there are a range of strategies to enable them to borrow or release cash for any purpose. This is particularly beneficial for borrowers who own their own companies
Debt Solutions
For some clients, they have let their debt get so far on top of them that refinancing is not an option in the short term. That said with some aggressive negotiations deals can be made and loans can offer a solution. We have a team of people experienced in debt management, IVA's and full and final settlements who can also look at the refinance options and help to shape a solution for your client. We also have lenders which will pay of current bankruptcies and IVA's so there may be more options than borrowers often think. Give us a call if you need some specialist help.
There is a lot to take in here but this document will hopefully help to generate new leads and provide additional solutions to help deal with them.
01902 585052
---
---
2 out of 3 borrowers get a lower rate than our representative example of a regulated secured loan below:
Mortgages and Remortgages
Representative example
£80,000 over 240 months at an APRC OF 4.3% and a discounted variable annual interest rate for two years of 2.12% at £408.99 per month followed by 36 payments of £475.59 and 180 payments of £509.44. The total charge for credit is £39,873 which includes a £995 broker / processing fee and £125 application fee. Total repayable £119,873.
Secured / Second Charge Loans
Representative example
£63,000 over 228 months at an APRC OF 6.1% and an annual interest rate of 5.39% (Fixed for five years – variable thereafter) would be £463.09 per month, total charge for credit is £42,584.52 which includes a £2,690 broker / processing fee. Total repayable £105,584.52.
Unsecured Loans
Representative example
£4,000 over 36 months at an APR OF 49.9% (fixed) and an annual interest rate of 49.9% would be £216.21, total charge for credit is £3,783.56. Total repayable £7,783.56.
---
THINK CAREFULLY BEFORE SECURING OTHER DEBTS AGAINST YOUR HOME
REPAYING YOUR DEBTS OVER A LONGER PERIOD CAN REDUCE YOUR PAYMENTS BUT COULD INCREASE THE TOTAL INTEREST YOU PAY. YOUR HOME MAY BE REPOSSESSED IF YOU DO NOT KEEP UP REPAYMENTS ON A MORTGAGE OR ANY OTHER DEBT SECURED ON IT.
---
If you have been introduced to Promise Money by a third party / affiliate, Promise may pay them a share of any fees or commission it earns. Written terms available on request. Loans are subject to affordability status and available to UK residents aged 18 or over. Promise Money is a trading style of Promise Solutions Ltd. Promise Solutions is a broker offering products which represent the whole of the specialist second mortgage market and is authorised and regulated by the Financial Conduct Authority – Number 681423.