A strategy to grow your business faster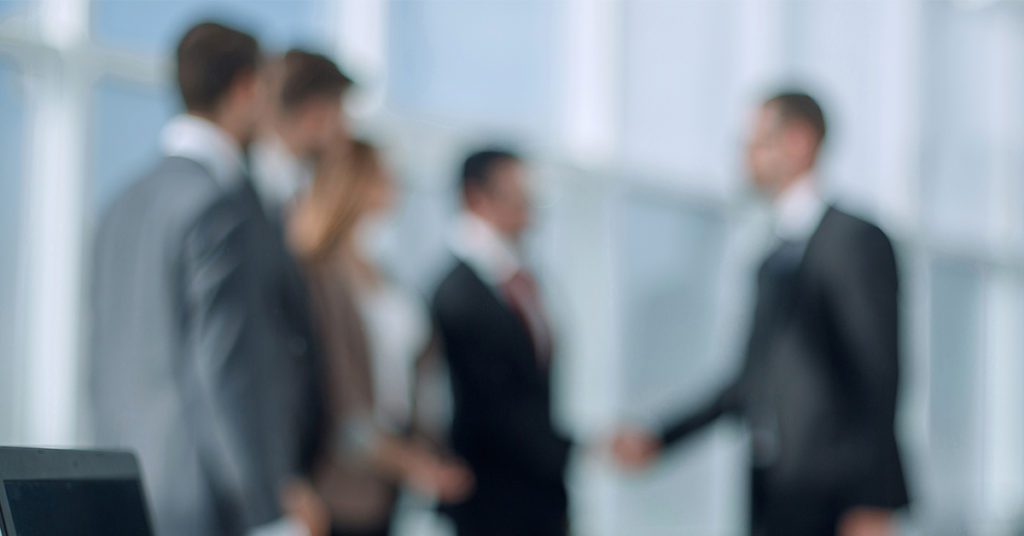 Grow your business faster
We know that consumers generally don't go to their mortgage broker when they want a loan. Instead they go online and apply to someone else. We also know that a high percentage of loan enquiries end up as a remortgage once in the hands of an experienced adviser. The problem is, this business is not coming your way unless you are buying leads from comparison sites and paying through the nose.
Brokers often don't think their clients want secured loans. Similarly borrowers don't know their mortgage broker can arrange loans. But given that every loan enquiry is an obvious opportunity to sell a remortgage it surely makes sense to break that cycle.
Have you ever thought what your business might look like if you fully integrated second charge loans
Let's face it – a year into MCD and mortgage brokers are still generating the same volumes of second charge loans and many still don't touch them at all.
Are the interest rates are too high? – No. Second charge rates are now starting from 3.83%
Are they just for clients with problems? – No. Significant adverse is rare. Most loans are at Prime rates.
Are the completion fees are too high? – No. Promise's recent average including the valuation and introducing broker fees was 3% and upfront fees options can reduce the cost further.
Typical loan amounts are larger than many think – £50,000 to £100,000 – many with no ERC's.
Second charges are a perfect solution for borrowers tied in to great mortgage rate or for those who will benefit from the more favourable underwriting on offer such as poor income proof, self employed less than 1 year, adverse credit, affordability, time in job, property condition, loan purpose, pay day loans, LTV etc? Yet how many clients have brokers turned away in the last 2 years without exploring the second charge option?
I believe most brokers have a general grasp on when and how to offer second charge loans. However, they are busy, not in the habit of doing it and there perhaps isn't enough of a compelling reason to change those habits. So unless something changes, brokers will lose clients to the online comparison sites.
Imagine you were starting again from scratch.
Here's a compelling reason to redesign / improve your mortgage business:
Go with me on this and let's build second charges in to your model and see how they would support your potential key business aims:
Generate more new business enquiries.
Let your clients know you can also offer loans and you will get more enquiries from the same bank of clients.
Reduce the cost of each remortgage enquiry – maybe even get some freebies.
Most of the loan enquiries you get will end up being offered a remortgage – more leads / less cost
Increase conversion rates, reduce abortive work and earn more from the same leads.
Secured loans will allow you to place more business, have fewer declines and earn extra incremental income
Improve the awareness of your business so you get more referrals.
If your clients know you offer loans, they will tell others. That's more loan enquiries and more remortgages.
Line up potential remortgages for years to come so your future business is secure.
Any Prime or Adverse loans you arrange now are future clients who may need a remortgage.
Improve client retention to build your client bank and the value of your business.
You will lose less clients to comparison sites and other competitors because they know you offer loans.
Increase your recurring annual income.
On every loan you can offer additional protection products and get paid for years to come.
Keep your costs low and minimise the impact on your core business
Simply refer clients who might benefit from a loan to Promise. We take on all sourcing, advice and processing.
Second charges – big benefits – easy to implement
In a years time implementing a combination of the benefits above could have a massive positive impact and make your business stronger in so many ways. But only if you make changes now. If you decide to do nothing don't be surprised if your competitors get stronger.
You can enjoy all the benefits with minimal extra work by working in partnership with Promise. Our referral process gives you the information you need at the outset, keeps you informed along the way but we deal with all of the advice and processing so you are free to do something else. Alternatively our packaging option gives your more control of the advice process.
The benefits of seconds are overwhelming if you take time to look closely. Take the plunge.
01902 585052
---
---
2 out of 3 borrowers get a lower rate than our representative example of a regulated secured loan below:
Mortgages and Remortgages
Representative example
£80,000 over 240 months at an APRC OF 4.3% and a discounted variable annual interest rate for two years of 2.12% at £408.99 per month followed by 36 payments of £475.59 and 180 payments of £509.44. The total charge for credit is £39,873 which includes a £995 broker / processing fee and £125 application fee. Total repayable £119,873.
Secured / Second Charge Loans
Representative example
£63,000 over 228 months at an APRC OF 6.1% and an annual interest rate of 5.39% (Fixed for five years – variable thereafter) would be £463.09 per month, total charge for credit is £42,584.52 which includes a £2,690 broker / processing fee. Total repayable £105,584.52.
Unsecured Loans
Representative example
£4,000 over 36 months at an APR OF 49.9% (fixed) and an annual interest rate of 49.9% would be £216.21, total charge for credit is £3,783.56. Total repayable £7,783.56.
---
THINK CAREFULLY BEFORE SECURING OTHER DEBTS AGAINST YOUR HOME
REPAYING YOUR DEBTS OVER A LONGER PERIOD CAN REDUCE YOUR PAYMENTS BUT COULD INCREASE THE TOTAL INTEREST YOU PAY. YOUR HOME MAY BE REPOSSESSED IF YOU DO NOT KEEP UP REPAYMENTS ON A MORTGAGE OR ANY OTHER DEBT SECURED ON IT.
---
If you have been introduced to Promise Money by a third party / affiliate, Promise may pay them a share of any fees or commission it earns. Written terms available on request. Loans are subject to affordability status and available to UK residents aged 18 or over. Promise Money is a trading style of Promise Solutions Ltd. Promise Solutions is a broker offering products which represent the whole of the specialist second mortgage market and is authorised and regulated by the Financial Conduct Authority – Number 681423.