Business Loans & commercial finance case study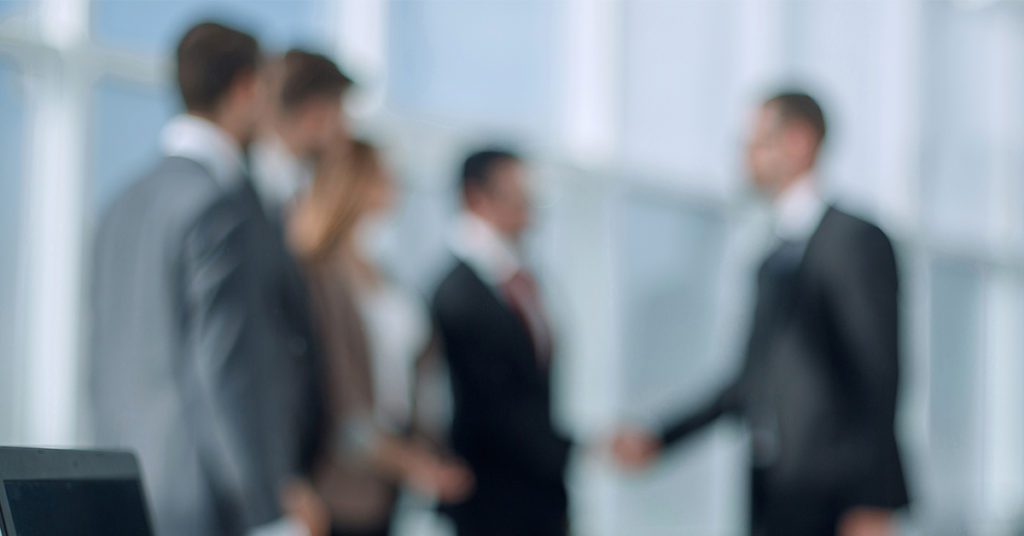 Business Loans & commercial finance
If you have clients who are self-employed/business owners and who find it difficult to raise cash, you may find this case study helpful.
Background
Our client's previous business suffered a period of poor trading and two investors withdrew support and asked for their investment back. The bank refused support.
In an effort to prop up the cash flow, our clients used personal borrowing but ultimately the business entered administration leaving them with a £40K CCJ, numerous defaults and 8 months mortgage arrears. They were able to start a new Limited Company which could trade profitably but the new company has no accounts and only 4 months records.
The Problem
There was bank debt in excess of £100K secured on the commercial premises (owned personally by our clients) plus a large second charge on our client's home. The terms of the bank loans had been breached and the bank was insisting on a substantial repayment otherwise full payment would be demanded which could force a sale or repossession. Our clients also had an opportunity to purchase additional business premises and assets which were already generating cash and would allow them to expand and make significantly higher profits.
Whilst they had equity in their main residence, our introducer found that the combination of a failed company, high personal adverse credit and no accounts for the new business meant neither the bank or mainstream lenders would help.
The Solution
Promise initially looked at a bridging loan but there was no viable exit as the borrowers didn't want to sell any properties and there was no chance of a remortgage due to the bad credit. Instead, Promise offered a £200,000 capital and repayment business loan secured as a second chargeon the borrowers residence to pay off the banks existing charge, reduce the bank's exposure on the commercial property and purchase the additional premises. This would keep the bank at bay and allow the business to grow. The lender accepted the previous business problems, the personal bad credit of the business owners and the mortgage arrears. The affordability assessment was made based on projected income of the business. Without this loan, our clients could have lost their business, their home or both.
For more options for your clients, who own a business, call Promise on 01902 585052 or apply online
01902 585052
---
---
2 out of 3 borrowers get a lower rate than our representative example of a regulated secured loan below:
Mortgages and Remortgages
Representative example
£80,000 over 240 months at an APRC OF 4.3% and a discounted variable annual interest rate for two years of 2.12% at £408.99 per month followed by 36 payments of £475.59 and 180 payments of £509.44. The total charge for credit is £39,873 which includes a £995 broker / processing fee and £125 application fee. Total repayable £119,873.
Secured / Second Charge Loans
Representative example
£63,000 over 228 months at an APRC OF 6.1% and an annual interest rate of 5.39% (Fixed for five years – variable thereafter) would be £463.09 per month, total charge for credit is £42,584.52 which includes a £2,690 broker / processing fee. Total repayable £105,584.52.
Unsecured Loans
Representative example
£4,000 over 36 months at an APR OF 49.9% (fixed) and an annual interest rate of 49.9% would be £216.21, total charge for credit is £3,783.56. Total repayable £7,783.56.
---
THINK CAREFULLY BEFORE SECURING OTHER DEBTS AGAINST YOUR HOME
REPAYING YOUR DEBTS OVER A LONGER PERIOD CAN REDUCE YOUR PAYMENTS BUT COULD INCREASE THE TOTAL INTEREST YOU PAY. YOUR HOME MAY BE REPOSSESSED IF YOU DO NOT KEEP UP REPAYMENTS ON A MORTGAGE OR ANY OTHER DEBT SECURED ON IT.
---
If you have been introduced to Promise Money by a third party / affiliate, Promise may pay them a share of any fees or commission it earns. Written terms available on request. Loans are subject to affordability status and available to UK residents aged 18 or over. Promise Money is a trading style of Promise Solutions Ltd. Promise Solutions is a broker offering products which represent the whole of the specialist second mortgage market and is authorised and regulated by the Financial Conduct Authority – Number 681423.