95% purchase – failed credit score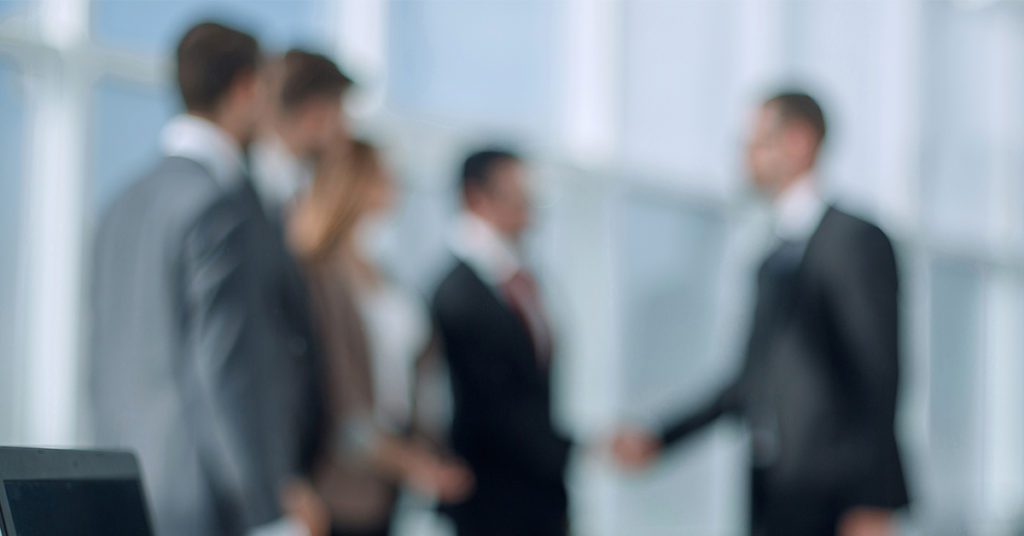 95% purchase – failed credit score
We are seeking opinions on how useful this new product would be to your clients and plan to release it first to Promise's registered brokers.
If you have any comments please let us know – sorry but we doubt we will be able to respond to all the comments; but we are grateful for any feedback nonetheless.
We are involved in the design and launch of this alternative to the government Help to Buy scheme – with some important differences:
It can be used to purchase Pre-owned property (not just New Build) – that really opens up the market massively
Unlike other high LTV lending there is no credit score so we expect to accommodate cases with credit glitches / events
It is available to second / third time buyers who want to move up market
It is interest bearing from day one at 5.5% above base
It is an unsecured interest only loan
Borrowers still need a 5% deposit and it is a shared equity scheme like the government scheme but we think the market for this could be significant.
However, what do you think?
A few questions:
Do you think there is much demand from your clients for this type of product?
Do you have any reasonable suggestions to tweak / improve the product?
We plan to launch with a small panel of around 4 first charge lenders who will work closely with us – who would you like to see included? – They will need to be capable of taking this product on board quickly so the high street lenders are not really an option.
The product is aimed at clients buying pre-owned homes who have a good or excellent credit history have no CCJ's or defaults over £300 in the last 2 years. Their rent / mortgage reference should be clean for 2 years and overall the application should also be acceptable to the first mortgage lender which might be lending at 75% LTV – plenty of specialist lenders accept this credit profile. There is no credit score so common sense underwriting decisions can be made.
There should be 2 years job stability and good income – including self employed. That said if a first charge lender caps the income multiples for its own lending, this loan may still fit the affordability calculation based on income and outgoings.
This is a peer to peer loan – unsecured but with a notice at land registry to ensure the loan is repaid on sale.
It may interest your BTL clients as an alternative form of investment – they can choose the property and clients they want to invest in, how much to invest, and expect a 5% plus base annual return plus an uplift in their investment equal to the increase in property value. Given this would be an owner occupied property, it should be well maintained and the investor shares in any increase in the property value created by the homeowners improvements.
Benefits over traditional BTL investing:
No stamp duty
No need to set up a limited company
No mortgage required – invest what you can
No agency fees
No solicitors – we deal with them for you
No refurbishment costs
No empty lets
No tenants trashing the property – the occupier will love the house more than you will
No repairs, renewals or liability
5% annual return
Greater capital growth due to homeowner improvements and maintenance
100% share of the increase in the value of your investment – if the property doubles in value so does your investment
These are the basic bones of the product with final tweaks happening now.
We will keep you updated and in a controlled launch plan to give you first access to the product.
In the meantime any feedback is helpful.

01902 585052
---
---
2 out of 3 borrowers get a lower rate than our representative example of a regulated secured loan below:
Mortgages and Remortgages
Representative example
£80,000 over 240 months at an APRC OF 4.3% and a discounted variable annual interest rate for two years of 2.12% at £408.99 per month followed by 36 payments of £475.59 and 180 payments of £509.44. The total charge for credit is £39,873 which includes a £995 broker / processing fee and £125 application fee. Total repayable £119,873.
Secured / Second Charge Loans
Representative example
£63,000 over 228 months at an APRC OF 6.1% and an annual interest rate of 5.39% (Fixed for five years – variable thereafter) would be £463.09 per month, total charge for credit is £42,584.52 which includes a £2,690 broker / processing fee. Total repayable £105,584.52.
Unsecured Loans
Representative example
£4,000 over 36 months at an APR OF 49.9% (fixed) and an annual interest rate of 49.9% would be £216.21, total charge for credit is £3,783.56. Total repayable £7,783.56.
---
THINK CAREFULLY BEFORE SECURING OTHER DEBTS AGAINST YOUR HOME
REPAYING YOUR DEBTS OVER A LONGER PERIOD CAN REDUCE YOUR PAYMENTS BUT COULD INCREASE THE TOTAL INTEREST YOU PAY. YOUR HOME MAY BE REPOSSESSED IF YOU DO NOT KEEP UP REPAYMENTS ON A MORTGAGE OR ANY OTHER DEBT SECURED ON IT.
---
If you have been introduced to Promise Money by a third party / affiliate, Promise may pay them a share of any fees or commission it earns. Written terms available on request. Loans are subject to affordability status and available to UK residents aged 18 or over. Promise Money is a trading style of Promise Solutions Ltd. Promise Solutions is a broker offering products which represent the whole of the specialist second mortgage market and is authorised and regulated by the Financial Conduct Authority – Number 681423.