Don't miss out on Developments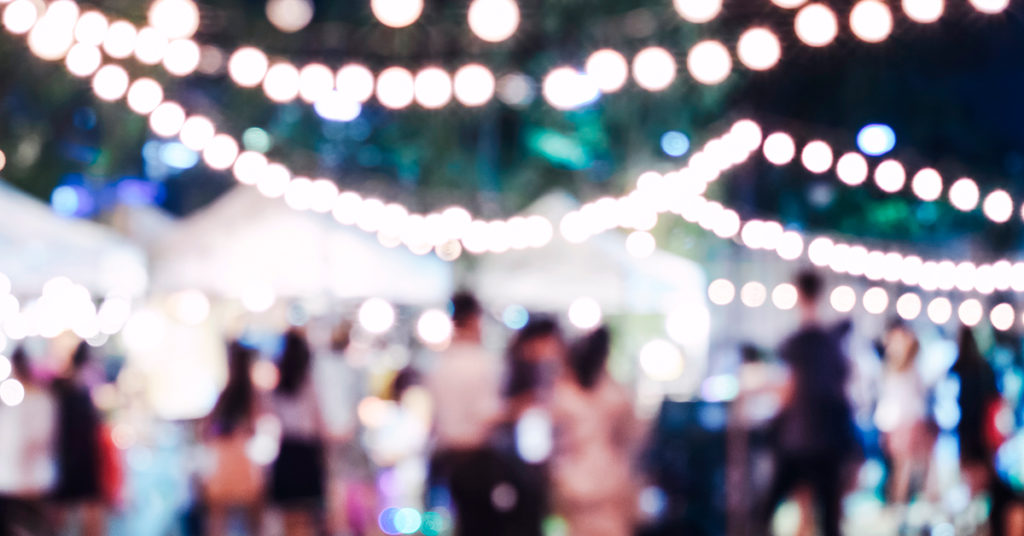 Don't miss out
We are looking to assist you with any development cases your clients pass to you – from a single residential development to commercial property builds, large scale residential projects or retail park developments.
If you don't get this type of business then we really recommend you try to tap into your self employed / business owner clients.
Development cases can be less hassle for you than a mortgage and the income is far higher.
Here is a flavour of some recent cases we are working on:
A failed residential bridge – The applicant intended to increase his residential property from 150sqm to over 300sqm and had taken out a bridging loan. His builder underestimated the costs and he needed £500,000 more to finish off his project. The existing bridging lender would not offer any more as the LTV exceeded 75%.
We worked closely with a development lender, explaining the applicants' situation, including recently missed credit and secured the funds (Based on the Gross Development Value rather than current value) to finish off his project which were released in 2 stage payments.
Shortfall on conversion from commercial to residential – Our client purchased a BT repeater station to develop into residential property using Bridging finance for £160K gross. The bridge period ran out and the current lender would not extend resulting in a few months arrears. Our client needed to raise a further £80k to finish works with the exit being sale. All structural and foundation work was completed but without a kitchen or bathroom and a very unconventional appearance the current valuation of the property was only £235K and most lenders were not interested.
Our selected lender worked on the GDV of £500K for the exit and accepted a second charge on a family member's home to support the required borrowing which paid off the previous bridge and could allow the works to continue.
£4 million development from commercial use to flats – This case came from a broker who doesn't usually look for commercial or development business but now stands to earn £15K to £20K. If you have self employed / business owner clients talk to them about their commercial requirements
Should you encounter a commercial or development case, please give us a call on 01902 585052 if it is not your area of expertise.
To free up your time we can liaise direct with the client or do everything through you – as you prefer.
As ever, we do not cross sell and the client remains yours.
If your main business is mortgages, finding commercial and development business can pay you handsomely.
01902 585052
---
---
2 out of 3 borrowers get a lower rate than our representative example of a regulated secured loan below:
Mortgages and Remortgages
Representative example
£80,000 over 240 months at an APRC OF 4.3% and a discounted variable annual interest rate for two years of 2.12% at £408.99 per month followed by 36 payments of £475.59 and 180 payments of £509.44. The total charge for credit is £39,873 which includes a £995 broker / processing fee and £125 application fee. Total repayable £119,873.
Secured / Second Charge Loans
Representative example
£63,000 over 228 months at an APRC OF 6.1% and an annual interest rate of 5.39% (Fixed for five years – variable thereafter) would be £463.09 per month, total charge for credit is £42,584.52 which includes a £2,690 broker / processing fee. Total repayable £105,584.52.
Unsecured Loans
Representative example
£4,000 over 36 months at an APR OF 49.9% (fixed) and an annual interest rate of 49.9% would be £216.21, total charge for credit is £3,783.56. Total repayable £7,783.56.
---
THINK CAREFULLY BEFORE SECURING OTHER DEBTS AGAINST YOUR HOME
REPAYING YOUR DEBTS OVER A LONGER PERIOD CAN REDUCE YOUR PAYMENTS BUT COULD INCREASE THE TOTAL INTEREST YOU PAY. YOUR HOME MAY BE REPOSSESSED IF YOU DO NOT KEEP UP REPAYMENTS ON A MORTGAGE OR ANY OTHER DEBT SECURED ON IT.
---
If you have been introduced to Promise Money by a third party / affiliate, Promise may pay them a share of any fees or commission it earns. Written terms available on request. Loans are subject to affordability status and available to UK residents aged 18 or over. Promise Money is a trading style of Promise Solutions Ltd. Promise Solutions is a broker offering products which represent the whole of the specialist second mortgage market and is authorised and regulated by the Financial Conduct Authority – Number 681423.