Help with difficult loan applications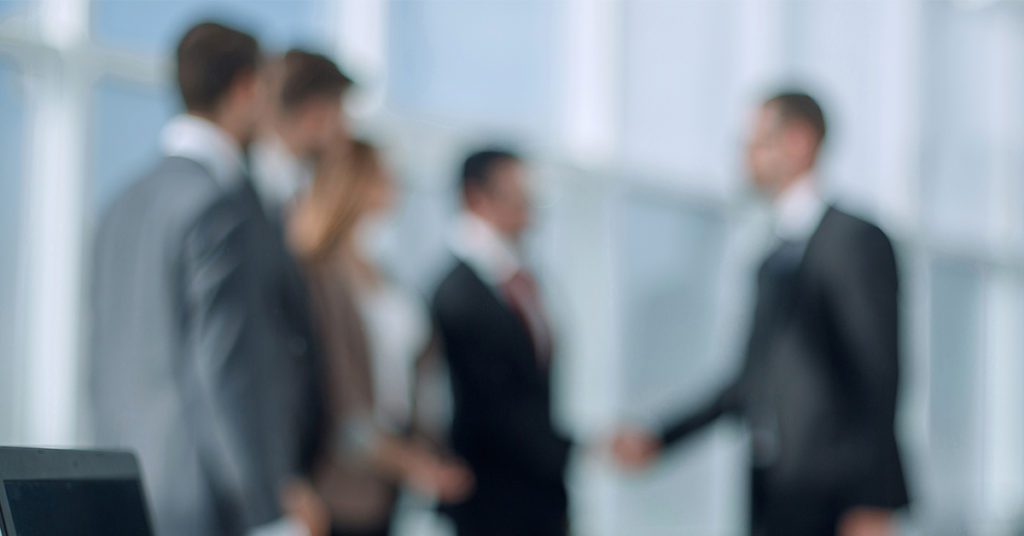 Difficult loan applications
Have a look at this – it may spark some ideas.
Requests for larger "not the norm" loans are on the increase so I thought a few brief case studies might be helpful to you.
If any of the following ring any bells with you, there may be a loan opportunity we can assist with so give Promise a call.
Clients had totally gutted their property and run out of cash to finish the job. There was no kitchen or bathroom and they had not moved back in. it seemed that a bridging loan was the best followed by a conventional secured loan or remortgage when the work was completed.
We arranged a £100K loan secured on this property at a low rate with half the money advanced at the outset and the remainder once the property was mortgagable, even though the client had not moved back in. This saved the client nearly £5K in costs associated with a temporary bridging loan and gave him confidence in his exit.
This client was self-employed and needed £175K for business purposes. His business was only 2 years old so the accounts were not up to scratch for a conventional lender. He didn't want a bridging loan as he needed surety of the loan term and couldn't guarantee repaying or remortgaging in the near future due to some adverse credit. He also didn't want to roll up interest payments into the deal and end up paying more. The problem was he couldn't prove affordability and the credit file was not great.
We offered a business loan secured on his home for the full amount over a 10 year term based on his business plans and forecasts.
£70K was needed to pay a tax bill urgently. Client owned a BTL outright but there was no tenant in place and the property needed refurbishment before a new tenant would go in. Our client has some adverse credit and a conventional BTL mortgage was not an option so there was no suitable exit for a bridging loan.
We offered an £85K first charge term mortgage secured on the BTL with no interest payments for 4 months reverting to capital and repayment once the tenants had moved in. This was on a 25 year interest only basis keeping the payments low and giving our client time to repair his credit file and later remortgage at better rates.
Our clients required borrowings were below 65% LTV and he wanted to pay off a bankruptcy order which had recently been registered.
We arranged a £50K loan to clear the bankruptcy in full.
These borrowers had joint credit of £82K, all of which had fallen into arrears. They did not have the equity to pay it all off. They did not have the income to maintain the repayments. There were no mortgage products available due to poor credit and defaults. Debt Management or an IVA was beckoning.
We put all of the credit on to our temporary debt management plan and negotiated reduced settlements with the creditors. We then arranged a secured loan for £46K which paid off all the unsecured credit and gave them affordable payments. Because the credit had been cleared, these clients could start rebuilding a clean credit file immediately whereas a debt management plan would have kept them in arrears for years.
Matrimonial buyouts with adverse, affordability issues.We get loads of these on a second charge or first charge BTL basis – they can take a while due to the potential disputes with the parties but we will nurse them along for you.
There are many other examples and we are happy to also look at more simple and straight forward cases.
01902 585052
---
---
2 out of 3 borrowers get a lower rate than our representative example of a regulated secured loan below:
Mortgages and Remortgages
Representative example
£80,000 over 240 months at an APRC OF 4.3% and a discounted variable annual interest rate for two years of 2.12% at £408.99 per month followed by 36 payments of £475.59 and 180 payments of £509.44. The total charge for credit is £39,873 which includes a £995 broker / processing fee and £125 application fee. Total repayable £119,873.
Secured / Second Charge Loans
Representative example
£63,000 over 228 months at an APRC OF 6.1% and an annual interest rate of 5.39% (Fixed for five years – variable thereafter) would be £463.09 per month, total charge for credit is £42,584.52 which includes a £2,690 broker / processing fee. Total repayable £105,584.52.
Unsecured Loans
Representative example
£4,000 over 36 months at an APR OF 49.9% (fixed) and an annual interest rate of 49.9% would be £216.21, total charge for credit is £3,783.56. Total repayable £7,783.56.
---
THINK CAREFULLY BEFORE SECURING OTHER DEBTS AGAINST YOUR HOME
REPAYING YOUR DEBTS OVER A LONGER PERIOD CAN REDUCE YOUR PAYMENTS BUT COULD INCREASE THE TOTAL INTEREST YOU PAY. YOUR HOME MAY BE REPOSSESSED IF YOU DO NOT KEEP UP REPAYMENTS ON A MORTGAGE OR ANY OTHER DEBT SECURED ON IT.
---
If you have been introduced to Promise Money by a third party / affiliate, Promise may pay them a share of any fees or commission it earns. Written terms available on request. Loans are subject to affordability status and available to UK residents aged 18 or over. Promise Money is a trading style of Promise Solutions Ltd. Promise Solutions is a broker offering products which represent the whole of the specialist second mortgage market and is authorised and regulated by the Financial Conduct Authority – Number 681423.