What a difference a month makes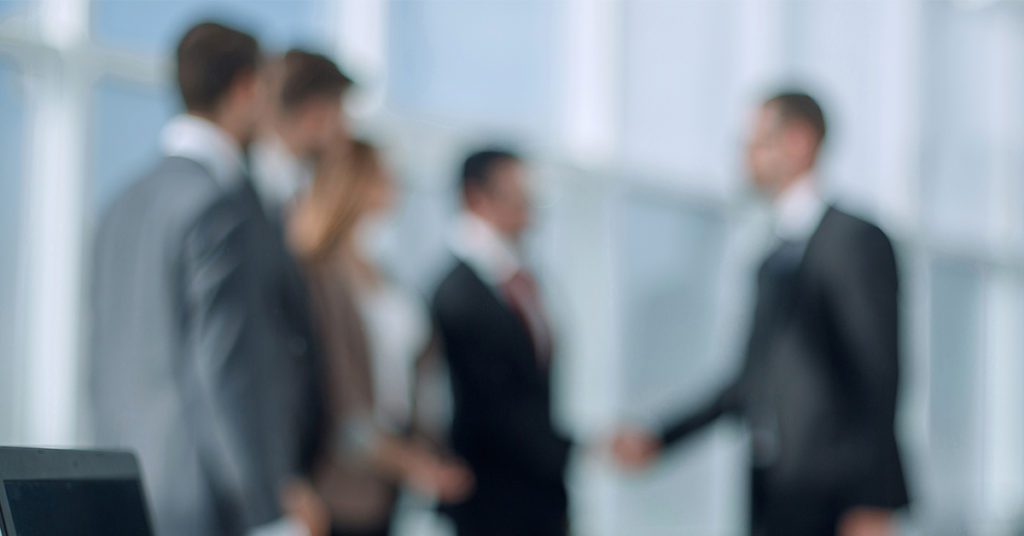 The difference a month makes
Secured loans are already highly flexible and competitively priced but there are two other important drivers which will influence the growth of the second charge industry. Is the second part of the jigsaw about to drop in to place?
We know that mortgage brokers hold part of the answer and those who now "get seconds" are contributing to the continued success of seconds. However there is a bit of a "chicken and egg" scenario in the heads of many brokers but that seems set to change if consumers have their say.
Some brokers say they don't offer second charges because their clients don't ask for them. Obviously this argument is totally flawed but it does raise questions around supply, demand and consumer awareness of second charges. Pre crunch millions were spent every month on direct advertising of secured loans to consumers. That no longer happens so it's no wonder that consumers are not asking for seconds – whether or not advisers should be considering and recommending them is a separate question and that debate will rumble on.
But do consumers hold the key and, if so, are they likely to turn the key any time soon? My opinion on this is changing. A few weeks back I read an article in a national newspaper and when I saw that a national had given a substantial amount of column inches to the product I was momentarily pleased. And then I read the piece and I couldn't help but sigh. The article, which included comments from various debt charities, described the increase in second charge lending as borrowers being 'saddled' with a second mortgage and spoke of the dangers of these people overstretching themselves. Maybe the contributors to these articles were not aware of the low rates now available or the requirements to ensure loans were both suitable and affordable but ill informed rhetoric was the last thing the industry needed if consumers were going to understand the positive benefits of second charge lending and actually go seeking the product.
Thankfully my fears over the topic were put to rest within just a few weeks when another national ran a huge piece – on a Sunday no less – featuring case studies of second charge borrowers talking about how useful the product has been for them. How it allowed them to stay 'in control'. The rhetoric had done a complete 180 degree U turn.
And it's not just that article. Several consumer focused magazines are now running features explaining how seconds work and what they can be used for.
Obviously this is good news. Not only does it put secured loans firmly in the public psyche – something which probably hasn't been the case since loan adverts all but disappeared. But it restores and, indeed, boosts their reputation.
We all know the power of the press, rightly or wrongly. We can see how they build up sport stars or talk down movies. As a politician, if you've got the press on your side then the battle is halfway won. The fact is the press has influence and the message these articles send is clear. Seconds are becoming accepted in the mainstream and are providing real and innovative solutions for many consumers.
So what happens now? Well, if the mainstream media "gets seconds" it's likely that more consumers will get them too, even if some brokers aren't quite there yet.
If consumers are reading case studies of people in very similar situations to themselves – people who have a fantastic mortgage rate they don't want to give up, or self-employed or contract workers who don't meet the antiquated criteria of the high street – who are benefiting from using a second charge loan it's going to grab their attention. That means your customers will start asking " do you offer those secured homeowner loans I have read about"
The question is how well is the mortgage broker industry prepared? Up to now brokers have been setting the pace of the growth in the second charge sector to an extent. We've seen marginal increases in lending as a result of the MCD and the spotlight on the sector which followed, but it's been widely accepted that a major factor in the market reaching its full potential lies in the hands of mortgage brokers and how well they engage and promote seconds to their clients
Now that power may well be shifting to the hands of consumers. If the demand from consumers increases brokers will need to respond. Consumers may view remortgaging as a major transaction but they still see loans as a commodity which they can simply go out and buy when it suits them. If brokers are not experts in offering seconds when that buying decision is made, then that customer is likely to turn to a competitor or an online offering, For the broker that's a client and multiple sales opportunities lost.
The consumer tides may finally be turning for the second charge sector. Now is the time to ensure you're ready and waiting to profit from it. Make it known that you can offer a range of solutions to clients, including seconds. If you haven't updated your website or business cards, now is the time to do it. Once consumers start looking for second charge loans, you want them to be able to find you. And if that loan enquiry ends up becoming a remortgage, that's fine too – provided it's suitable.
01902 585052
---
---
2 out of 3 borrowers get a lower rate than our representative example of a regulated secured loan below:
Mortgages and Remortgages
Representative example
£80,000 over 240 months at an APRC OF 4.3% and a discounted variable annual interest rate for two years of 2.12% at £408.99 per month followed by 36 payments of £475.59 and 180 payments of £509.44. The total charge for credit is £39,873 which includes a £995 broker / processing fee and £125 application fee. Total repayable £119,873.
Secured / Second Charge Loans
Representative example
£63,000 over 228 months at an APRC OF 6.1% and an annual interest rate of 5.39% (Fixed for five years – variable thereafter) would be £463.09 per month, total charge for credit is £42,584.52 which includes a £2,690 broker / processing fee. Total repayable £105,584.52.
Unsecured Loans
Representative example
£4,000 over 36 months at an APR OF 49.9% (fixed) and an annual interest rate of 49.9% would be £216.21, total charge for credit is £3,783.56. Total repayable £7,783.56.
---
THINK CAREFULLY BEFORE SECURING OTHER DEBTS AGAINST YOUR HOME
REPAYING YOUR DEBTS OVER A LONGER PERIOD CAN REDUCE YOUR PAYMENTS BUT COULD INCREASE THE TOTAL INTEREST YOU PAY. YOUR HOME MAY BE REPOSSESSED IF YOU DO NOT KEEP UP REPAYMENTS ON A MORTGAGE OR ANY OTHER DEBT SECURED ON IT.
---
If you have been introduced to Promise Money by a third party / affiliate, Promise may pay them a share of any fees or commission it earns. Written terms available on request. Loans are subject to affordability status and available to UK residents aged 18 or over. Promise Money is a trading style of Promise Solutions Ltd. Promise Solutions is a broker offering products which represent the whole of the specialist second mortgage market and is authorised and regulated by the Financial Conduct Authority – Number 681423.