Debt consolidation loan experts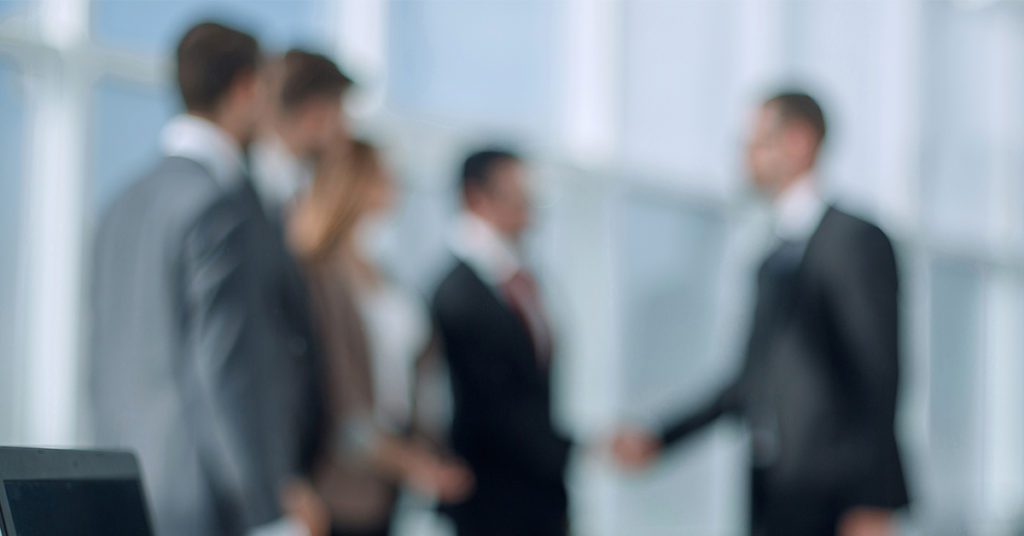 Debt consolidation loan experts
Promise can offer loans which allow you to consolidate your debts whilst raising extra cash for other purposes.
What is a debt consolidation loan?
A debt consolidation loan means taking out a new loan to pay off existing debts. By doing so, you can make managing your finances simpler and reduce your monthly outgoings. When you've got several debt repayments going to multiple lenders every month it can be difficult to budget. A debt consolidation loan could make things simpler by rolling your debts into one lower manageable monthly payment.
Lower monthly payments
Debt consolidation loans can help reduce your monthly payments by either getting you a lower interest rate than your current unsecured credit, by allowing you to repay your loans over a longer period or often both.
Bear in mind that paying your debt off over a longer period means you will pay interest for longer so could pay more interest in the long term. However lower interest rates may help to counteract this and you can pay the loan off sooner once your monthly payments are more manageable. Also think carefully before securing other debts against your home. We will explain and calculate the details for you.
Is taking out a new loan a good idea if I'm already in debt?
Typically debt consolidation loans result in a lower contractual monthly payment but a higher total repayable. The debt consolidation loan is likely to be with you for a longer period of time than if the debt was not consolidated. It's important to get advice on this sort of loan. Only when you are armed with the necessary facts and figures can a decision be made on whether it makes good sense. It is the most common type of loan we do with customers generally valuing lower monthly payments over the total repayable.
If you are already in debt, and as a result your credit profile has begun to suffer e.g. you have CCJ's / default's then you should discuss with an adviser sooner rather than later as they may be able to help with a bad credit secured loan, before your credit profile gets worse.
Other questions
Should I look at debt management or an Individual Voluntary Agreement instead?
You could but take care, especially if you have a reasonable credit profile. Consider all the options open to you before doing anything. A step in the wrong direction could do irreparable damage.
Is it easy to get a debt consolidation loan?
Homeowners find it easier, especially if they have equity in their property as they can get a personal secured loan. The important thing is to take action straight away. The worse your credit profile gets, the less options you have. If you are worried, call Promise straight away and we can give loan options to compare with your alternatives.
2 out of 3 borrowers get a lower rate t
01902 585052
---
---
2 out of 3 borrowers get a lower rate than our representative example of a regulated secured loan below:
Mortgages and Remortgages
Representative example
£80,000 over 240 months at an APRC OF 4.3% and a discounted variable annual interest rate for two years of 2.12% at £408.99 per month followed by 36 payments of £475.59 and 180 payments of £509.44. The total charge for credit is £39,873 which includes a £995 broker / processing fee and £125 application fee. Total repayable £119,873.
Secured / Second Charge Loans
Representative example
£63,000 over 228 months at an APRC OF 6.1% and an annual interest rate of 5.39% (Fixed for five years – variable thereafter) would be £463.09 per month, total charge for credit is £42,584.52 which includes a £2,690 broker / processing fee. Total repayable £105,584.52.
Unsecured Loans
Representative example
£4,000 over 36 months at an APR OF 49.9% (fixed) and an annual interest rate of 49.9% would be £216.21, total charge for credit is £3,783.56. Total repayable £7,783.56.
---
THINK CAREFULLY BEFORE SECURING OTHER DEBTS AGAINST YOUR HOME
REPAYING YOUR DEBTS OVER A LONGER PERIOD CAN REDUCE YOUR PAYMENTS BUT COULD INCREASE THE TOTAL INTEREST YOU PAY. YOUR HOME MAY BE REPOSSESSED IF YOU DO NOT KEEP UP REPAYMENTS ON A MORTGAGE OR ANY OTHER DEBT SECURED ON IT.
---
If you have been introduced to Promise Money by a third party / affiliate, Promise may pay them a share of any fees or commission it earns. Written terms available on request. Loans are subject to affordability status and available to UK residents aged 18 or over. Promise Money is a trading style of Promise Solutions Ltd. Promise Solutions is a broker offering products which represent the whole of the specialist second mortgage market and is authorised and regulated by the Financial Conduct Authority – Number 681423.