Secured Loan Company reaches 10th birthday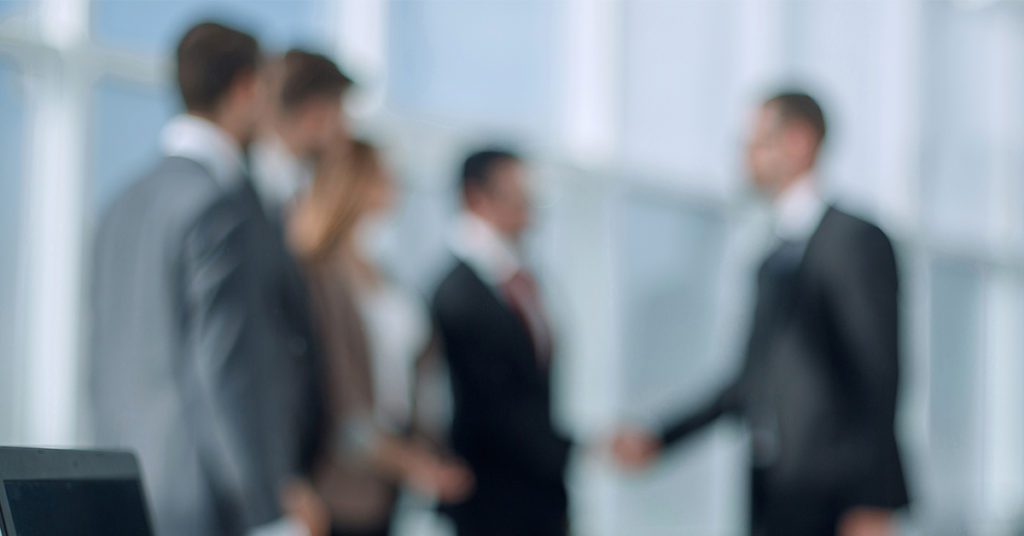 Promise reaches 10th birthday
Promise has celebrated its 10th birthday and it occurred to me that many of our introducers and partners perhaps know little of what Promise is all about.
Certainly the recent years have been tough but we are proud to have survived the test when so many companies shut the doors leaving some brokers wondering where their commission went.
It would have been easy and more cost effective to have followed a similar route but I always believed in a long term view, the value of the people in our business, our technology and our reputation for integrity and fair play. We all have a choice how we do business, and not everybody will agree, but I have always valued the integrity of our business partners just as important as the products and services they offer. I hope you feel this way about Promise.
As you may know, prior to the creation of Promise, I ran Purple Loans and before that was a director of Midland and General Securities Ltd – one of the largest secured loan brokerages in the 80's and 90's. The current team largely dates back to these times so their experience is huge, most notably Debbie 30 years, Jo 27 years, Gill 24 years, Sharon 23 years, Marie 20 years with Wayne and Lucy both working with me for 16 years. The rest of the loan team and call centre have all worked with me at Purple or Promise for 8 years upwards apart from Stuart who joined last year with 17 years secured experience under his belt.
So as Promise completes it's 10th year we are proud to have not only survived, but to have retained and built on our key strengths:
The largest panel of secured lenders bar none
The best/ most complete/ most empowering/ most accurate loan technology with over 10,000 registered users
An ability to mould our business processes around your needs – from instant referrals to our call centre through to giving brokers a professional sourcing and sales platform designed to meet new compliance requirements
A team with unbeatable secured loan experience and detailed knowledge of many alternative products so important to our brokers
And a reputation for integrity and being trusted by our lenders and our broker partners.
The secured loan sector is again in the ascendancy and we have new competitors springing up on a weekly basis (many from their bedrooms and garages) with slick looking websites. Therefore we have no room to rest on our laurels. Promise will continue to innovate and be at the front of the secured loan industry delivering quality and reliability – not just on the surface but in depth and breadth.
Please keep our details to hand for when the need arises – whether you want to place a loan, bridging finance, need help with a difficult scenario or just want guidance on greater integration of loans into your business. Maybe you just want to deal with a company you feel you can trust. Either way call the team on 01902 585052.
Here's to the next ten years being far better than the last five for all of us.
01902 585052
---
---
2 out of 3 borrowers get a lower rate than our representative example of a regulated secured loan below:
Mortgages and Remortgages
Representative example
£80,000 over 240 months at an APRC OF 4.3% and a discounted variable annual interest rate for two years of 2.12% at £408.99 per month followed by 36 payments of £475.59 and 180 payments of £509.44. The total charge for credit is £39,873 which includes a £995 broker / processing fee and £125 application fee. Total repayable £119,873.
Secured / Second Charge Loans
Representative example
£63,000 over 228 months at an APRC OF 6.1% and an annual interest rate of 5.39% (Fixed for five years – variable thereafter) would be £463.09 per month, total charge for credit is £42,584.52 which includes a £2,690 broker / processing fee. Total repayable £105,584.52.
Unsecured Loans
Representative example
£4,000 over 36 months at an APR OF 49.9% (fixed) and an annual interest rate of 49.9% would be £216.21, total charge for credit is £3,783.56. Total repayable £7,783.56.
---
THINK CAREFULLY BEFORE SECURING OTHER DEBTS AGAINST YOUR HOME
REPAYING YOUR DEBTS OVER A LONGER PERIOD CAN REDUCE YOUR PAYMENTS BUT COULD INCREASE THE TOTAL INTEREST YOU PAY. YOUR HOME MAY BE REPOSSESSED IF YOU DO NOT KEEP UP REPAYMENTS ON A MORTGAGE OR ANY OTHER DEBT SECURED ON IT.
---
If you have been introduced to Promise Money by a third party / affiliate, Promise may pay them a share of any fees or commission it earns. Written terms available on request. Loans are subject to affordability status and available to UK residents aged 18 or over. Promise Money is a trading style of Promise Solutions Ltd. Promise Solutions is a broker offering products which represent the whole of the specialist second mortgage market and is authorised and regulated by the Financial Conduct Authority – Number 681423.