Commercial remortgage with arrears solved by the high street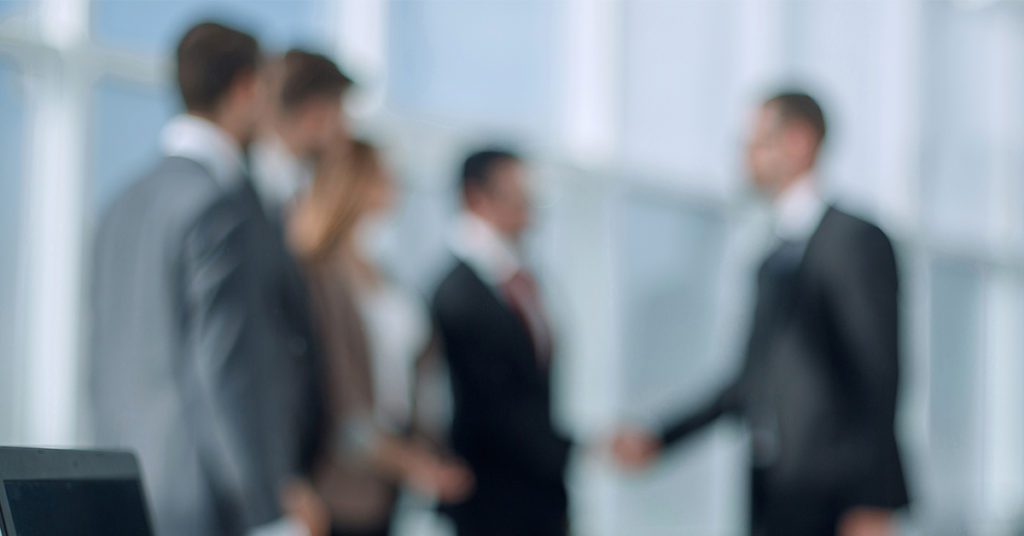 Commercial remortgage with arrears solved
As a wise man once said, even the best laid plans can go wrong. In finance and property this seems to be particularly true. As a result, many borrowers believe high street lenders, commonly known as being less flexible than specialist lenders, can make things difficult. There's this preconception that mainstream lenders are unable – or unwilling – to be as accommodating. However, such lenders are actually prepared to listen to brokers which take the time to present the case well – even in this recent case we dealt with in which the client had heavy mortgage arrears..
Our client in Edinburgh, let's call him Mr A, owned a number of fully occupied HMO's jointly with his soon to be ex-wife. As part of the divorce proceedings Mr A was to vacate the marital home and sign it over to his wife. Mrs A was to stay and maintain all running costs of the marital home and Mr A would provide her a lump sum each month to do so until the divorce was finalised.
An additional part of the divorce agreement was for Mr A to retain the HMO's solely in his name on the proviso that he refinances the BTL's and removes his ex-wife's name from the deeds by a mutually agreed date. If he can't achieve this, the BTL's must be sold off and remaining monies to be split equally.
This all sounds straightforward but unbeknown to our client, his wife had not maintained the residential mortgage payments in an attempt to block the potential re-finance of the HMO's by adversely affecting Mr A's credit profile. This would delay the refinance and result in Mrs A benefitting from half of the equity in the HMO's. Once the client became aware of this he instantly cleared the nine months' worth of arrears and then maintained the payments direct himself. However by then his credit profile was severely damaged
Our task was to secure a refinance proposition, before the deadline, preferably with a mainstream lender, to ensure the new package was affordable. However this meant satisfying the bank's credit risk team that the residential mortgage arrears were as a result of a deliberate attempt to force the sale of these assets.
After obtaining all the evidence and legal documents we approached a well known high street bank and submitted the case to them packaged and presented in the exact format that painted the picture in the clarity it needed for an out of plan decision to be made. After providing several pieces of additional information we were able to satisfy the credit team and they produced a commercial mortgage offer for 70% LTV at a rate of 2.89% + BBR. This enabled our client to finalise the divorce and more importantly retain his investment properties and income that they generate.
Behind most cases there is a story. We like to hear the story, not just the facts, as this can often make the difference between a yes and a no.
01902 585052
---
---
2 out of 3 borrowers get a lower rate than our representative example of a regulated secured loan below:
Mortgages and Remortgages
Representative example
£80,000 over 240 months at an APRC OF 4.3% and a discounted variable annual interest rate for two years of 2.12% at £408.99 per month followed by 36 payments of £475.59 and 180 payments of £509.44. The total charge for credit is £39,873 which includes a £995 broker / processing fee and £125 application fee. Total repayable £119,873.
Secured / Second Charge Loans
Representative example
£63,000 over 228 months at an APRC OF 6.1% and an annual interest rate of 5.39% (Fixed for five years – variable thereafter) would be £463.09 per month, total charge for credit is £42,584.52 which includes a £2,690 broker / processing fee. Total repayable £105,584.52.
Unsecured Loans
Representative example
£4,000 over 36 months at an APR OF 49.9% (fixed) and an annual interest rate of 49.9% would be £216.21, total charge for credit is £3,783.56. Total repayable £7,783.56.
---
THINK CAREFULLY BEFORE SECURING OTHER DEBTS AGAINST YOUR HOME
REPAYING YOUR DEBTS OVER A LONGER PERIOD CAN REDUCE YOUR PAYMENTS BUT COULD INCREASE THE TOTAL INTEREST YOU PAY. YOUR HOME MAY BE REPOSSESSED IF YOU DO NOT KEEP UP REPAYMENTS ON A MORTGAGE OR ANY OTHER DEBT SECURED ON IT.
---
If you have been introduced to Promise Money by a third party / affiliate, Promise may pay them a share of any fees or commission it earns. Written terms available on request. Loans are subject to affordability status and available to UK residents aged 18 or over. Promise Money is a trading style of Promise Solutions Ltd. Promise Solutions is a broker offering products which represent the whole of the specialist second mortgage market and is authorised and regulated by the Financial Conduct Authority – Number 681423.