BTL flexibility won't be around forever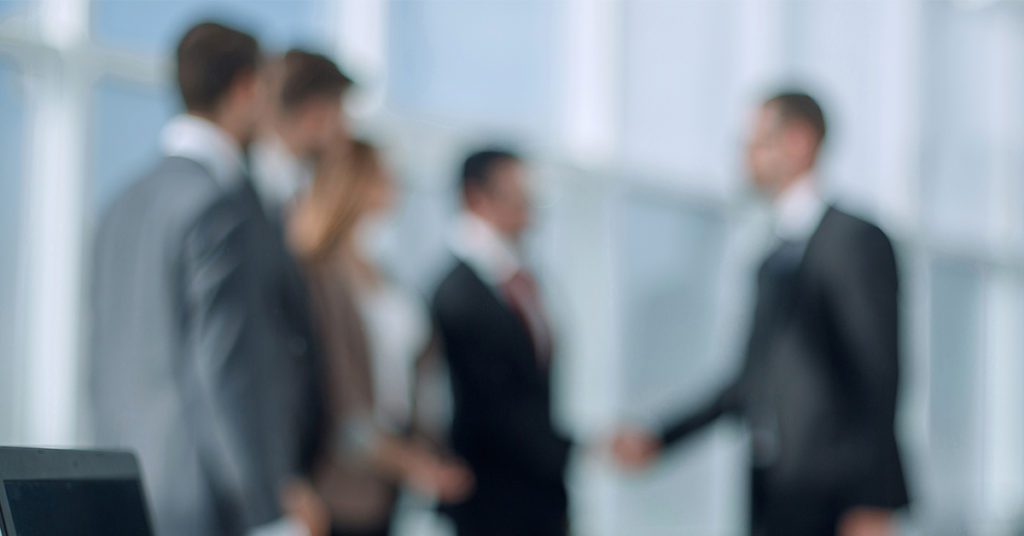 BTL flexibility won't be around forever
The buy to let second charge sector has thrived in recent years, largely because of the great flexibility it enjoys. We've seen countless examples of cases where mainstream lending hasn't been able to provide a solution and second charge buy to let has saved the day.
One client, for example, was living and working in Australia with a buy to let property in this country but no credit history in the UK. The mortgage was interest only and the client wanted to raise funds to purchase another property in Australia. The mortgage brokers couldn't arrange another interest only mortgage but we were able to complete an interest only second charge relying solely on the rental income for affordability.
In another case, we had a client looking to increase his buy to let portfolio but had no deposit so needed to take some equity out of the buy to let properties. However he was tied into the existing mortgages with high ERC's. He was able to raise the deposit by second charges on multiple buy to let properties which allowed the introducing broker to arrange the buy to let mortgages.
These examples are just two of many that demonstrate the flexibility around a number of factors, from property type and construction to client age and income type that second charge buy to let affords borrowers.
However, this is about to change.
In January the first ream of new rules from the Prudential Regulation Authority will come into play. These new regulations will make it more difficult to place buy to let cases with stricter stress testing and tighter criteria. Indeed, some lenders are already tightening the screws in readiness.
Brokers should be contacting any buy to let clients looking to make an application now to prompt them to act quickly. The flexibility on offer via second charge buy to let won't be around for ever, make the most of it while you can.
01902 585052
---
---
2 out of 3 borrowers get a lower rate than our representative example of a regulated secured loan below:
Mortgages and Remortgages
Representative example
£80,000 over 240 months at an APRC OF 4.3% and a discounted variable annual interest rate for two years of 2.12% at £408.99 per month followed by 36 payments of £475.59 and 180 payments of £509.44. The total charge for credit is £39,873 which includes a £995 broker / processing fee and £125 application fee. Total repayable £119,873.
Secured / Second Charge Loans
Representative example
£63,000 over 228 months at an APRC OF 6.1% and an annual interest rate of 5.39% (Fixed for five years – variable thereafter) would be £463.09 per month, total charge for credit is £42,584.52 which includes a £2,690 broker / processing fee. Total repayable £105,584.52.
Unsecured Loans
Representative example
£4,000 over 36 months at an APR OF 49.9% (fixed) and an annual interest rate of 49.9% would be £216.21, total charge for credit is £3,783.56. Total repayable £7,783.56.
---
THINK CAREFULLY BEFORE SECURING OTHER DEBTS AGAINST YOUR HOME
REPAYING YOUR DEBTS OVER A LONGER PERIOD CAN REDUCE YOUR PAYMENTS BUT COULD INCREASE THE TOTAL INTEREST YOU PAY. YOUR HOME MAY BE REPOSSESSED IF YOU DO NOT KEEP UP REPAYMENTS ON A MORTGAGE OR ANY OTHER DEBT SECURED ON IT.
---
If you have been introduced to Promise Money by a third party / affiliate, Promise may pay them a share of any fees or commission it earns. Written terms available on request. Loans are subject to affordability status and available to UK residents aged 18 or over. Promise Money is a trading style of Promise Solutions Ltd. Promise Solutions is a broker offering products which represent the whole of the specialist second mortgage market and is authorised and regulated by the Financial Conduct Authority – Number 681423.