How brokers use seconds – Affordability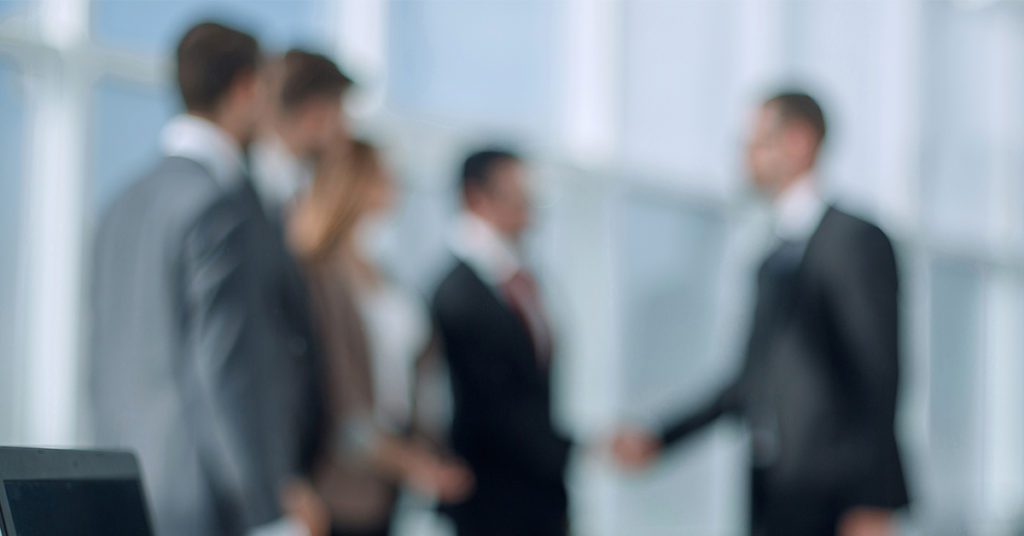 How brokers use seconds
My second charge case studies this week focus on affordability.
Take a look – they may help you spot a potential case which otherwise might be dying.
Income multiples ignored – no LTI caps
The second charge income and affordability assessments can support far larger advances when capital raising.
If income multiples don't fit for a remortgage please ask me to check our second charge lenders.
Recent job changes – probation isn't a problem.
Some second charge lenders tend to take a more relaxed view, especially if the previous job was in the same sector.
Contract workers – even with some arrears and CCJ's
If it's a short term / recent contract, how long have they worked in that sector?
If the stability is there, even if there are other problems in the background, please speak to me.
Recently self employed – less than 12 months
Whilst Shawbrook has withdrawn its 6 months self employed product there are still lenders available.
Some will work on an accountants projection from the first 6 months with low ERC's so you can refinance.
Poor credit is also accepted so not the cheapest but a potential option for a few years until they can return to mainstream borrowing.
If you have a case where you think the loan is affordable but a lenders policy decision stops you getting a mortgage, please give me a quick call.
I may have a second charge option which your client finds suitable – a loan via you has got to be better than them going to a competitor via Google.
If there are other problems (credit history, property construction, etc) please still give me a try – our lenders are great at solving multiple problems.
01902 585052
---
---
2 out of 3 borrowers get a lower rate than our representative example of a regulated secured loan below:
Mortgages and Remortgages
Representative example
£80,000 over 240 months at an APRC OF 4.3% and a discounted variable annual interest rate for two years of 2.12% at £408.99 per month followed by 36 payments of £475.59 and 180 payments of £509.44. The total charge for credit is £39,873 which includes a £995 broker / processing fee and £125 application fee. Total repayable £119,873.
Secured / Second Charge Loans
Representative example
£63,000 over 228 months at an APRC OF 6.1% and an annual interest rate of 5.39% (Fixed for five years – variable thereafter) would be £463.09 per month, total charge for credit is £42,584.52 which includes a £2,690 broker / processing fee. Total repayable £105,584.52.
Unsecured Loans
Representative example
£4,000 over 36 months at an APR OF 49.9% (fixed) and an annual interest rate of 49.9% would be £216.21, total charge for credit is £3,783.56. Total repayable £7,783.56.
---
THINK CAREFULLY BEFORE SECURING OTHER DEBTS AGAINST YOUR HOME
REPAYING YOUR DEBTS OVER A LONGER PERIOD CAN REDUCE YOUR PAYMENTS BUT COULD INCREASE THE TOTAL INTEREST YOU PAY. YOUR HOME MAY BE REPOSSESSED IF YOU DO NOT KEEP UP REPAYMENTS ON A MORTGAGE OR ANY OTHER DEBT SECURED ON IT.
---
If you have been introduced to Promise Money by a third party / affiliate, Promise may pay them a share of any fees or commission it earns. Written terms available on request. Loans are subject to affordability status and available to UK residents aged 18 or over. Promise Money is a trading style of Promise Solutions Ltd. Promise Solutions is a broker offering products which represent the whole of the specialist second mortgage market and is authorised and regulated by the Financial Conduct Authority – Number 681423.