Brokers still unaware of second charges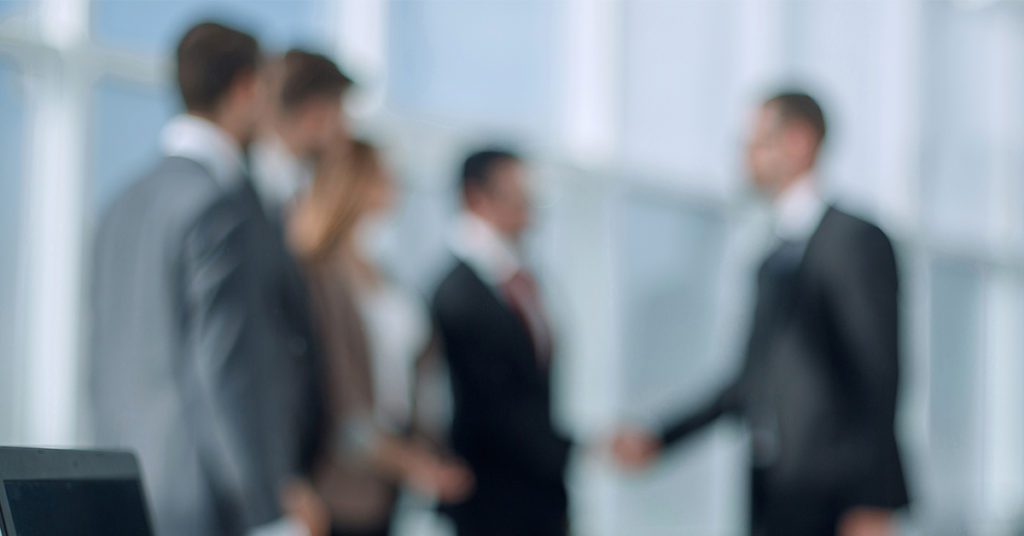 Unaware of second charges
Awareness. It's a word that has been bandied about a lot in recent years as the second charge market looked at ways to increase broker engagement. But now those brokers who are still not yet "second charge aware" stand to loose out as consumer demand and awareness of secured loans increases.
When second charges became regulated by the Financial Conduct Authority it was thought the market would see significant growth. A whole new distribution channel would open up. Brokers were being encouraged to treat seconds as they would first charges and always consider a second as a possible option for remortgage customers. If brokers were speaking to all of their remortgage customers about seconds it was obvious that lending levels would increase.
But that didn't quite happen and it was thought the main reason for this lay in the mortgage broker community. If second charge providers could get mortgage brokers to understand and therefore promote seconds the potential for market growth knew no limits.
And so began a major education drive. Indeed, the second charge industry can give itself a pat on the back for the efforts it has put into educating mortgage brokers. From roadshows and seminars to workshops and one on one training there has been huge opportunity for anyone in the industry keen to learn more about second charges to do so.
This has certainly proven to be successful. More brokers are waking up to the benefits of seconds. Indeed, we've held many seminars and sessions during which you can actually see that light bulb moment occur. That moment when it suddenly falls into place for them and they begin to understand just how useful a second charge can be, particularly for clients in non-standard situations – those looking to buy a property deemed unmortgageable for example, or a self employed or older borrower.
However, whilst education has been successful and lending levels are rising slowly, we're still nowhere near where we should be. But there are signs that this may be about to change and whilst brokers may not be fully engaged with the industry just yet, it seems consumers are starting to sit up and take notice.
One of the most noticeable changes we've seen in 2017 is the press' attitude to seconds. Back in the day most red top newspapers would include advertisements from second charge providers complete with celebrity endorsements. Then advertising budgets were slashed and secured loans adverts all but disappeared. And with no adverts there was no mention of seconds in the press at all – consumers journalists were certainly not interested in covering the 'niche' area. But it seems that is no longer the case.
In the last few months alone I've seen a number of newspaper pieces focused on the benefits of second charge loans and profiling their uses through case studies.
This is considerable progress for the industry as it means the product will be firmly in the public psyche and if consumers are aware of second charges they're more likely to ask their mortgage broker about them.
If consumers are reading about people who perhaps are in a similar situation to them and seeing how they have used a second charge they're sure to be interested. If a self employed borrower who doesn't meet high street lending criteria reads about a fellow sole trader who has benefited from seconds or a mortgage holder with a fantastic rate sees how another homeowner managed to keep hold of their great rate and raise extra cash they're going to sit up and take notice.
And mortgage brokers will have to be ready. Because once consumers become more aware of seconds they're going to be coming to you asking "Do you offer these loans that I've heard about?". If your answer is no then that customer is going to go and find someone who does. Or, worse still, look online. And that means you're not only losing that second charge custom, you're losing future business from them too.
As consumers start to actively look for second charge loans, you need to make sure they turn to you when they do. Make sure your website, business cards and social media presence lets potential customers know what you offer. Once the penny drops for consumers the potential for growth will be huge, don't miss out on it.
01902 585052
---
---
2 out of 3 borrowers get a lower rate than our representative example of a regulated secured loan below:
Mortgages and Remortgages
Representative example
£80,000 over 240 months at an APRC OF 4.3% and a discounted variable annual interest rate for two years of 2.12% at £408.99 per month followed by 36 payments of £475.59 and 180 payments of £509.44. The total charge for credit is £39,873 which includes a £995 broker / processing fee and £125 application fee. Total repayable £119,873.
Secured / Second Charge Loans
Representative example
£63,000 over 228 months at an APRC OF 6.1% and an annual interest rate of 5.39% (Fixed for five years – variable thereafter) would be £463.09 per month, total charge for credit is £42,584.52 which includes a £2,690 broker / processing fee. Total repayable £105,584.52.
Unsecured Loans
Representative example
£4,000 over 36 months at an APR OF 49.9% (fixed) and an annual interest rate of 49.9% would be £216.21, total charge for credit is £3,783.56. Total repayable £7,783.56.
---
THINK CAREFULLY BEFORE SECURING OTHER DEBTS AGAINST YOUR HOME
REPAYING YOUR DEBTS OVER A LONGER PERIOD CAN REDUCE YOUR PAYMENTS BUT COULD INCREASE THE TOTAL INTEREST YOU PAY. YOUR HOME MAY BE REPOSSESSED IF YOU DO NOT KEEP UP REPAYMENTS ON A MORTGAGE OR ANY OTHER DEBT SECURED ON IT.
---
If you have been introduced to Promise Money by a third party / affiliate, Promise may pay them a share of any fees or commission it earns. Written terms available on request. Loans are subject to affordability status and available to UK residents aged 18 or over. Promise Money is a trading style of Promise Solutions Ltd. Promise Solutions is a broker offering products which represent the whole of the specialist second mortgage market and is authorised and regulated by the Financial Conduct Authority – Number 681423.