Mortgage Brokers getting to grips with Secured Loans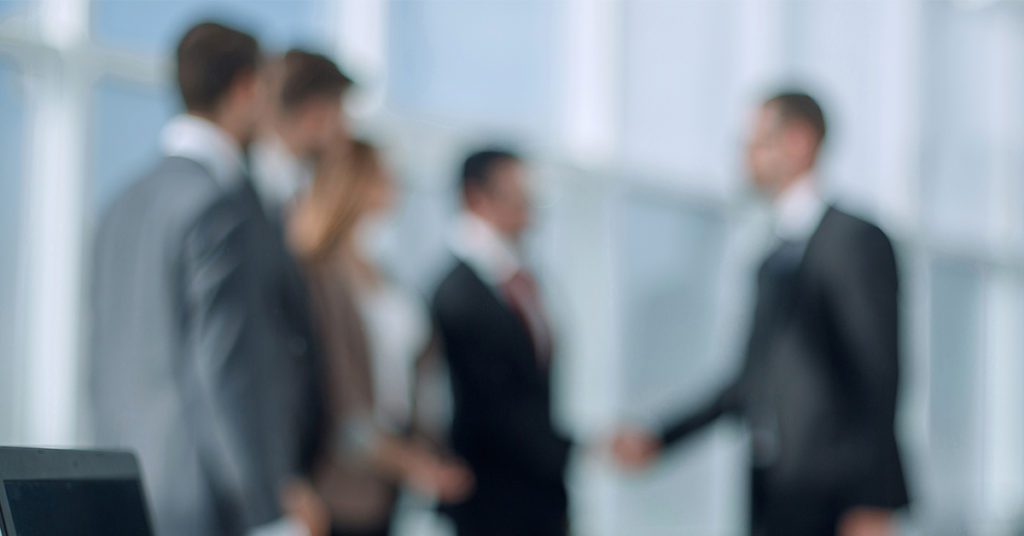 Mortgage Brokers getting to grips
It is common industry knowledge that Second Charges will harmonise with first mortgages in March 2016 and that brokers are already moving towards comparing Secured Loans as a matter of course with each capital raising remortgage. But for many brokers Secured Loans have previously been an afterthought, so getting to grips with them can understandably seem onerous.
The good news is that technology, training and a simple sales process has been developed specifically with mortgage brokers in mind enabling free, instant comparison of a loan versus a remortgage. Promise aim to help brokers understand why and how to offer Secured Loans, recognise the common scenarios and give them the tools to offer a professional service every step of the way.
Why offer Secured Loans – Better for your clients and better for you
Secured Loans really can deliver better outcomes for many borrowers with rates from 4.85%, their lowest ever, and 20 lenders offering products from super prime through to heavy adverse. Examples include clients who need an extra £50,000 but want to keep their low rate / Tracker mortgage or others who can't raise the money via a remortgage due to affordability criteria, age, property construction, poor credit; more of that later in this article. Of course by not offering Secured Loans brokers also run the risk that someone else will. This is a common scenario for brokers resulting in lost commission, typically £1500, and even worse losing that client to a competitor. Those brokers who actively promote Secured Loans also pick up more remortgage business as a £20,000 loan enquiry can just as easily become a remortgage. What stops many brokers from doing more loans is simply habit or "getting around to it" when in fact making Second Charge loans a core part of your proposition is becoming essential and is very straightforward.
How to offer Secured Loans – it's easier than you think
With no Secured Loan experience a broker can compare and refer a loan in a minute or so. Many prefer to pick up the phone and discuss a case with someone they know. That's why we allocate a personal underwriter to every introducing broker (who wants one) and they will help you deal with Secured Loans in whatever way suits your business. Those who prefer to source online can do so knowing that their underwriter can review their enquiry and help at any point. Whether on the phone or online someone is available to answer questions and provide detailed comparison quotes from 20 lenders in around 1 minute. Technology and experienced people are the key to making it as quick to obtain indicative verbal or written quotes and decide whether a loan or a remortgage may be more appropriate. If a remortgage is most suitable Promise provides detailed research to keep on your file which you can refer to it in any suitability letter. On the occasions where a Second Charge loan appears more appropriate, brokers can immediately refer the entire sales process over to Promise's underwriters to contact and sell the loan on their behalf. Of course if the case is more complex, the underwriters can liaise in detail with the introducing broker checking out property values, credit & land registry search's and referring marginal cases to lenders before the client is quoted. Once Promise take over the processing, brokers will get regular email updates and need to have little or no further involvement (unless they want it) until the loan completes.
Secured Loans niches and case studies
Lenders are generally smaller, underwrite loans manually and have much more generous criteria than first mortgage lenders. What mortgage brokers consider Near Prime, we consider Prime with a number of lenders disregarding CCJ's and arrears over 12 months old.
Other niches include much more generous affordability calculations, lending to age 85, lending to self-employed with projections or bank statements, lending on non-standard low value property and offering Interest Only. A wide range of benefit income is also accepted as well as heavy adverse and paying of debt management plans and IVA's.
Case Study 1 – Retain low base rate tracker mortgage 0.5% over base – capital raise £45,000
Property Valuation £460,000; Mortgage £240,000, No arrears or CCJ's in the last 12 months:
Loan available £45,000 at 4.95% base rate tracker at a payment of £388 over 15 years.
Case Study 2 – 6.5 income multiples for £20,000 consolidation loan
Property Valuation £450,000; Mortgage £240,000; Joint income £40,000; Bank statements show pay day loans and some bounced direct debits.
Loan available £20,000 at 5.49% over 10 years at £244pm – consolidated all debt saving clients £303pm.
Case study 3 – BTL purchase for expat with no UK income
Client lives abroad with a BTL property in England worth £175,000 with a mortgage of £75,000. Wishes to buy another BTL property for £150,000 but only has £20,000 deposit, has no earned income within the UK and a poor credit history from two years ago.
Loans offered included a First Charge mortgage up to 75% LTV on the purchase (£112,500) and a separate Second Charge on the current BTL (£17,500). The loans relied on the rental income on the current BTL and the proposed rent on the purchased property.
01902 585052
---
---
2 out of 3 borrowers get a lower rate than our representative example of a regulated secured loan below:
Mortgages and Remortgages
Representative example
£80,000 over 240 months at an APRC OF 4.3% and a discounted variable annual interest rate for two years of 2.12% at £408.99 per month followed by 36 payments of £475.59 and 180 payments of £509.44. The total charge for credit is £39,873 which includes a £995 broker / processing fee and £125 application fee. Total repayable £119,873.
Secured / Second Charge Loans
Representative example
£63,000 over 228 months at an APRC OF 6.1% and an annual interest rate of 5.39% (Fixed for five years – variable thereafter) would be £463.09 per month, total charge for credit is £42,584.52 which includes a £2,690 broker / processing fee. Total repayable £105,584.52.
Unsecured Loans
Representative example
£4,000 over 36 months at an APR OF 49.9% (fixed) and an annual interest rate of 49.9% would be £216.21, total charge for credit is £3,783.56. Total repayable £7,783.56.
---
THINK CAREFULLY BEFORE SECURING OTHER DEBTS AGAINST YOUR HOME
REPAYING YOUR DEBTS OVER A LONGER PERIOD CAN REDUCE YOUR PAYMENTS BUT COULD INCREASE THE TOTAL INTEREST YOU PAY. YOUR HOME MAY BE REPOSSESSED IF YOU DO NOT KEEP UP REPAYMENTS ON A MORTGAGE OR ANY OTHER DEBT SECURED ON IT.
---
If you have been introduced to Promise Money by a third party / affiliate, Promise may pay them a share of any fees or commission it earns. Written terms available on request. Loans are subject to affordability status and available to UK residents aged 18 or over. Promise Money is a trading style of Promise Solutions Ltd. Promise Solutions is a broker offering products which represent the whole of the specialist second mortgage market and is authorised and regulated by the Financial Conduct Authority – Number 681423.