Brokers at risk from claims management companies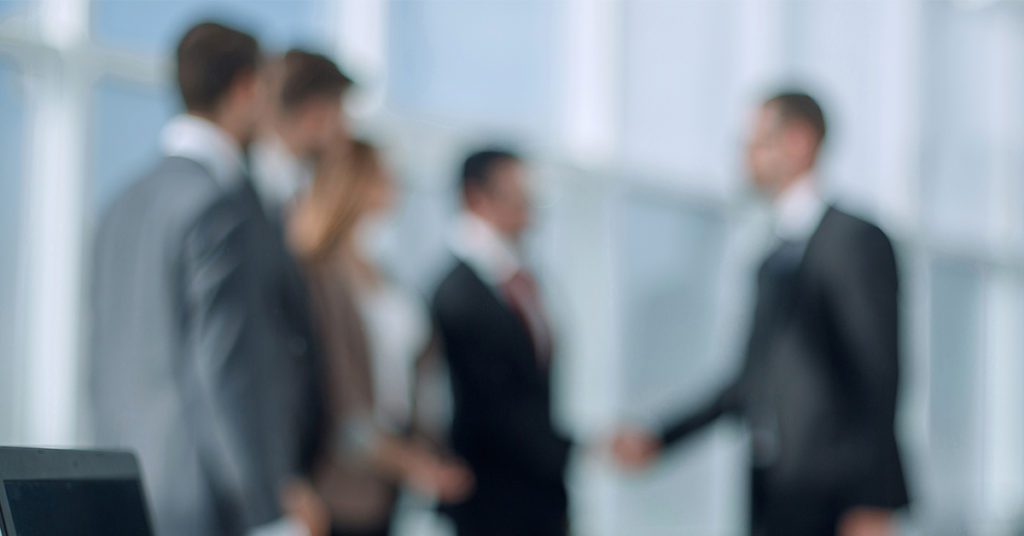 Brokers at risk
It is widely believed that brokers, in particular those involved in mortgages and loans, are in the firing line as the next target for Claims Management Companies desperate to replace their income as PPI mis-selling diminishes. To this end I am, along with other industry professional, meeting with MP's in Westminster to support proposals for change on the 9th September.
To be blunt, the industry needs the support of brokers to deal with two major issues which, if unchecked, could drive up your PI costs and involve brokers in significant cost and abortive time spent dealing with spurious complaints. Worse still there are doubts, highlighted in the report available on the link below, as to the impartiality of any hearing brokers might receive.
The first concern is that The Financial Ombudsman Service is unbalanced, does not make decisions in accordance with law, there is no right of appeal and the process is unfairly biased in the favour of CMC's. If a claims company makes a false claim against you, you still have to fully investigate the matter, defend it and pay the FOS fees even if you win. These issues and many others have been recognised but the matter needs driving to a conclusion. Follow this link and the executive summary will show you the scale of the problem. The first page is definitely worth a read.
There are little controls over the actions of CMC's. They can effectively cold call your client and create a complaint. They can throw as much mud against the wall as they wish and it does not cost them a penny apart from a stamp. You still have to spend hours defending the claim and pay the FOS fees – win or lose. Of course, unless FOS changes its approach, there is stronger chance you might lose. Guilty until proven innocent has been the experience of many brokers and with awards up to £100,000 a possibility with no effective right of appeal, this certainly does not "treat the broker fairly".
CMC's are already starting to target the mortgage industry – What we can do?
Promise is working together with CherryPlc.co.uk to promote this campaign. Please support the industry by doing any of the following:
01902 585052
---
---
2 out of 3 borrowers get a lower rate than our representative example of a regulated secured loan below:
Mortgages and Remortgages
Representative example
£80,000 over 240 months at an APRC OF 4.3% and a discounted variable annual interest rate for two years of 2.12% at £408.99 per month followed by 36 payments of £475.59 and 180 payments of £509.44. The total charge for credit is £39,873 which includes a £995 broker / processing fee and £125 application fee. Total repayable £119,873.
Secured / Second Charge Loans
Representative example
£63,000 over 228 months at an APRC OF 6.1% and an annual interest rate of 5.39% (Fixed for five years – variable thereafter) would be £463.09 per month, total charge for credit is £42,584.52 which includes a £2,690 broker / processing fee. Total repayable £105,584.52.
Unsecured Loans
Representative example
£4,000 over 36 months at an APR OF 49.9% (fixed) and an annual interest rate of 49.9% would be £216.21, total charge for credit is £3,783.56. Total repayable £7,783.56.
---
THINK CAREFULLY BEFORE SECURING OTHER DEBTS AGAINST YOUR HOME
REPAYING YOUR DEBTS OVER A LONGER PERIOD CAN REDUCE YOUR PAYMENTS BUT COULD INCREASE THE TOTAL INTEREST YOU PAY. YOUR HOME MAY BE REPOSSESSED IF YOU DO NOT KEEP UP REPAYMENTS ON A MORTGAGE OR ANY OTHER DEBT SECURED ON IT.
---
If you have been introduced to Promise Money by a third party / affiliate, Promise may pay them a share of any fees or commission it earns. Written terms available on request. Loans are subject to affordability status and available to UK residents aged 18 or over. Promise Money is a trading style of Promise Solutions Ltd. Promise Solutions is a broker offering products which represent the whole of the specialist second mortgage market and is authorised and regulated by the Financial Conduct Authority – Number 681423.