Bridging market improves in face of uncertain mortgage market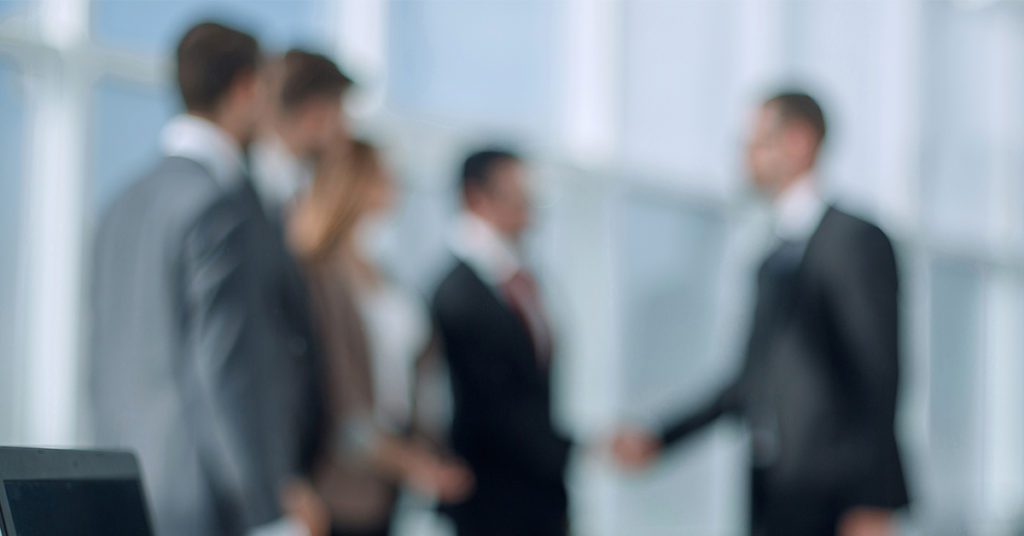 Bridging market improves
They say it is a brave man who makes predictions and there is plenty of evidence of even getting the "dead certs" badly wrong. Just ask Hillary Clinton, Theresa May, Gary Lineker and Michael Fish; to name a few. The UK housing market is no exception and, after years of turbulence, we can no longer take it for granted that house price rises will just happen and property will just sell. The traditional house purchase model of sell, buy and move is being tested to the limit every day and failing to work more and more regularly. Bridging finance is becoming an accepted and in many cases preferred route to property purchase.
Indeed, according to figures from the Bank of England there was a 500% growth in monthly bridging lending between December 2014 and December 2016.
Who would have predicted five years ago that lenders would be offering bridging rates below 0.5% per month? How long will it be before lenders are offering bridging products matching true mortgage rates? Of course we cannot predict this but is it really that unrealistic?
In a price driven society brokers and borrowers could easily get hung up on interest rates instead of the desired outcome and many still do. Focus on a higher interest rate, which will only be in place for a few months, can often distract from the main purpose which is to get a deal done and realise the benefits of raising the required capital quickly.
Lenders have spotted the opportunity, tried to lower the barriers in bridging. The fact that more and more lenders are entering the bridging market with ever more flexible products suggests that they are predicting bigger and better market growth for bridging products. Not only has pricing improved but forward thinking lenders are seeing bridging as the natural route into a term product so "bridge to term" products are evolving to give borrowers greater surety of exit, lower setup costs and a longer term relationship between borrower and lender.
Historically viewed as the "loan of last resort", bridging is now being recognised and accepted by more enlightened sellers, buyers, estate agents, financial advisors and even solicitors as a better solution for more circumstances. With the ever reducing cost of bridging, the speed of the transaction and the reduced pressure of having to get the sale across the line to complete, it's easier to justify why bridging is a more suitable route, whether giving buyers time to achieve the sale price they really need or facilitating a lucrative business deal.
For brokers new to bridging, forget the rates and fees to begin with. The main questions should be "What do you want to do? When do you need to do it? What are the upsides and downsides of not doing it?" From then on it's a Cost versus Benefit decision which factors in the rates, fees, speed and ease of the process. The cheapest bridging loan in the market is of little benefit if it doesn't complete in time.
As more advisers overcome historic prejudices about bridging and get to grips with selling bridging based on the outcomes, not just the price, I think it is safe to predict is that bridging is growing, becoming a much more accepted proposition and available to more and more capital raising or property related scenarios.
01902 585052
---
---
2 out of 3 borrowers get a lower rate than our representative example of a regulated secured loan below:
Mortgages and Remortgages
Representative example
£80,000 over 240 months at an APRC OF 4.3% and a discounted variable annual interest rate for two years of 2.12% at £408.99 per month followed by 36 payments of £475.59 and 180 payments of £509.44. The total charge for credit is £39,873 which includes a £995 broker / processing fee and £125 application fee. Total repayable £119,873.
Secured / Second Charge Loans
Representative example
£63,000 over 228 months at an APRC OF 6.1% and an annual interest rate of 5.39% (Fixed for five years – variable thereafter) would be £463.09 per month, total charge for credit is £42,584.52 which includes a £2,690 broker / processing fee. Total repayable £105,584.52.
Unsecured Loans
Representative example
£4,000 over 36 months at an APR OF 49.9% (fixed) and an annual interest rate of 49.9% would be £216.21, total charge for credit is £3,783.56. Total repayable £7,783.56.
---
THINK CAREFULLY BEFORE SECURING OTHER DEBTS AGAINST YOUR HOME
REPAYING YOUR DEBTS OVER A LONGER PERIOD CAN REDUCE YOUR PAYMENTS BUT COULD INCREASE THE TOTAL INTEREST YOU PAY. YOUR HOME MAY BE REPOSSESSED IF YOU DO NOT KEEP UP REPAYMENTS ON A MORTGAGE OR ANY OTHER DEBT SECURED ON IT.
---
If you have been introduced to Promise Money by a third party / affiliate, Promise may pay them a share of any fees or commission it earns. Written terms available on request. Loans are subject to affordability status and available to UK residents aged 18 or over. Promise Money is a trading style of Promise Solutions Ltd. Promise Solutions is a broker offering products which represent the whole of the specialist second mortgage market and is authorised and regulated by the Financial Conduct Authority – Number 681423.