Bridging and short term loans case studies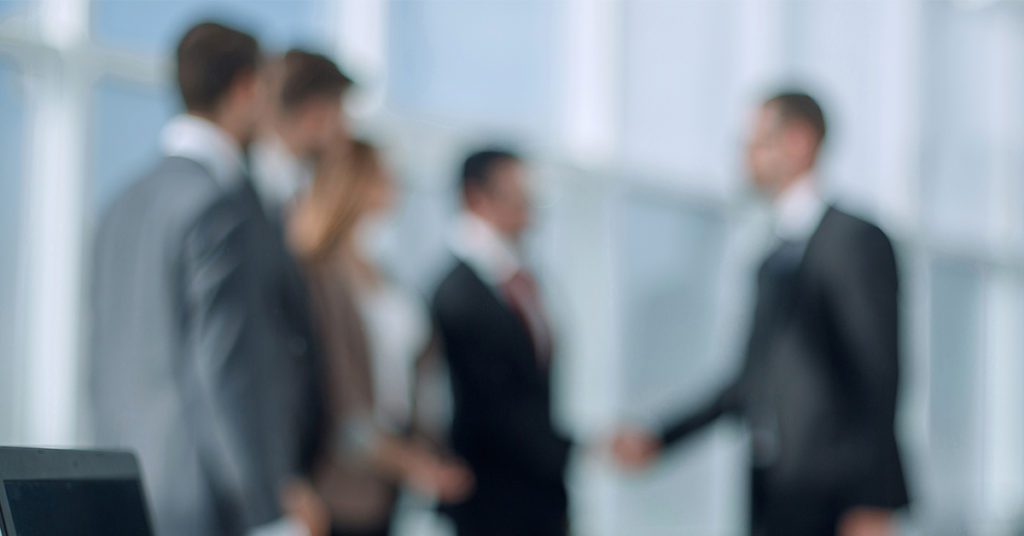 Bridging and short term loans
Here are some thoughts which may help you spot short term lending opportunities.
The first thing I should say is that there are horses for courses. We now have around 20 preferred short term lenders and no single lender is ideal for everything. Whether the case you are placing is an FSA first charge, a CCA second charge, a loan on a buy to let, commercial, development, heavy adverse or for business purposes, it is important to know which lender will entertain a particular loan. Whilst rate is important, service also has to be taken into consideration and whilst some lenders provide a very slick service, there are others which are "disappointing". All of this needs to be thrown in to the melting pot when deciding where to place a bridging loan and we can help you with this.
We find that many of our bridging cases are a spin off from a secured loan or business loan enquiry. Therefore below are some case studies which may demonstrate the diversity of bridging finance and hopefully give you ideas on how a bridging loan could be used to help your clients where cheaper or faster options are not available.

Bridging Loan to prevent bankruptcy
Our client will be made bankrupt if he can't raise sufficient money to pay off an old business debt. As a sole trader he is personally liable and has arrears and CCJ's plus limited proof of affordability.
A bridging loan has been arranged with the repayments taken from the advance which is to be repaid from an inheritance in three to six months time.

Bridging loan on development property with agricultural occupancy restrictions
Our client was building a farm workers cottage but had insufficient funds to make the property habitable. Despite the restricted salability, our lender would advance the required amount secured on the building plot and 20 acres of farm land with the loan being repaid from an agricultural remortgage.

Bridging loan as a third charge for a business venture
Our client had a first and second charge both of which were at very competitive rates. A further £100K was needed for business expansion without losing the excellent rates of the current borrowing. We offered his business a third charge loan which could be taken interest only over 2 years or on a capital and repayment basis up to 10 years giving the business adequate time to repay the loan.

Bridging loan to consolidate credit and facilitate a remortgage
Our broker could not arrange a remortgage as his client had over £50K in unsecured debt. He asked us to arrange a bridging loan to clear all the unsecured debt and was then able to obtain an offer of the remortgage to pay off the bridging loan.

Bridge to rebuild an unmortgageable property
Our client's house had burned down and he had insufficient money from the insurance to complete the build. This was his main residence and he lived in a caravan on site as the house had no kitchen or bathroom. A CCA second charge bridge was arranged to allow completion of the works and then the client would sell to repay the bridge.

Bridging loan to pay off an existing bridge secured on a field
Our client had arranged a bridging loan to erect farm buildings but had under estimated the costs. His existing lender would not advance any more money so the client needed a new loan to complete the build and then sell the land and buildings.

No Equity to support a traditional bridge
Our client wants to buy a new property but is unable to sell his current house quick enough to complete on the purchase. There is insufficient equity for a secured bridging loan so we offered up to £100,000 on an unsecured purchase deposit loan which allows part repayments without penalty.

Secured bridge to buy a residential or Buy to Let property
Yes we like the straight forward cases as well.
We encourage you to talk to us about your clients requirements and tell us the whole story so we can come up with some potential solutions.
Call the team with your next enquiry on 01902 585052 and hopefully we can come up with a new idea or a more flexible lender.
01902 585052
---
---
2 out of 3 borrowers get a lower rate than our representative example of a regulated secured loan below:
Mortgages and Remortgages
Representative example
£80,000 over 240 months at an APRC OF 4.3% and a discounted variable annual interest rate for two years of 2.12% at £408.99 per month followed by 36 payments of £475.59 and 180 payments of £509.44. The total charge for credit is £39,873 which includes a £995 broker / processing fee and £125 application fee. Total repayable £119,873.
Secured / Second Charge Loans
Representative example
£63,000 over 228 months at an APRC OF 6.1% and an annual interest rate of 5.39% (Fixed for five years – variable thereafter) would be £463.09 per month, total charge for credit is £42,584.52 which includes a £2,690 broker / processing fee. Total repayable £105,584.52.
Unsecured Loans
Representative example
£4,000 over 36 months at an APR OF 49.9% (fixed) and an annual interest rate of 49.9% would be £216.21, total charge for credit is £3,783.56. Total repayable £7,783.56.
---
THINK CAREFULLY BEFORE SECURING OTHER DEBTS AGAINST YOUR HOME
REPAYING YOUR DEBTS OVER A LONGER PERIOD CAN REDUCE YOUR PAYMENTS BUT COULD INCREASE THE TOTAL INTEREST YOU PAY. YOUR HOME MAY BE REPOSSESSED IF YOU DO NOT KEEP UP REPAYMENTS ON A MORTGAGE OR ANY OTHER DEBT SECURED ON IT.
---
If you have been introduced to Promise Money by a third party / affiliate, Promise may pay them a share of any fees or commission it earns. Written terms available on request. Loans are subject to affordability status and available to UK residents aged 18 or over. Promise Money is a trading style of Promise Solutions Ltd. Promise Solutions is a broker offering products which represent the whole of the specialist second mortgage market and is authorised and regulated by the Financial Conduct Authority – Number 681423.