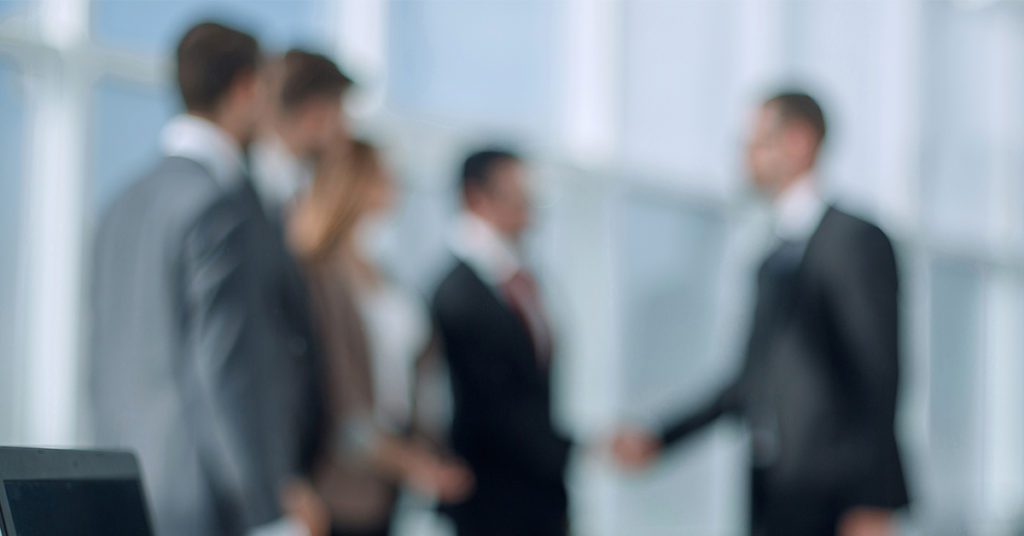 Am I wrong?
A good proportion of UK consumers will want to raise capital but talk themselves out of it – just like this:
I don't want to mess with my mortgage
The banks are not really lending to people like me
I probably won't get the rates, term, amount I am after.
The last time I did this it wasn't a great deal when I repaid the loan.
It's too much hassle – who would I go to who I can trust?
Most consumers probably still think secondary lending is restricted.
They don't know – They can raise competitive secondary finance without affecting their mortgage on their main residence or on BTL's.
They don't know – Products abound for complex income scenarios, poor credit, self employed with flexible manual underwriting. Yes is more common than No.
They don't know – There is massive choice – Loans from £10,000 to £3 million, rates from 4%, repayment terms from 3 to 30 years , fixed, tracker etc etc
They don't know – Settling early is far cheaper as ERC's and lender fees are often nil and there are no added features like PPI
They don't know – You can arrange everything & ensure any loan offered is suitable & in their best interests – regulations demand it.
Here's the thing – the latent demand must be huge:
Consumers bought boat loads of secured loans from direct lenders and big brokers when the products were "bad" (rates from 7.9%, high ERC's, PPI virtually every time, questionable sales tactics) the market was huge from the mid 1990's to the late 2000's.
Now second charges are significantly cheaper, more transparent and easier to exit. So why don't UK consumers buy even bigger boat loads of them now?
The answer is because they are not promoted – rarely on TV, never in the press and often a last resort for mortgage brokers.
So, if the products are better than in the past the demand should be even stronger. But no one is promoting seconds
That's got to be an opportunity.
Every second charge enquiry is a potential remortgage – brokers could promote seconds to generate 1st charge enquiries – seems obvious.
UK consumers don't really know how good second charges are now – if they did surely they would be even keener than before
The advertising of second and first charges is now under the same rules – that must make it easier for brokers to incorporate seconds into their promotions.
The sales process is identical to a mortgage – offering a first or second to anyone who enquires is easier – OK big tick in that box
The income potential on seconds is really good, every enquiry is a future remortgage.
With second charges brokers can do less work than on a mortgage if they choose the right partner.
My closing thoughts
I wish I had spent the last 10 years building a referral network and client bank of first mortgage customers.
I would be promoting second charges to build my business as quickly as possible before the rest of the mortgage industry jumps on the band wagon.
I would partner with a company I can trust (like Promise Specialist Lending) to help make it happen & to look after my clients properly.
Not everyone will agree with my thoughts on this – That's a given.
But many brokers will successfully use second charges to generate extra new enquiries, incremental income and build the value of their client bank.
Some will make second charges an integral part of their business to support them through future down turns in other core activities.
In short, seconds will make them more money and their business stronger.
Of course there will be others, who are well intentioned, but just don't get around to doing anything about it – it happens. How many times have I heard or said myself "I wish I had done that years ago"?
What does it mean for you?
If, like me, you think second charges can have a positive impact on your business, Promise is here to help – we have the systems and tools.
Whether you already promote / offer second charges or you just want to get started, Promise is here to help – lean on our expertise – lets grow together.
Our second charge proposition is backed by 30 years expertise in the sector and has been built to help brokers move from doing an occasional second charge to making seconds a cornerstone of their business.
Our lender panel is the largest you will find.
01902 585052
---
---
2 out of 3 borrowers get a lower rate than our representative example of a regulated secured loan below:
Mortgages and Remortgages
Representative example
£80,000 over 240 months at an APRC OF 4.3% and a discounted variable annual interest rate for two years of 2.12% at £408.99 per month followed by 36 payments of £475.59 and 180 payments of £509.44. The total charge for credit is £39,873 which includes a £995 broker / processing fee and £125 application fee. Total repayable £119,873.
Secured / Second Charge Loans
Representative example
£63,000 over 228 months at an APRC OF 6.1% and an annual interest rate of 5.39% (Fixed for five years – variable thereafter) would be £463.09 per month, total charge for credit is £42,584.52 which includes a £2,690 broker / processing fee. Total repayable £105,584.52.
Unsecured Loans
Representative example
£4,000 over 36 months at an APR OF 49.9% (fixed) and an annual interest rate of 49.9% would be £216.21, total charge for credit is £3,783.56. Total repayable £7,783.56.
---
THINK CAREFULLY BEFORE SECURING OTHER DEBTS AGAINST YOUR HOME
REPAYING YOUR DEBTS OVER A LONGER PERIOD CAN REDUCE YOUR PAYMENTS BUT COULD INCREASE THE TOTAL INTEREST YOU PAY. YOUR HOME MAY BE REPOSSESSED IF YOU DO NOT KEEP UP REPAYMENTS ON A MORTGAGE OR ANY OTHER DEBT SECURED ON IT.
---
If you have been introduced to Promise Money by a third party / affiliate, Promise may pay them a share of any fees or commission it earns. Written terms available on request. Loans are subject to affordability status and available to UK residents aged 18 or over. Promise Money is a trading style of Promise Solutions Ltd. Promise Solutions is a broker offering products which represent the whole of the specialist second mortgage market and is authorised and regulated by the Financial Conduct Authority – Number 681423.