To advise or not to advise?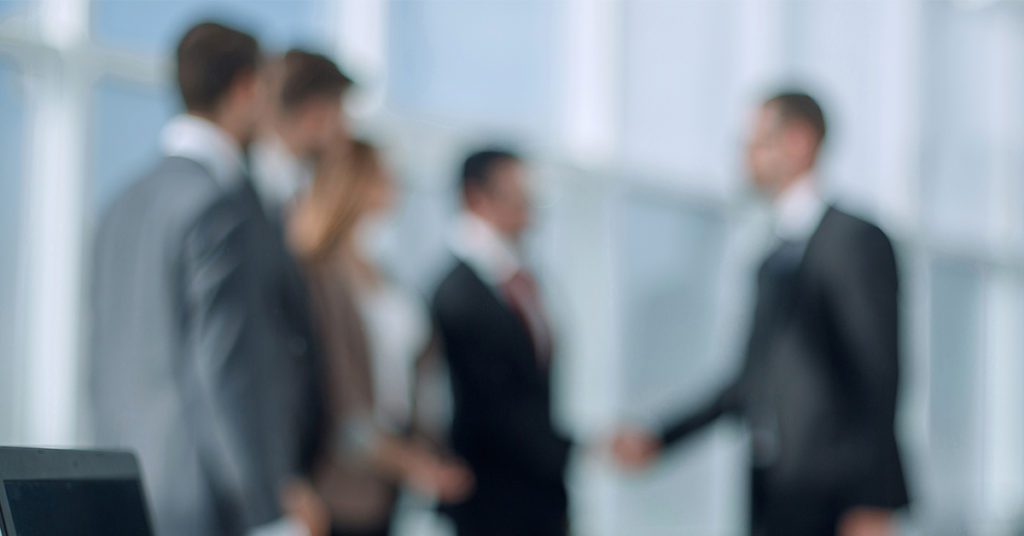 Advise or not to advise?
That seems to have been a key question for mortgage brokers in 2016 deciding whether or not to advise on second charge loans themselves or to refer clients to a master broker instead.
Worryingly however there seems to be a third option in play and that is 'doing a bit of both'. Ok I'm being facetious, I'm sure brokers don't knowingly choose this approach but there are certainly a number of mortgage brokers out there who risk blurring the lines in a couple of ways and consequently getting it wrong.
Dipping in and out of seconds on an ad hoc basis is certainly going on. By this I mean offering a second charge on an inconsistent basis – maybe as an after thought. Brokers should be clear on their scope of services and have processes and documentation to make it obvious to their clients. Options could include considering a second charge every time or simply opting out of seconds altogether. Either way every client should be offered the same range of services and the business must decide what those services are and have a process to deliver them consistently. Offering a second charge only to those who ask for it, or most obviously need it, falls well short of being consistent.
Secondly in a referral scenario some brokers have difficulty in relinquishing the advice and can try to over rule the chosen loan. I understand this and it demonstrates the broker's commitment to their client. However, if the advice is being taken on by a loan specialist, beware getting involved or overly influencing the chosen product. The loan broker must give advice in accordance with its fact find and will be on the hook for the suitability. By all means provide background to the case to help them identify all the key points but ultimately they must give the advice. If you disagree it suggests that their facts differ from yours which points to mixed messages from the client or a poor fact find somewhere along the way. Between the parties get the facts right and the chances are you will come to the same conclusion.
Be clear in your scope, say what you do and do what you say. Lack of clarity or blurring the lines can only lead to problems later.
01902 585052
---
---
2 out of 3 borrowers get a lower rate than our representative example of a regulated secured loan below:
Mortgages and Remortgages
Representative example
£80,000 over 240 months at an APRC OF 4.3% and a discounted variable annual interest rate for two years of 2.12% at £408.99 per month followed by 36 payments of £475.59 and 180 payments of £509.44. The total charge for credit is £39,873 which includes a £995 broker / processing fee and £125 application fee. Total repayable £119,873.
Secured / Second Charge Loans
Representative example
£63,000 over 228 months at an APRC OF 6.1% and an annual interest rate of 5.39% (Fixed for five years – variable thereafter) would be £463.09 per month, total charge for credit is £42,584.52 which includes a £2,690 broker / processing fee. Total repayable £105,584.52.
Unsecured Loans
Representative example
£4,000 over 36 months at an APR OF 49.9% (fixed) and an annual interest rate of 49.9% would be £216.21, total charge for credit is £3,783.56. Total repayable £7,783.56.
---
THINK CAREFULLY BEFORE SECURING OTHER DEBTS AGAINST YOUR HOME
REPAYING YOUR DEBTS OVER A LONGER PERIOD CAN REDUCE YOUR PAYMENTS BUT COULD INCREASE THE TOTAL INTEREST YOU PAY. YOUR HOME MAY BE REPOSSESSED IF YOU DO NOT KEEP UP REPAYMENTS ON A MORTGAGE OR ANY OTHER DEBT SECURED ON IT.
---
If you have been introduced to Promise Money by a third party / affiliate, Promise may pay them a share of any fees or commission it earns. Written terms available on request. Loans are subject to affordability status and available to UK residents aged 18 or over. Promise Money is a trading style of Promise Solutions Ltd. Promise Solutions is a broker offering products which represent the whole of the specialist second mortgage market and is authorised and regulated by the Financial Conduct Authority – Number 681423.