Adverse Credit Mortgages – Owner Occupied/Purchase/Remortgage etc.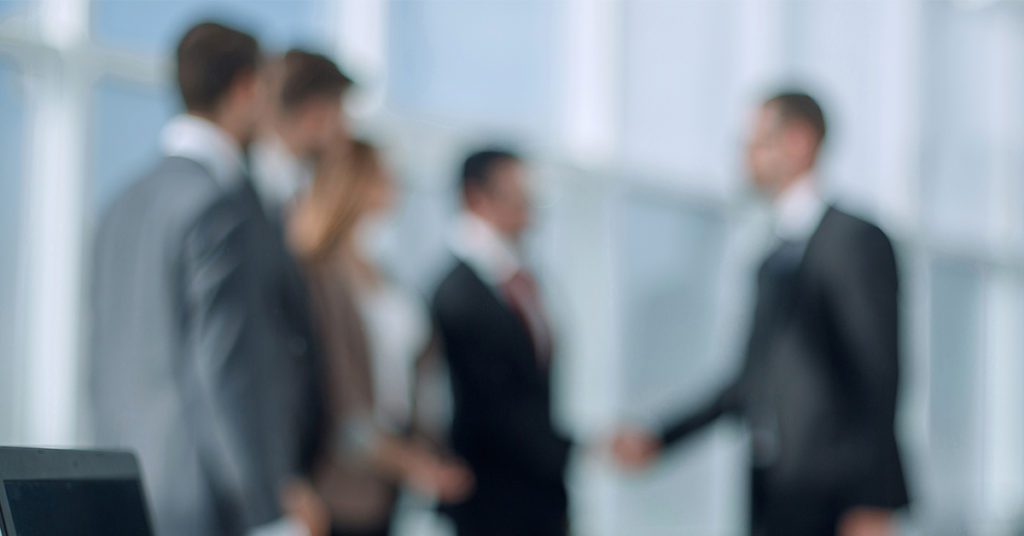 Adverse Credit Mortgages
We have some new products available through our complex mortgage team which may interest you. Every case is bespoke and the details below are a guide rather than rules.
This is good old fashioned lending where the lender needs to get into the guts of the application rather than relying on ticking boxes and a credit score. If you have a mortgage you can't place, please speak to our complex mortgage team. They can deal with the whole case for you, free up your time, and still pay average commissions of £1000.
Unlimited CCJ's & defaults up to £10k
LTV 60% for IVA / DMP / BRO subject to being satisfied or settled with the proceeds of the loan
Mortgage arrears over 12 months ago may be disregarded
LTV 70% – 80% for minor adverse (up to £500 CCJ's & defaults in last 12 months)
Min Loan amount £50,000
Max Loan amount £500,000
Type: Capital & Interest
Max term: 30yrs can go up to 35yrs (by exception)
Max Age at end of Term: 70yrs
No ERC's
Fees can be added
Condition of all mortgages – all adverse must be settled with the advance
Rates: 5.24% to 8.24%
Income multiples: 4 times single, 3 times joint
If a client is a professional landlord can use profit from rental income but will need accountants reference or certificate
100% benefits considered
There are also products available for BTL's. Details to follow shortly. I hope you find these products helpful.
01902 585052
---
---
2 out of 3 borrowers get a lower rate than our representative example of a regulated secured loan below:
Mortgages and Remortgages
Representative example
£80,000 over 240 months at an APRC OF 4.3% and a discounted variable annual interest rate for two years of 2.12% at £408.99 per month followed by 36 payments of £475.59 and 180 payments of £509.44. The total charge for credit is £39,873 which includes a £995 broker / processing fee and £125 application fee. Total repayable £119,873.
Secured / Second Charge Loans
Representative example
£63,000 over 228 months at an APRC OF 6.1% and an annual interest rate of 5.39% (Fixed for five years – variable thereafter) would be £463.09 per month, total charge for credit is £42,584.52 which includes a £2,690 broker / processing fee. Total repayable £105,584.52.
Unsecured Loans
Representative example
£4,000 over 36 months at an APR OF 49.9% (fixed) and an annual interest rate of 49.9% would be £216.21, total charge for credit is £3,783.56. Total repayable £7,783.56.
---
THINK CAREFULLY BEFORE SECURING OTHER DEBTS AGAINST YOUR HOME
REPAYING YOUR DEBTS OVER A LONGER PERIOD CAN REDUCE YOUR PAYMENTS BUT COULD INCREASE THE TOTAL INTEREST YOU PAY. YOUR HOME MAY BE REPOSSESSED IF YOU DO NOT KEEP UP REPAYMENTS ON A MORTGAGE OR ANY OTHER DEBT SECURED ON IT.
---
If you have been introduced to Promise Money by a third party / affiliate, Promise may pay them a share of any fees or commission it earns. Written terms available on request. Loans are subject to affordability status and available to UK residents aged 18 or over. Promise Money is a trading style of Promise Solutions Ltd. Promise Solutions is a broker offering products which represent the whole of the specialist second mortgage market and is authorised and regulated by the Financial Conduct Authority – Number 681423.