Up to £100,000 unsecured loans for purchase deposit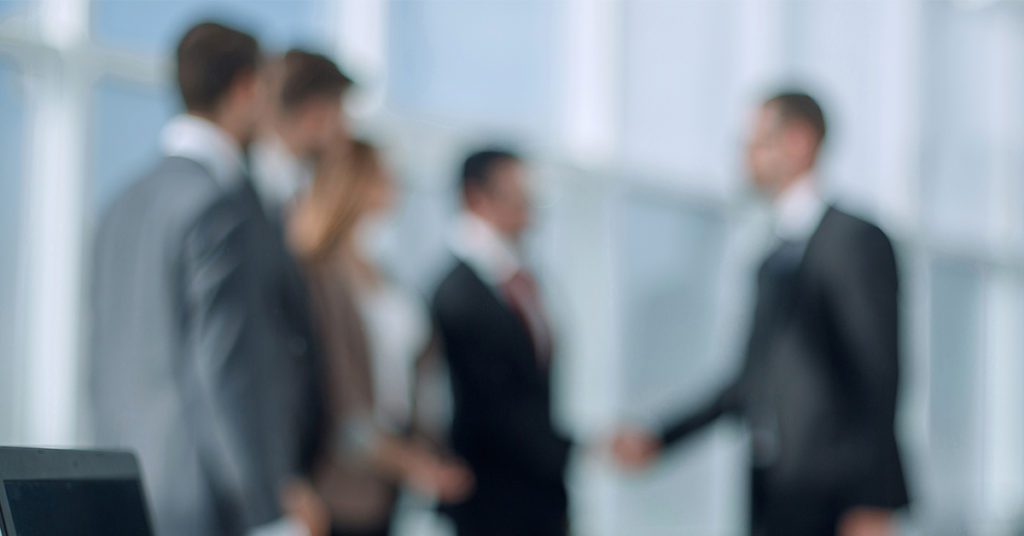 Up to £100,000 unsecured loans
Could any of your clients benefit from up to a £100,000 unsecured loan to use as a deposit to purchase their next home?
You will no doubt be aware of the unsecured loan facilities which major builders offer to purchasers to help them buy a new home. You can now access a similar product for your clients through Promise.
I think this is a major breakthrough for the intermediary market with a number of obvious benefits as follows (there may be many more I have not yet considered):
You can help more clients who don't have a large enough deposit and therefore complete more mortgages
You may be able to offer lower LTV mortgages which give your clients preferential terms
You can attract more mortgage business from Estate Agents.
Note -This loan can only be used for the purposes of purchasing residential owner occupied property
Summary information
100% Unsecured Lending – no pension or guarantor required
Minimum Loan £5,000 PER APPLICANT
Maximum Loan £50,000 PER APPLICANT (£100,000 JOINT)
Fixed Repayment Term of 15 Years
No Interest Only Option
Over Payments Permitted Without Penalty
No Early Repayment Charges
Fixed Interest Rate of 14.9% (REPRESENTATIVE APR)
Lender Hitachi
0.5% commission
Applicants must:
Have no history of bankruptcy or ever having a property they have previously owned repossessed
Not have had any County Court Judgments (CCJs), Individual Voluntary Arrangements (IVAs) and/or Debt Relief Orders (DROs) registered against in the last 6 years
Have permanent right to reside in the UK and have been resident for a minimum of 12 months already
Not have gone overdrawn in the last 3 months as evidenced on bank statements
Be living within means with no use of Pay Day loans and/or making Cash Advance withdrawals on Credit Cards within last 12 months
Have no missed or late payments registered as evidenced on credit file within last 3 years
Have been in current permanent employment/self-employment for at least 12 months with a regular demonstrable income
Be aged over 21 and not over 65 when applying
Be able to demonstrate clear affordability of both the mortgage monthly repayment and the deposit loan monthly repayment
along with all other monthly credit commitments and utility expenditure
Have a surplus at the end of the month once all monthly expenditure has been made/accounted for –
including repayments on the proposed loan. Ideally the surplus should be £250 but less will be considered on referral of a full application
The monthly mortgage repayment AND the Hitachi monthly loan repayment should be 40% or less of the customer's net monthly income
Agree that lenders conveyancer LMS) is used in every case to ensure loan proceeds used as stated
01902 585052
---
---
2 out of 3 borrowers get a lower rate than our representative example of a regulated secured loan below:
Mortgages and Remortgages
Representative example
£80,000 over 240 months at an APRC OF 4.3% and a discounted variable annual interest rate for two years of 2.12% at £408.99 per month followed by 36 payments of £475.59 and 180 payments of £509.44. The total charge for credit is £39,873 which includes a £995 broker / processing fee and £125 application fee. Total repayable £119,873.
Secured / Second Charge Loans
Representative example
£63,000 over 228 months at an APRC OF 6.1% and an annual interest rate of 5.39% (Fixed for five years – variable thereafter) would be £463.09 per month, total charge for credit is £42,584.52 which includes a £2,690 broker / processing fee. Total repayable £105,584.52.
Unsecured Loans
Representative example
£4,000 over 36 months at an APR OF 49.9% (fixed) and an annual interest rate of 49.9% would be £216.21, total charge for credit is £3,783.56. Total repayable £7,783.56.
---
THINK CAREFULLY BEFORE SECURING OTHER DEBTS AGAINST YOUR HOME
REPAYING YOUR DEBTS OVER A LONGER PERIOD CAN REDUCE YOUR PAYMENTS BUT COULD INCREASE THE TOTAL INTEREST YOU PAY. YOUR HOME MAY BE REPOSSESSED IF YOU DO NOT KEEP UP REPAYMENTS ON A MORTGAGE OR ANY OTHER DEBT SECURED ON IT.
---
If you have been introduced to Promise Money by a third party / affiliate, Promise may pay them a share of any fees or commission it earns. Written terms available on request. Loans are subject to affordability status and available to UK residents aged 18 or over. Promise Money is a trading style of Promise Solutions Ltd. Promise Solutions is a broker offering products which represent the whole of the specialist second mortgage market and is authorised and regulated by the Financial Conduct Authority – Number 681423.