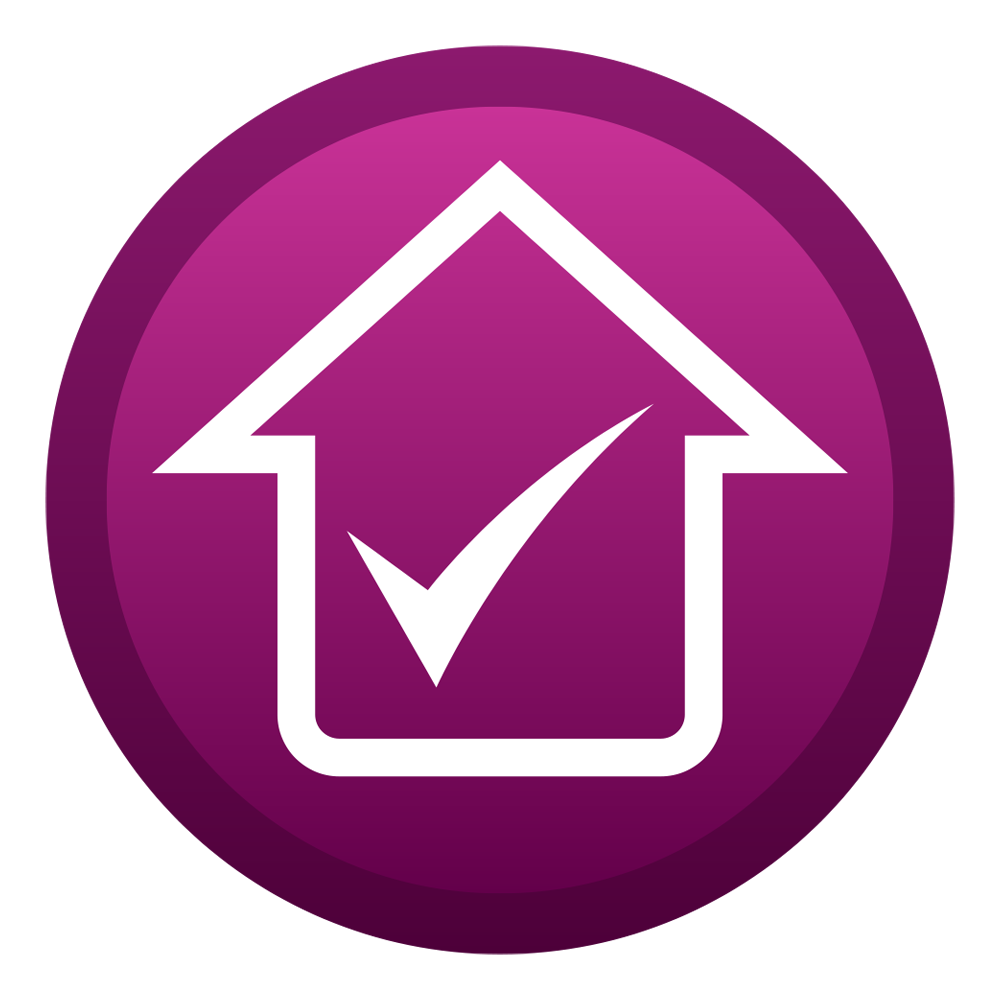 Promise Yourself
Helping you to make the right choice
We also help direct customers find the right…
Reasons you might want to apply with Promise
We won't pester you – but, if you want to talk we're right here waiting.
The big comparison sites pass your details to other companies – we don't.
Getting the right loan is not like buying off the peg – it's tailor made to fit you. Our in house experts have massive experience to arrange the loan which suits you.
Other brokers send us their clients because of our expertise – by applying on our website you can deal direct with us.