Secured loans for clients with poor credit e.g. CCJ's, Defaults, IVA's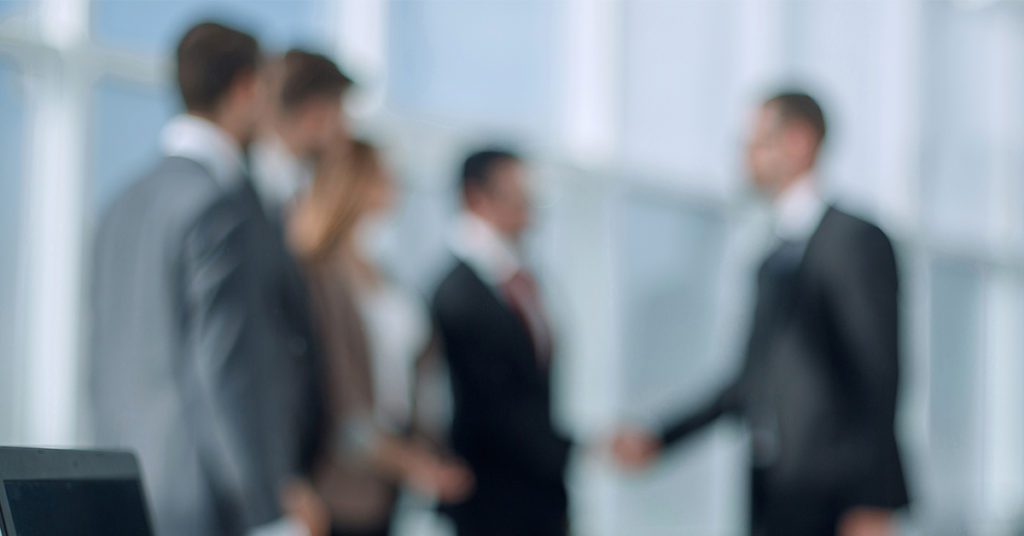 Secured loans for clients with poor credit e.g. CCJ's, Defaults, IVA's
We get many calls asking if we can arrange a loan for someone with bad credit.
The answer is a definite yes so I thought you might find it helpful if I gave you an overview.
The notes below don't cover everything but hopefully may prompt you to pick up the phone and talk to us.
CCJ's and Defaults
We have lenders which will totally ignore CCJ's and defaults which are over 2 years old even if they are unsatisfied. Therefore clients could have outstanding adverse credit and still qualify for rates starting at 6.9%.
Other lenders look at the size and date of adverse credit. For example CCJ's and Defaults under £300 can be totally ignored. If less than £3000 and satisfied they can also be ignored. Where CCJ's and Defaults cannot be totally ignored, we have various plans where the rates will rise and LTV's reduce dependent of the number of adverse points.
Unsecured arrears on the credit search.
Most lenders will ignore unsecured credit arrears so up to 75% LTV they don't pose too much of a problem or affect the rate. Just watch out if the property is ex-council as the equity may be reduced.
Mortgage arrears
Most of our lenders only look at the last 12 months mortgage history so again up to 75% you have a few options. The 85% LTV lenders will look for a decent credit score and potentially 2 years clean mortgage history. However if there are a few small glitches, I suggest we give it a try for you. If your client still has significant historic arrears outstanding but has paid the last 12 months on time, we have lenders which will consider this as a clean case. If there are high arrears in the last year we have a number of lenders available depending on the equity and loan amounts needed.
Bankruptcy and IVA
We have two lenders which will pay off a bankruptcy up to 65% LTV. One lender will require payments to be made under the bankruptcy for 12 months. The other is less worried and will pay off the bankruptcy or IVA instantly or even prevent it being registered. We can also pay off debt management plans and remember, with the loans all being in arrears; we should look to negotiate reduced settlement figures so £50,000 of unsecured debt could be settled with a £25,000 loan.
Unlimited adverse credit
Don't forget we have lenders which will look at unlimited adverse credit so even if we can't ignore certain adverse credit as above, there are still lenders to help. As a guide loans with over 6 month arrears etc are available up to £22K at 65% LTV, £15K at 70% LTV and £10K at 75% LTV. With lower levels of arrears and ccj's etc we can look at higher loan amounts and stretching the LTV's upwards.
Loans up to 125% LTV
Don't ignore high LTV loans. Whilst the maximum loan amount is £10000 and the rates are generally above £30%, we can arrange loans up to 125% LTV and accept mild historic adverse. Remember, if there is an existing second charge at a decent interest rate, these lenders will consider taking a third charge.
I hope this is a useful overview but if in doubt, call the underwriters on 01902 585 052 to discuss a particular enquiry or go to www.promisesolutions.co.uk.
01902 585052
---
---
2 out of 3 borrowers get a lower rate than our representative example of a regulated secured loan below:
Mortgages and Remortgages
Representative example
£80,000 over 240 months at an APRC OF 4.3% and a discounted variable annual interest rate for two years of 2.12% at £408.99 per month followed by 36 payments of £475.59 and 180 payments of £509.44. The total charge for credit is £39,873 which includes a £995 broker / processing fee and £125 application fee. Total repayable £119,873.
Secured / Second Charge Loans
Representative example
£63,000 over 228 months at an APRC OF 6.1% and an annual interest rate of 5.39% (Fixed for five years – variable thereafter) would be £463.09 per month, total charge for credit is £42,584.52 which includes a £2,690 broker / processing fee. Total repayable £105,584.52.
Unsecured Loans
Representative example
£4,000 over 36 months at an APR OF 49.9% (fixed) and an annual interest rate of 49.9% would be £216.21, total charge for credit is £3,783.56. Total repayable £7,783.56.
---
THINK CAREFULLY BEFORE SECURING OTHER DEBTS AGAINST YOUR HOME
REPAYING YOUR DEBTS OVER A LONGER PERIOD CAN REDUCE YOUR PAYMENTS BUT COULD INCREASE THE TOTAL INTEREST YOU PAY. YOUR HOME MAY BE REPOSSESSED IF YOU DO NOT KEEP UP REPAYMENTS ON A MORTGAGE OR ANY OTHER DEBT SECURED ON IT.
---
If you have been introduced to Promise Money by a third party / affiliate, Promise may pay them a share of any fees or commission it earns. Written terms available on request. Loans are subject to affordability status and available to UK residents aged 18 or over. Promise Money is a trading style of Promise Solutions Ltd. Promise Solutions is a broker offering products which represent the whole of the specialist second mortgage market and is authorised and regulated by the Financial Conduct Authority – Number 681423.