How a high LTV lender could help you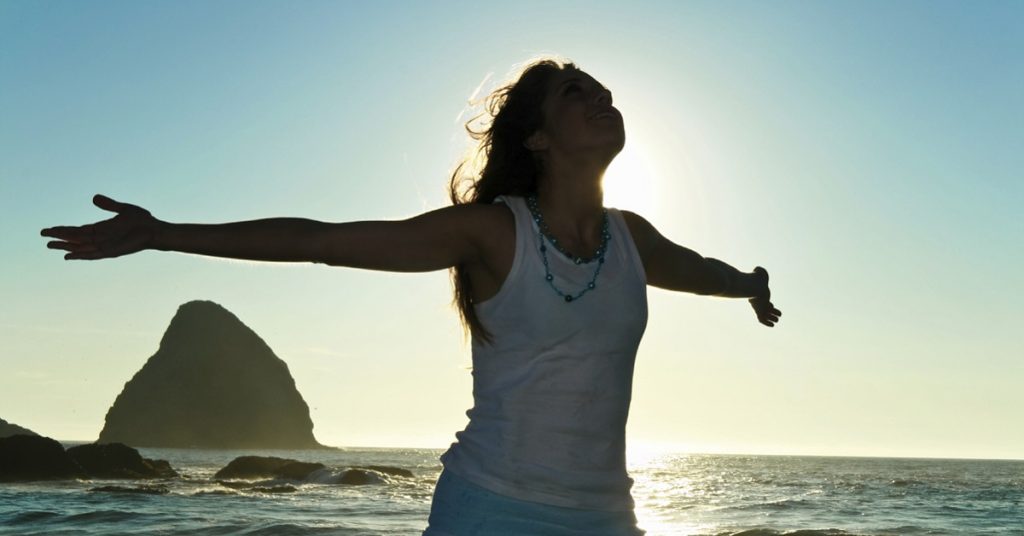 How a high LTV lender could help
If capital raising with a high LTV remortgage is tricky, see how high LTV second charges might help people now – maybe with home improvements or credit repair – and set them up for a remortgage further down the road.
High LTV to 100%
There are 3 main 100% product ranges based on credit profile. Prime, Near Prime & and adverse. They are amazingly accommodating as follows:
No Income multiples & DTI caps – 100% LTV
Affordability on these products is purely based on income and expenditure allowing cases failing affordability models elsewhere to placed.
Recent adverse credit within 6/12 months – 100% LTV
When customers experience a life event which affects their credit profile, they often turn to their mortgage broker when it's too late. Whilst many 2nd charge lender ignore adverse after 12 months we can other a High LTV solution now if they can't wait.
The recently self employed – 100% LTV
Lending to professionals who have recently gone from employed to self employed in the same profession with no gaps. Examples of professionals would be: IT professionals, Project managers, Doctors, Accountants, IFA/Mortgage broker, Business consultants, Gas Engineer and Tradesmen. The credit profile is a key factor in agreeing to lend here but it needn't be perfect either.
Heavy Mortgage Arrears – 100% LTV
Many mortgage brokers react negatively to customers with heavy mortgage arrears because they believe there are no re-mortgage options. This lender will accept heavy mortgage arrears if the customer is on the road to recovery with at least the last 2 payments being made and can clear historical arrears and capital raise, acting as a stepping stone for the customer to re-mortgage sooner with an improved credit profile.
No Mortgage valuation Required – AVM'S accepted up to 100% reduces packaging time and costs.
No First Mortgagee Consent – High LTV loans are still available even if consent is withheld due to mortgage arrears – reduces packaging time and uncertainty.
Other – Multiple pay day loans to 100% LTV, non standard construction and flats above commercial to 80% LTV, available England, Wales and Scotland.
Whilst rates start at 10% (12% for 100% LTV), we can avoid a valuation it brings the overall cost down and makes good sense for a short term deal which you can remortgage in a year or so.
01902 585052
---
---
2 out of 3 borrowers get a lower rate than our representative example of a regulated secured loan below:
Mortgages and Remortgages
Representative example
£80,000 over 240 months at an APRC OF 4.3% and a discounted variable annual interest rate for two years of 2.12% at £408.99 per month followed by 36 payments of £475.59 and 180 payments of £509.44. The total charge for credit is £39,873 which includes a £995 broker / processing fee and £125 application fee. Total repayable £119,873.
Secured / Second Charge Loans
Representative example
£63,000 over 228 months at an APRC OF 6.1% and an annual interest rate of 5.39% (Fixed for five years – variable thereafter) would be £463.09 per month, total charge for credit is £42,584.52 which includes a £2,690 broker / processing fee. Total repayable £105,584.52.
Unsecured Loans
Representative example
£4,000 over 36 months at an APR OF 49.9% (fixed) and an annual interest rate of 49.9% would be £216.21, total charge for credit is £3,783.56. Total repayable £7,783.56.
---
THINK CAREFULLY BEFORE SECURING OTHER DEBTS AGAINST YOUR HOME
REPAYING YOUR DEBTS OVER A LONGER PERIOD CAN REDUCE YOUR PAYMENTS BUT COULD INCREASE THE TOTAL INTEREST YOU PAY. YOUR HOME MAY BE REPOSSESSED IF YOU DO NOT KEEP UP REPAYMENTS ON A MORTGAGE OR ANY OTHER DEBT SECURED ON IT.
---
If you have been introduced to Promise Money by a third party / affiliate, Promise may pay them a share of any fees or commission it earns. Written terms available on request. Loans are subject to affordability status and available to UK residents aged 18 or over. Promise Money is a trading style of Promise Solutions Ltd. Promise Solutions is a broker offering products which represent the whole of the specialist second mortgage market and is authorised and regulated by the Financial Conduct Authority – Number 681423.