Getting a homeowner loan with Court judgements (CCJ's) or defaults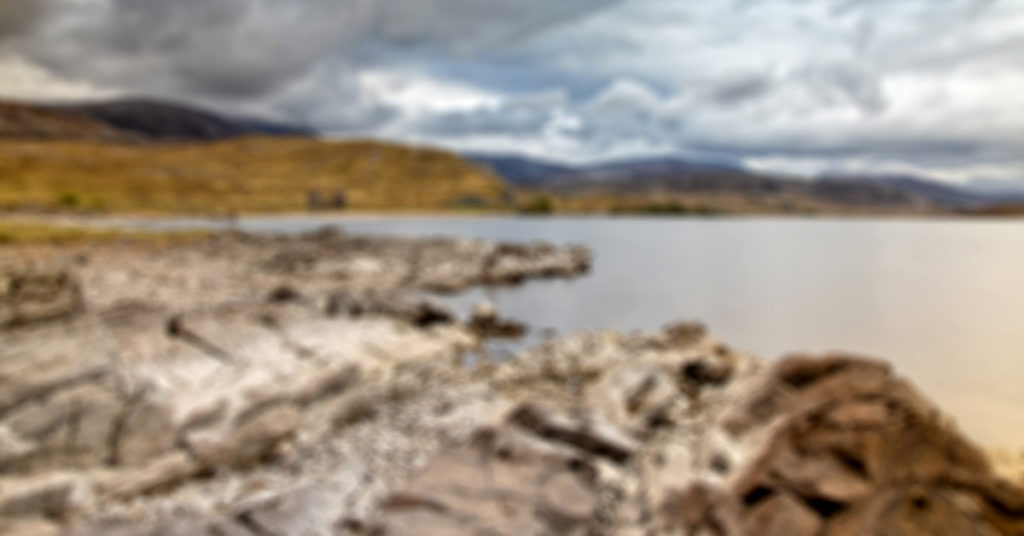 Getting a homeowner loan with Court judgements (CCJ's) or defaults
This wont apply to many people but did you know that almost 290,000 CCJ's were registered against UK consumers in a 3 month period last year. This can make getting a homeowner loan more difficult.
That's the highest in the last 2 years and the trend is set to continue.
---
The good news is there are many lenders offering virtually every type of product which accept borrowers with CCJ's. In the secured loan sector particularly, many lenders ignore certain CCJ's and defaults due to size, date of registration or what type of organisation registered the CCJ.
Depending on the details of the CCJ / default, secured loans are available at rates around 4%.
So just because someone thinks they have a fairly poor credit history, they can often still borrow at quite competitive rates.
Estimate your loan repayments with our calculator Link to bad credit page – make this bold
At the other end of the spectrum we have a £110,000 loan going through to clear two CCJ's totalling £97,000 with rates around 10%
There is also a £350,000 remortgage at 3.99% in progress to prevent a bankruptcy and a 95% loan to value secured loan with an outstanding small CCJ in the last year and an unsatisfied £4,000 CCJ registered 14 months ago.
Unsecured / tenant loans are tougher to get at competitive rates if there are CCJ's in the background – but it costs nothing to find out and you may be surprised.
Homeowners…….Rather than remortgage (potentially at a higher rate) consider a second charge loan if you have CCJ's, defaults or even an IVA or pending bankruptcy.
The advisers at Promise are experts in dealing with credit problems because other brokers give us their problem applications to sort out.
---
---
2 out of 3 borrowers get a lower rate than our representative example of a regulated secured loan below:
Mortgages and Remortgages
Representative example
£80,000 over 240 months at an APRC OF 4.3% and a discounted variable annual interest rate for two years of 2.12% at £408.99 per month followed by 36 payments of £475.59 and 180 payments of £509.44. The total charge for credit is £39,873 which includes a £995 broker / processing fee and £125 application fee. Total repayable £119,873.
Secured / Second Charge Loans
Representative example
£63,000 over 228 months at an APRC OF 6.1% and an annual interest rate of 5.39% (Fixed for five years – variable thereafter) would be £463.09 per month, total charge for credit is £42,584.52 which includes a £2,690 broker / processing fee. Total repayable £105,584.52.
Unsecured Loans
Representative example
£4,000 over 36 months at an APR OF 49.9% (fixed) and an annual interest rate of 49.9% would be £216.21, total charge for credit is £3,783.56. Total repayable £7,783.56.
---
THINK CAREFULLY BEFORE SECURING OTHER DEBTS AGAINST YOUR HOME
REPAYING YOUR DEBTS OVER A LONGER PERIOD CAN REDUCE YOUR PAYMENTS BUT COULD INCREASE THE TOTAL INTEREST YOU PAY. YOUR HOME MAY BE REPOSSESSED IF YOU DO NOT KEEP UP REPAYMENTS ON A MORTGAGE OR ANY OTHER DEBT SECURED ON IT.
---
If you have been introduced to Promise Money by a third party / affiliate, Promise may pay them a share of any fees or commission it earns. Written terms available on request. Loans are subject to affordability status and available to UK residents aged 18 or over. Promise Money is a trading style of Promise Solutions Ltd. Promise Solutions is a broker offering products which represent the whole of the specialist second mortgage market and is authorised and regulated by the Financial Conduct Authority – Number 681423.