Engaging with second charges?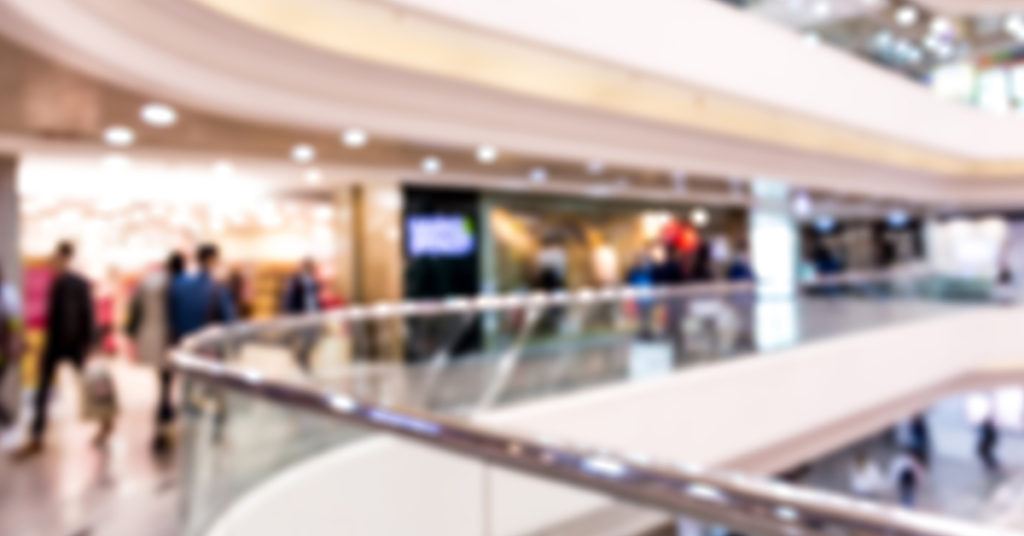 Engaging with second charges?
It's been a key question in the mortgage industry since MCD was introduced (and, by rights, should have been a topic of discussion much earlier) – are mortgage brokers as engaged with second charge products as they should be?
Since the new regulation came into effect in 2016 the message has been clear. Brokers should be viewing seconds in exactly the same way as firsts. A second charge mortgage should be given just as much consideration as a remortgage when assessing a client's needs and the right solution should be based on which is more suitable.
Of course, just because that's the way it should be doesn't necessarily mean that's the way it is. The vast majority of players in the second charge arena would agree that for the most part mortgage brokers just aren't engaging with seconds as much as they could, or should.
Therefore, the results of a recent survey by SimplyBiz were very surprising and revealed only 15% of mortgage broker are not involved in the second charge market at all.
How can this be? How can a massive 85% of mortgage brokers be engaging with the secured loan market when those of us operating in it are seeing no real evidence of this. The answer, I expect, lies in the word 'involved'.
The problem is we have no concrete definition of what is meant by 'involved in the second charge market'. Are we talking about mortgage brokers giving due consideration to a second charge loan each time they see a client looking to raise funds? Assessing the clients' needs, current mortgage, circumstances and additional requirements before deciding whether a remortgage, further advance or second charge is the best option?
Or, more likely, by 'involved' do we simply mean a broker will consider a second only if there is no possible way of doing a remortgage and, therefore, a second charge won't even come into the conversation unless the remortgage can't be done?
The fact is, if seconds were being given as much consideration as first charges, the lending figures would be considerably higher. The evidence on the ground suggests most mortgage brokers, whilst ticking a box to say they offer seconds, are not actually offering them consistently but rather, still seeing them as a last resort if at all.
Even a "second charge industry expert" was quoted this month in print saying "The roll call needs to be further advance, remortgage and then a second charge and only if neither of the other two are viable" With such a misunderstanding of the advice process its hardly surprising brokers struggle to properly incorporate seconds in their business.
The frustrating thing is, if brokers were to offer seconds in line with first charges the benefits for their business would be tangible. As consumer awareness of seconds grows, thanks to the work of the industry, we will get to a point where more clients are actively seeking out the product. If brokers are not able to offer them or not making it known that they can, these clients will be lost to comparison sites and end up with another broker who will probably pick up future remortgage business and try to churn any previously sold protection products.
For us to really get to a point where we can claim 85% of brokers are embracing second charges we need a more consistent approach.

01902 585052
---
---
2 out of 3 borrowers get a lower rate than our representative example of a regulated secured loan below:
Mortgages and Remortgages
Representative example
£80,000 over 240 months at an APRC OF 4.3% and a discounted variable annual interest rate for two years of 2.12% at £408.99 per month followed by 36 payments of £475.59 and 180 payments of £509.44. The total charge for credit is £39,873 which includes a £995 broker / processing fee and £125 application fee. Total repayable £119,873.
Secured / Second Charge Loans
Representative example
£63,000 over 228 months at an APRC OF 6.1% and an annual interest rate of 5.39% (Fixed for five years – variable thereafter) would be £463.09 per month, total charge for credit is £42,584.52 which includes a £2,690 broker / processing fee. Total repayable £105,584.52.
Unsecured Loans
Representative example
£4,000 over 36 months at an APR OF 49.9% (fixed) and an annual interest rate of 49.9% would be £216.21, total charge for credit is £3,783.56. Total repayable £7,783.56.
---
THINK CAREFULLY BEFORE SECURING OTHER DEBTS AGAINST YOUR HOME
REPAYING YOUR DEBTS OVER A LONGER PERIOD CAN REDUCE YOUR PAYMENTS BUT COULD INCREASE THE TOTAL INTEREST YOU PAY. YOUR HOME MAY BE REPOSSESSED IF YOU DO NOT KEEP UP REPAYMENTS ON A MORTGAGE OR ANY OTHER DEBT SECURED ON IT.
---
If you have been introduced to Promise Money by a third party / affiliate, Promise may pay them a share of any fees or commission it earns. Written terms available on request. Loans are subject to affordability status and available to UK residents aged 18 or over. Promise Money is a trading style of Promise Solutions Ltd. Promise Solutions is a broker offering products which represent the whole of the specialist second mortgage market and is authorised and regulated by the Financial Conduct Authority – Number 681423.