Commercial Finance Options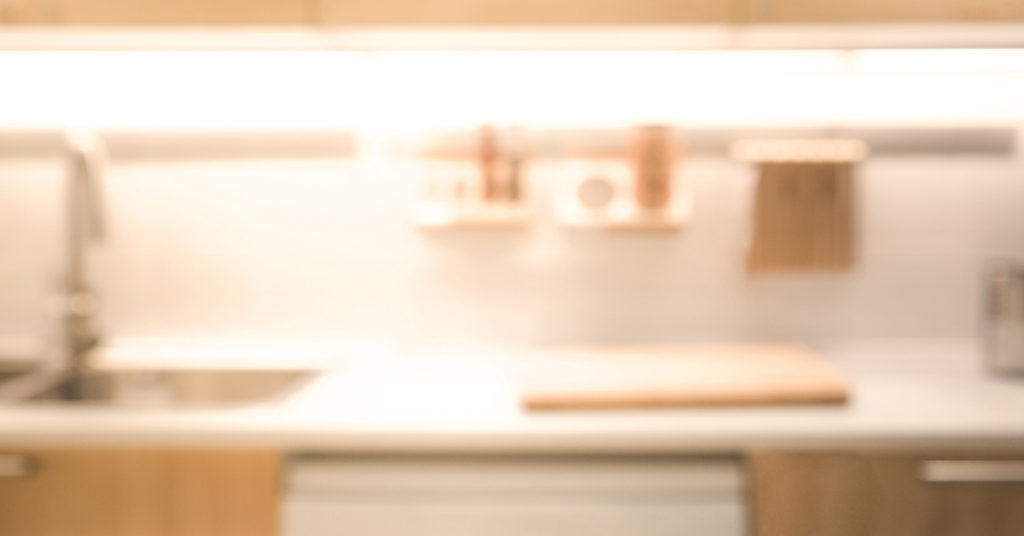 Commercial Finance
Quite a few of our brokers have switched on to making easy money by spotting and referring commercial mortgage enquiries.
Is there any more help we can give you to do the same?
Often these brokers don't get too involved themselves and pass cases on to us to handle start to finish. Otherwise they liaise between Promise and their clients.
The key point is to spot the opportunities and let your client base know you are active in this sector.
Here are a few common opportunities to look out for among your clients:
Inexperienced landlords – a multi product approach
There are companies offering to source BTL's and HMO's for people wanting to become landlords and we have lenders for first time landlords but also don't forget second charges to fill any short falls. Bridging can also play its part, especially if the property condition is poor. Talk to us about the whole scenario and any other security which may be available.
Inexperienced developers – including regulated cases
We are seeing more enquiries from people wanting to build a house in their garden – often to get their children on the housing ladder or just to realise a cash sum.
These cases tend to be regulated which narrows the market down but it can be placed often as a development loan – second charges are also a good option.
First time developers, building just a couple of houses, are also on the increase – talk to us about them.
Business owners – moving from rented to owned premises.
As businesses expand many are moving from the rented accommodation (which saw them through the credit crunch) to property owned by the business or the business owner. With the pressures around BTL profits, some are seeing this as a preferable investment which gives them a good return, stability for the business and can give good tax benefits as well as helping to boost their pension. Our lenders love owner occupied property.
Commercial Property Investment
We are seeing an increase in Landlords introducing commercial and semi commercial properties to their BTL portfolio in favour of residential.
There are a broad range of other commercial requirements we can help you with from a restaurant refurbishment to a multi million £ hotel developments.
Please give us a call with your next commercial enquiry on 01902 585052. We'll keep an eye on your enquiry and make sure the right people in the Promise Team are involved.

01902 585052
---
---
2 out of 3 borrowers get a lower rate than our representative example of a regulated secured loan below:
Mortgages and Remortgages
Representative example
£80,000 over 240 months at an APRC OF 4.3% and a discounted variable annual interest rate for two years of 2.12% at £408.99 per month followed by 36 payments of £475.59 and 180 payments of £509.44. The total charge for credit is £39,873 which includes a £995 broker / processing fee and £125 application fee. Total repayable £119,873.
Secured / Second Charge Loans
Representative example
£63,000 over 228 months at an APRC OF 6.1% and an annual interest rate of 5.39% (Fixed for five years – variable thereafter) would be £463.09 per month, total charge for credit is £42,584.52 which includes a £2,690 broker / processing fee. Total repayable £105,584.52.
Unsecured Loans
Representative example
£4,000 over 36 months at an APR OF 49.9% (fixed) and an annual interest rate of 49.9% would be £216.21, total charge for credit is £3,783.56. Total repayable £7,783.56.
---
THINK CAREFULLY BEFORE SECURING OTHER DEBTS AGAINST YOUR HOME
REPAYING YOUR DEBTS OVER A LONGER PERIOD CAN REDUCE YOUR PAYMENTS BUT COULD INCREASE THE TOTAL INTEREST YOU PAY. YOUR HOME MAY BE REPOSSESSED IF YOU DO NOT KEEP UP REPAYMENTS ON A MORTGAGE OR ANY OTHER DEBT SECURED ON IT.
---
If you have been introduced to Promise Money by a third party / affiliate, Promise may pay them a share of any fees or commission it earns. Written terms available on request. Loans are subject to affordability status and available to UK residents aged 18 or over. Promise Money is a trading style of Promise Solutions Ltd. Promise Solutions is a broker offering products which represent the whole of the specialist second mortgage market and is authorised and regulated by the Financial Conduct Authority – Number 681423.