BTL second charges – missed opportunity?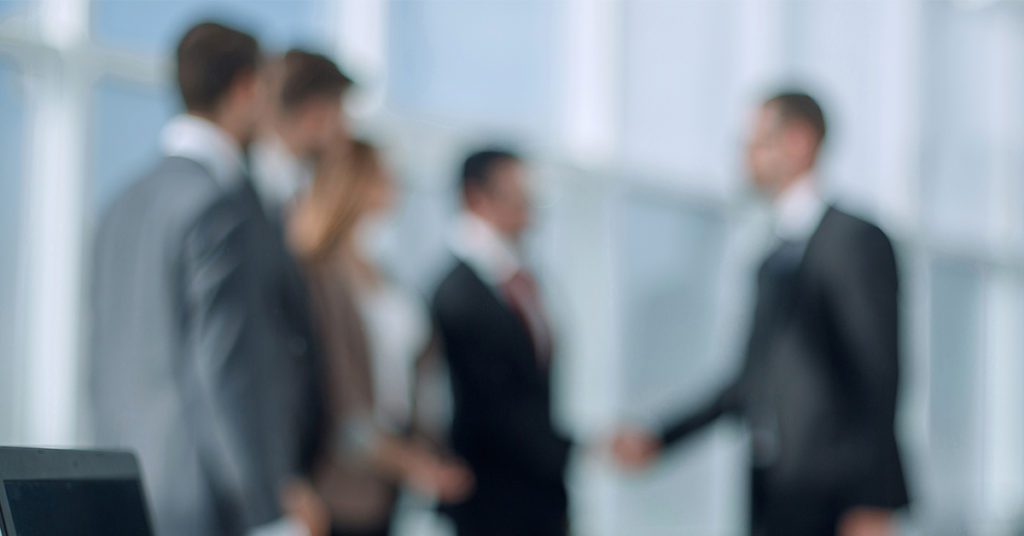 BTL second charges
The rise of buy-to-let continues apace, despite a challenging few weeks for the sector. The government's proposed plans to reduce landlord tax relief may have some investors concerned for the future but for the present at least confidence in the sector is stronger than ever. Indeed, according to the most recent figures from the Council of Mortgage Lenders buy-to-let lending in June was up on both the month before and the same period last year.
Perhaps as further proof of the buoyancy of the sector, a number of second charge lenders are moving in to the buy-to-let arena, having spotted the potential. There are now 14 lenders operating in the buy-to-let market with Precise the latest to do so and rate start at 5.79%.
Buy-to-let presents brokers with a huge opportunity however I believe a large number are missing out on this opportunity because they're either unaware of the uses of seconds in this area or they still hold ill-conceived misconceptions about the industry.
According to figures from the Council of Mortgage Lenders, around 60% of new business in the buy-to-let sector is remortgage as opposed to purchase. Those landlords remortgaging to raise the funds to buy additional properties and increase their portfolio may well have attractive mortgage rates at present that they'd rather not give up. A second charge allows an investor to secure funding against one of his rental properties to buy another property or, perhaps, to complete necessary works on a property in order to increase its rental potential.
And the benefits go beyond helping a landlord to maintain a favourable rate. The buy-to-let market is fast-paced and investors needs to move quickly. The remortgage market cannot compete with the second charge sector when it comes to speed. And while the bridging market may offer some competition for second charges in terms of efficiency, the rates and terms on offer are much less favourable.
Second charge buy-to-lets can be approved even when there is no tenant in place or when the borrower has adverse credit. They're available up to 100% LTV and can be arranged based on rental income only with no additional income required.
Secured loans now offer an efficient, transparent and cost effective alternative for investors looking to build and improve their portfolios and, with the industry set to be brought in line with its first charge cousin in the first quarter of next year, it's imperative that brokers start giving it due consideration.
I don't think we will see the growth of the buy-to-let seconds market slow at any time soon. If you're not willing to embrace it you risk alienating not just your clients but your regulator too.
01902 585052
---
---
2 out of 3 borrowers get a lower rate than our representative example of a regulated secured loan below:
Mortgages and Remortgages
Representative example
£80,000 over 240 months at an APRC OF 4.3% and a discounted variable annual interest rate for two years of 2.12% at £408.99 per month followed by 36 payments of £475.59 and 180 payments of £509.44. The total charge for credit is £39,873 which includes a £995 broker / processing fee and £125 application fee. Total repayable £119,873.
Secured / Second Charge Loans
Representative example
£63,000 over 228 months at an APRC OF 6.1% and an annual interest rate of 5.39% (Fixed for five years – variable thereafter) would be £463.09 per month, total charge for credit is £42,584.52 which includes a £2,690 broker / processing fee. Total repayable £105,584.52.
Unsecured Loans
Representative example
£4,000 over 36 months at an APR OF 49.9% (fixed) and an annual interest rate of 49.9% would be £216.21, total charge for credit is £3,783.56. Total repayable £7,783.56.
---
THINK CAREFULLY BEFORE SECURING OTHER DEBTS AGAINST YOUR HOME
REPAYING YOUR DEBTS OVER A LONGER PERIOD CAN REDUCE YOUR PAYMENTS BUT COULD INCREASE THE TOTAL INTEREST YOU PAY. YOUR HOME MAY BE REPOSSESSED IF YOU DO NOT KEEP UP REPAYMENTS ON A MORTGAGE OR ANY OTHER DEBT SECURED ON IT.
---
If you have been introduced to Promise Money by a third party / affiliate, Promise may pay them a share of any fees or commission it earns. Written terms available on request. Loans are subject to affordability status and available to UK residents aged 18 or over. Promise Money is a trading style of Promise Solutions Ltd. Promise Solutions is a broker offering products which represent the whole of the specialist second mortgage market and is authorised and regulated by the Financial Conduct Authority – Number 681423.